Latest News
Latest News
LGBTQ+ History Month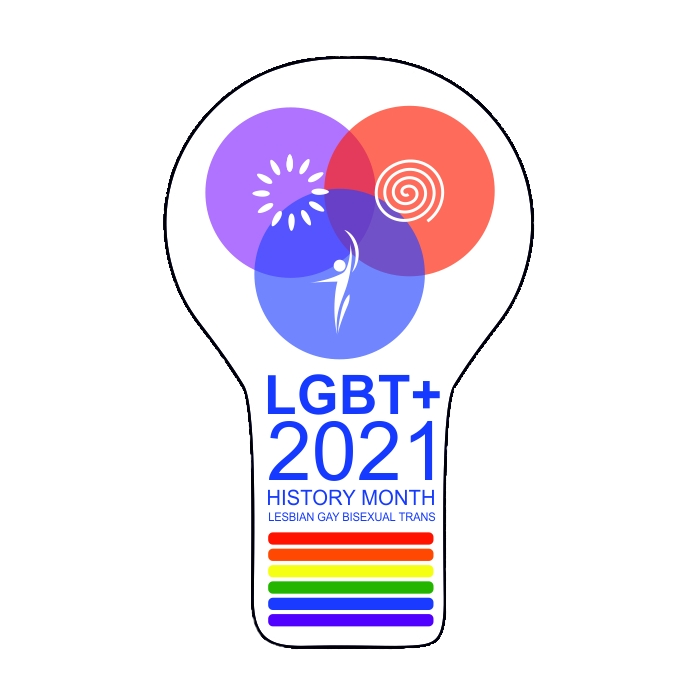 Since 2004, February has been known as LGBTQ+ History Month. During this month we celebrate LGBTQ+ people and their accomplishments throughout history. Due to prejudice and discrimination, most of these LGBTQ+ stories have been erased or forgotten but in February we bring those stories back into the light.
For those who want to know more about LGBTQ+ history please visit our Wakelet which includes a LGBTQ+ Glossary, videos about LGBTQ+ history, interactive timelines, famous figures throughout history, diversity in careers, LGBTQ+ people of faith, and more.
If you want to know more about Diversity at Toot Hill School, please visit the Diversity page which can be found under Student Wellbeing.
And of course for LGBTQ+ books check out our Reading List on Eclipse!
Spotlight Books Perfect for LGBTQ+ History Month
'Things a Bright Girl Can Do' by Sally Nicholls
Through rallies and marches, in polite drawing rooms and freezing prison cells and the poverty-stricken slums of the East End, three courageous young women join the fight for the vote. Evelyn is seventeen, and though she is rich and clever, she may never be allowed to follow her older brother to university. Enraged that she is expected to marry her childhood sweetheart rather than be educated, she joins the Suffragettes, and vows to pay the ultimate price for women's freedom. May is fifteen, and already sworn to the cause, though she and her fellow Suffragists refuse violence. When she meets Nell, a girl who's grown up in hardship, she sees a kindred spirit. Together and in love, the two girls start to dream of a world where all kinds of women have their place. But the fight for freedom will challenge Evelyn, May and Nell more than they ever could believe. As war looms, just how much are they willing to sacrifice?
'The Song of Achilles' by Madeline Miller
Greece in the age of heroes. Patroclus, an awkward young prince, has been exiled to the court of King Peleus and his perfect son Achilles. Despite their differences, the boys develop a tender friendship, a bond which blossoms into something deeper as they grow into young men.But when Helen of Sparta is kidnapped, Achilles is dispatched to distant Troy to fulfil his destiny. Torn between love and fear for his friend, Patroclus follows, little knowing that the years that follow will test everything they hold dear.
'George' by Alex Gino
When people look at George, they think they see a boy. But she knows she's not a boy. She knows she's a girl. George thinks she'll have to keep this a secret forever. Then her teacher announces that their class play is going to be Charlotte's Web. George really, really, REALLY wants to play Charlotte. But the teacher says she can't even try out for the part ...because she's a boy.
April 2021
| M | T | W | T | F | WE |
| --- | --- | --- | --- | --- | --- |
| | | | 1 | 2 | 3 |
| 5 | 6 | 7 | 8 | 9 | 10 |
| 12 | 13 | 14 | 15 | 16 | 17 |
| 19 | 20 | 21 | 22 | 23 | 24 |
| 26 | 27 | 28 | 29 | 30 | |