Knowledge Organisers
Knowledge Organisers
The Knowledge Organisers will help your son/daughter to learn a wide range of knowledge to prepare them for lessons, the new style GCSEs and the world of work when used appropriately, consistently and in structured time.
Knowledge Organisers encourage students to be independent when developing knowledge.
All versions of the Knowledge Organisers can be found on the weblink in the sidebar. Please login using school login details (student username and password)
How to use your Knowledge organiser
To get the most out of the Knowledge Organisers, your son/daughter should be learning sections and then testing themselves.
This booklet will give you some tips on how your son/daughter can successfully use their Knowledge Organiser.
Further tips and strategies on Knowledge Organiser use. Students have been given new strategies to use in tutor set, as we cover these they will be uploaded to the school website.
Expectations of Students
Students are expected to:
Bring their Knowledge Organiser to school every day
Use their Knowledge Organisers on a daily basis (in lesson, support homework, independent study)
Why Knowledge Organisers?
The new GCSE specifications have a greater focus on application and evaluation skills. This leaves less time in class to focus on 'the bits they just have to know'.
If knowledge retention is improved, this will have a positive impact on levels of attainment and achievement.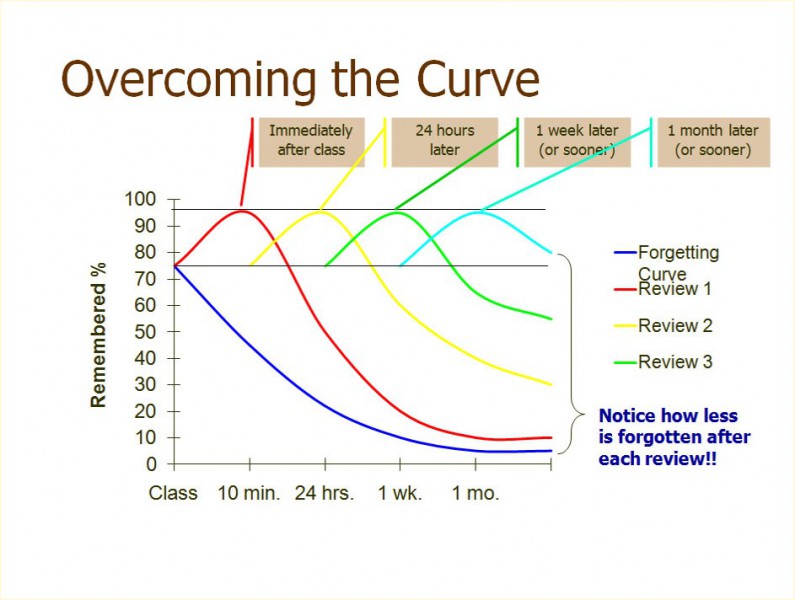 Decay theory states that if learning is not used, revisited or rehearsed it simply fades away.
Previous Knowledge Organiser Versions
Download the previous versions of the Knowledge Organisers here.
Related Downloads
July 2021
| M | T | W | T | F | WE |
| --- | --- | --- | --- | --- | --- |
| | | | 1 | 2 | 3 |
| 5 | 6 | 7 | 8 | 9 | 10 |
| 12 | 13 | 14 | 15 | 16 | 17 |
| 19 | 20 | 21 | 22 | 23 | 24 |
| 26 | 27 | 28 | 29 | 30 | 31 |