Extended Study
Extended Study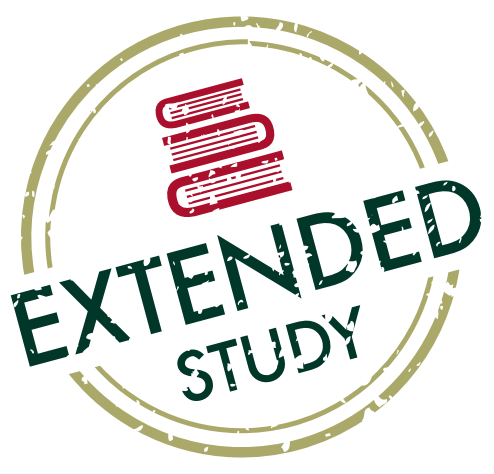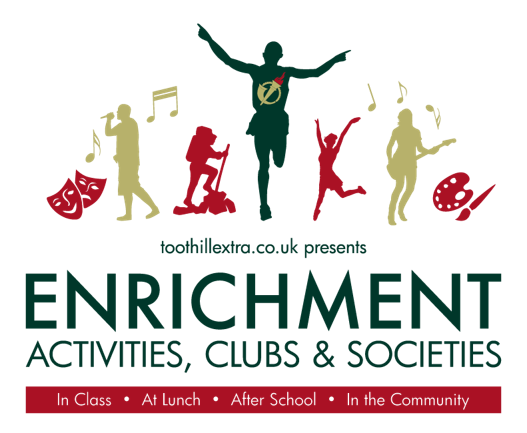 "Extended Study is an opportunity to participate in a greater variety of enrichment and academic support sessions."
Extended Study
What does Extended Study look like?
3pm-4.15pm (Monday-Friday)
Involves ALL Year groups, in EVERY subject
Extended Study will run every week (except the first/last week of each half term and Parents Evenings/Tutor Review Day)
Staff at Toot Hill are running an Extended Study session that fit into one of the 4 categories below:
ENRICHMENT
Engaging activities that go beyond the curriculum that you are passionate about, enjoy and are interested in—from knitting to debate club.
MASTER CLASSES
Are you aiming for a grade 7, 8 or 9 in your GCSEs, or A/A* at A-Level? Then these sessions are for you! Begin learning university-level knowledge now!
LEARNING SKILLS
These sessions are to develop new skills that you may not necessarily cover in your lessons. The skills you learn will have a lasting impact with you throughout your career. This could range from developing team work skills on the Duke of Edinburgh Award to cooking skills for home.
STUDY HALL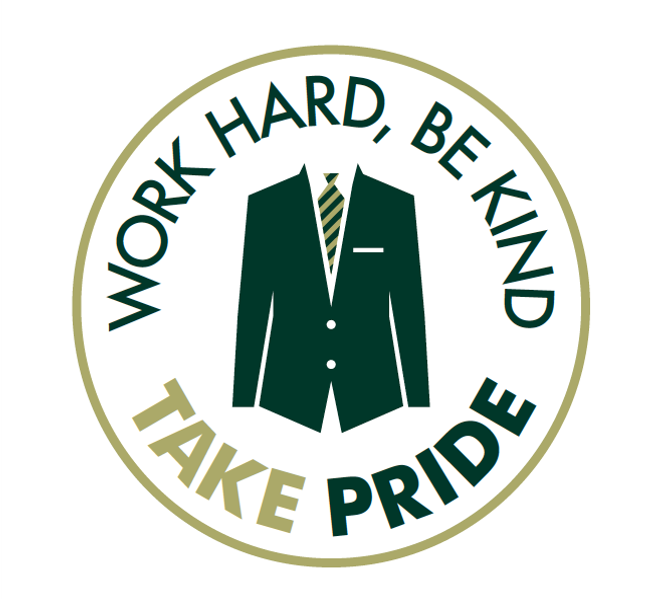 This is available after Extended Study from 4.15-5.00pm Monday to Thursday for students to complete independent study and Home Learning in SC2.
Please email Mrs Rothwell (hlaw@toothillschool.co.uk) if you have any queries.
June 2022
| M | T | W | T | F | WE |
| --- | --- | --- | --- | --- | --- |
| | | 1 | 2 | 3 | 4 |
| 6 | 7 | 8 | 9 | 10 | 11 |
| 13 | 14 | 15 | 16 | 17 | 18 |
| 20 | 21 | 22 | 23 | 24 | 25 |
| 27 | 28 | 29 | 30 | | |