Latest News
News
'Dr Jekyll and Mr Hyde' Theatre Trip 23rd June 2016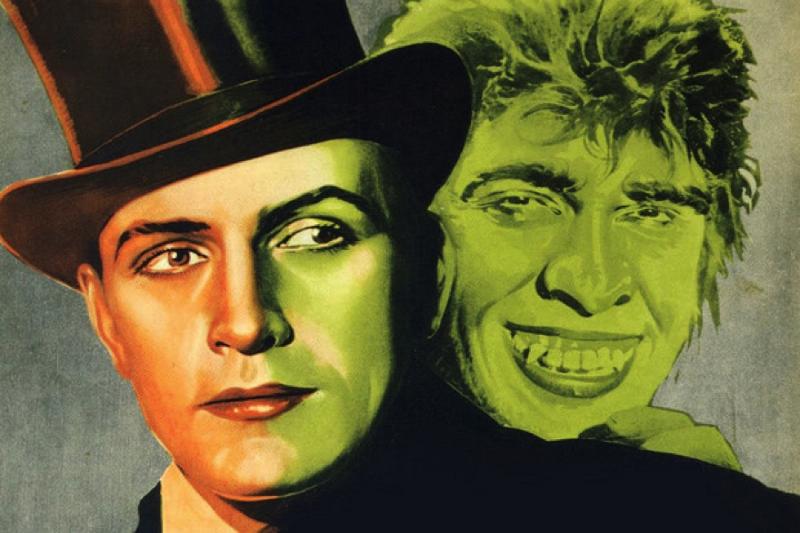 On the 23rd June 2016, everyone in the country was on the edge of their seats waiting to see if Britain would leave or remain in the EU. But not some year 9 and 10 classes! We went to see 'Dr Jekyll and Mr Hyde' at the Newark Palace Theatre. The performance had a slow start but quickly built up and by the end of the performance it was amazing! The actors tore the roof off the building and the lighting and sound effects were phenomenal. It was such an honour to go on this trip and I really enjoyed every second of it.
Mrs Maloney said, "Wow! What a stunning performance! The tension and suspense were incredible and it was fantastic to see such a dramatic novel brought to life." Ross Columbine, a year 10 student, stated, "I really enjoyed it. The actors were outstanding and if I had the opportunity to go again, I definitely would."
In my opinion, the production was unbelievable and one of the best I have ever seen.
By Caitlin White, Year 10 student.
More News Stories
June 2022
| M | T | W | T | F | WE |
| --- | --- | --- | --- | --- | --- |
| | | 1 | 2 | 3 | 4 |
| 6 | 7 | 8 | 9 | 10 | 11 |
| 13 | 14 | 15 | 16 | 17 | 18 |
| 20 | 21 | 22 | 23 | 24 | 25 |
| 27 | 28 | 29 | 30 | | |