BBC News School Report
BBC News School Report

Welcome to BBC News School Report!
We're reporting to you live from Toot Hill School, on 15th March 2018.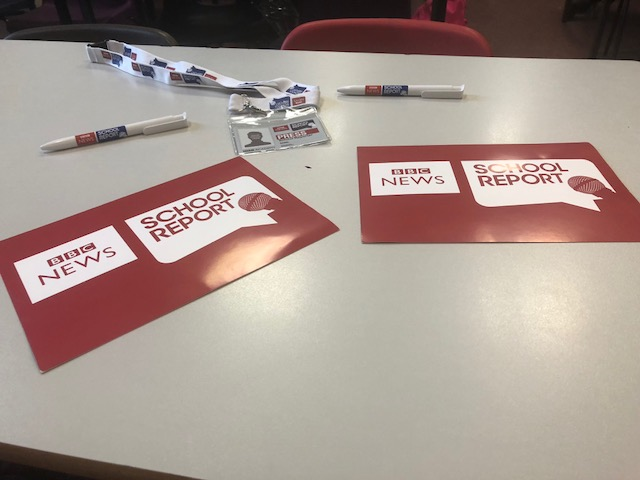 Pupils have been off timetable to deliver the best news reports from around the school. To start the day off, pupils met for an introductory meeting, where they planned their intinary for the day and got given the deadlines that they had to adhere to. They operated in different working groups and completed various tasks, including: interviewing teachers, writing reports and recording footage.
Helping them out for the day were Steph and Meg, Year 12 gurus and English Literature student, who also wrote an article of their own about They interviewed our very own Head teacher, Sandy Paley, to find out more about the racism policy in place here at Toot Hill.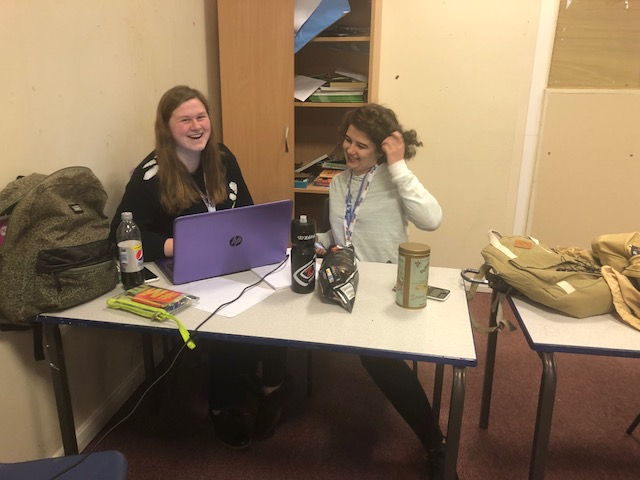 In the developing change of education, Charlotte and Amelia explored the impact of the new curriculum in a variety of subjects. They managed to interview subject teachers and managed to gather a range of feelings about the new system.
Charlie, our resident reporter, brought in his drone, DSLR and own laptop, to record a variety of footage. He focused on fake news, and whether or not pupils and teachers knew the difference.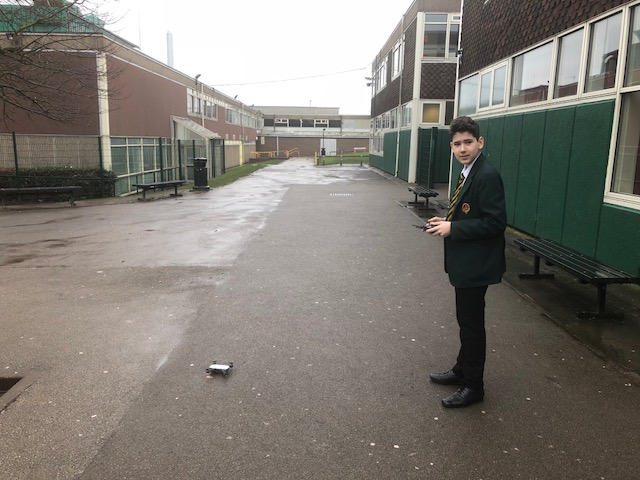 Bella and Sophie spent the day developing their Toot Hill website - link can be found here.
Gender Inequality was at the heart of Faye, Alice and Chloe's report. They interviewed staff all week reg.arding this hot topic, wrote a report (which can be seen here) and have produced a video report debating people's views on the subject.
Finally, our Year 7s investigated physical education in schools. Maisie, Genevieve and the two Hannahs encouraged a variety of staff to take part in different physical challenges, to see how they felt about the activites. Their video can be found here.
February 2019
| M | T | W | T | F | WE |
| --- | --- | --- | --- | --- | --- |
| | | | | 1 | 2 |
| 4 | 5 | 6 | 7 | 8 | 9 |
| 11 | 12 | 13 | 14 | 15 | 16 |
| 18 | 19 | 20 | 21 | 22 | 23 |
| 25 | 26 | 27 | 28 | | |