BBC News School Report
BBC News School Report

Welcome to BBC News School Report!
We have a higher number than ever taking part in the event, which includes writing and creating reports in the run up to the day, and then - on the 16th March 2017 - being off-timetable and hunting for scoops, interviews and reports based on what is happening around the school.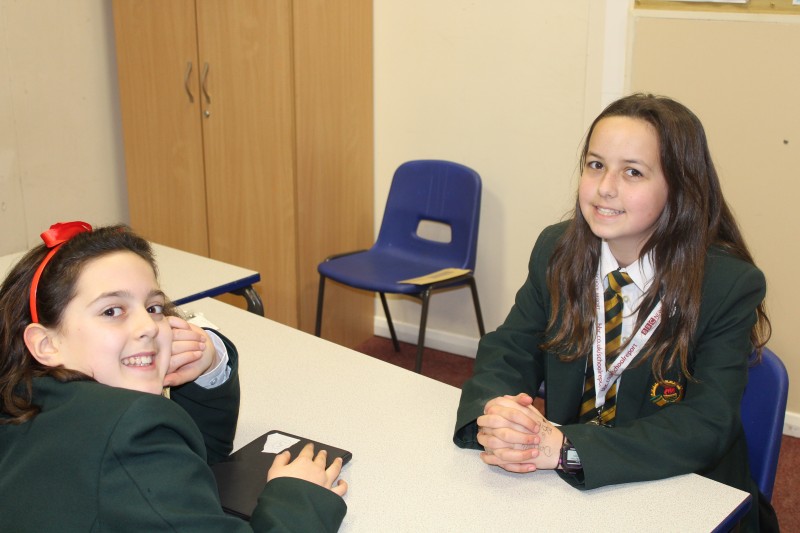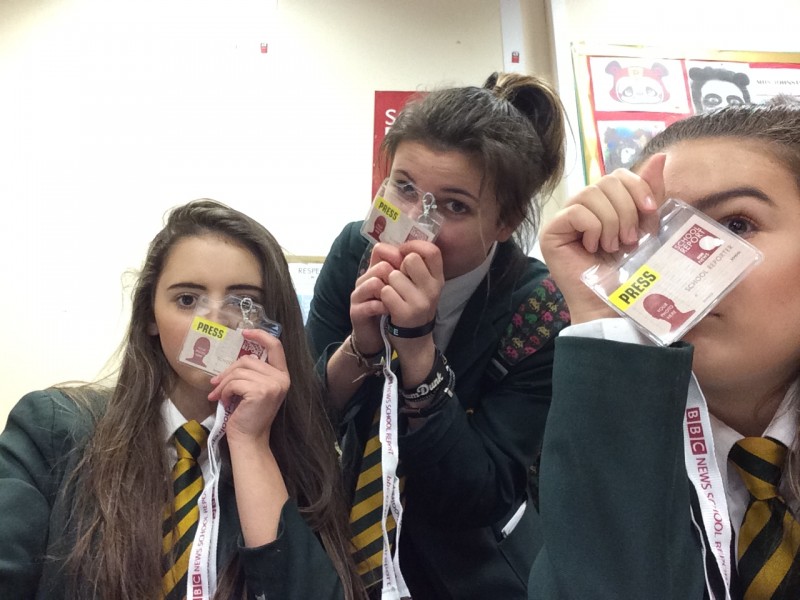 Many of our students have been writing about the issues surrounding the internet; they have been reporting on cyberbullying. Elena (Year 10) and Evie (Year 7) have explored what cyber bullying is; the impact it can have on students' lives and how to deal with this issue.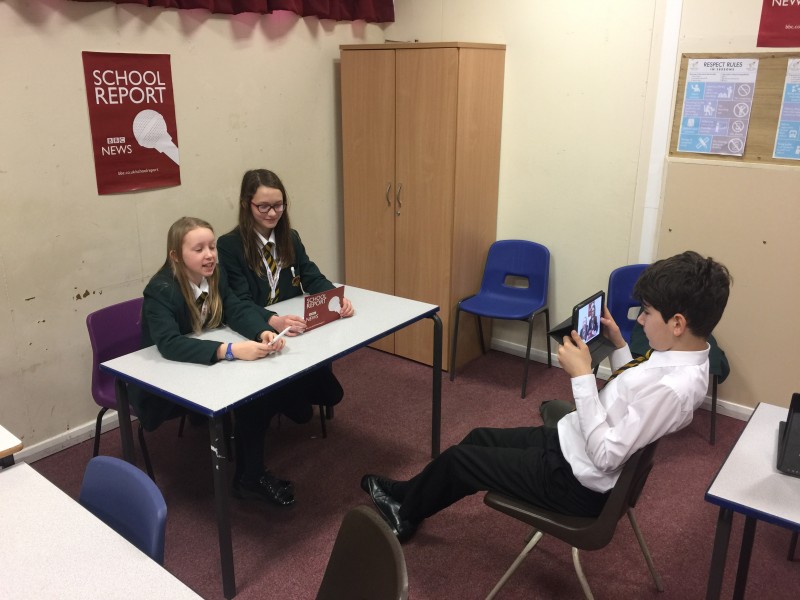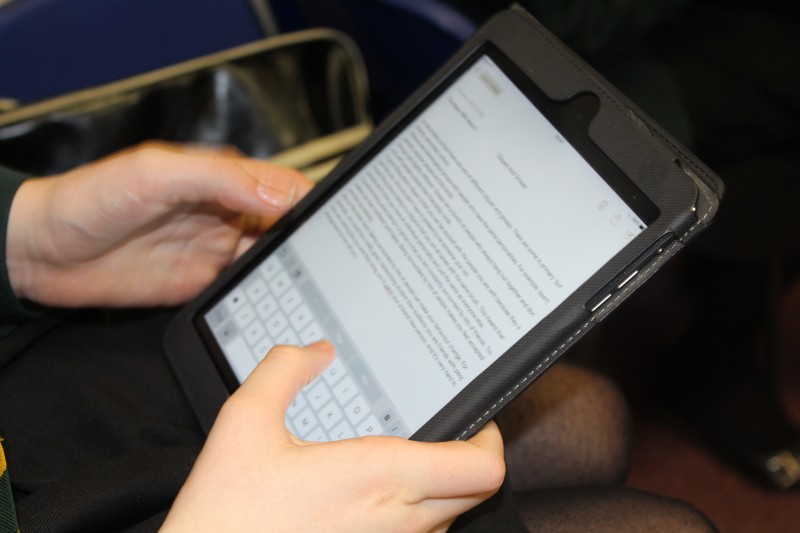 Florence (Year 7) wanted to explore the ongoing debates surrounding BREXIT. She took the time to interview her mum and grandfather to report on the varying opinions of different generations.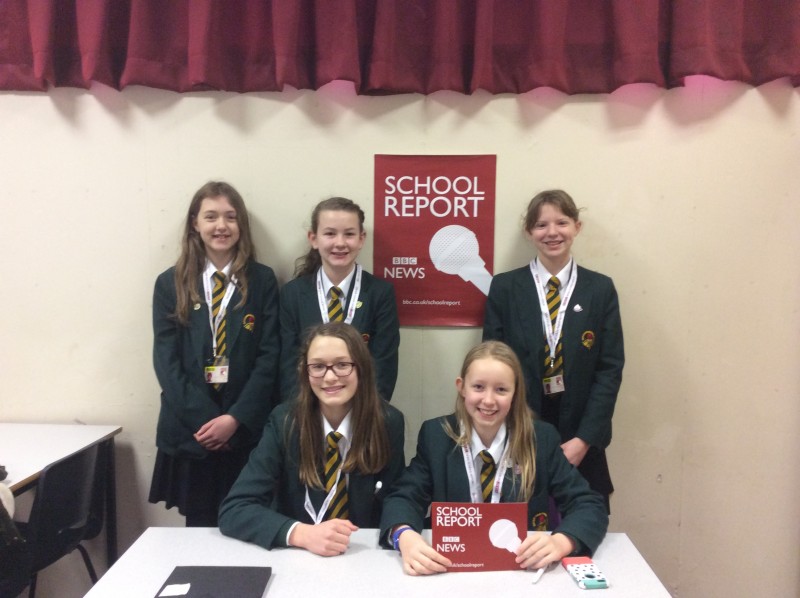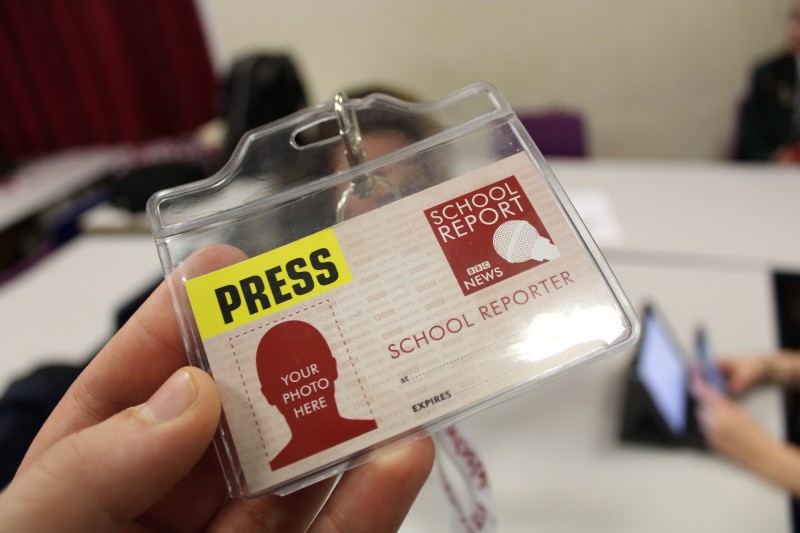 Chloe, Pip and Faye (Year 7) went on a tour around Toot Hill to find out what happens in a Music and PE lesson. They also covered the weather!
Sophie and Bella (Year 7) decided to take a look around the school and filmed what was happening in drama and music today. They also filmed a weather report.
Charlotte, Florence and Evie took a tour around the drama department to film what was taking place in a GCSE lesson.
Charlie (Year 7) used School Report Day as an opportunity to use all of his own personal media equipment. He is using a range of professional software, with Ewan (Year 9) to edit their feature about the school curriculum. Charlie also wrote an amazing report in the run-up to News Report on his local hockey team.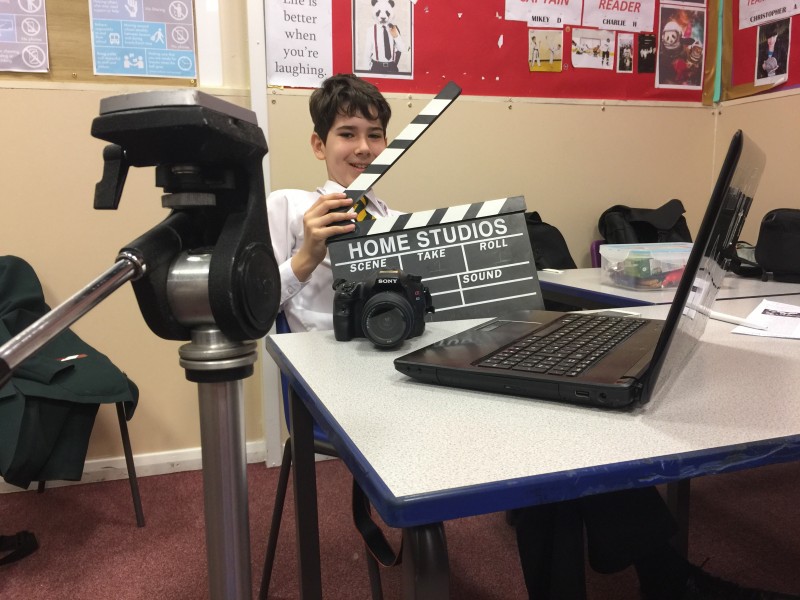 Media Studies student, Ethan (Year 10) completed a massive four articles - one in the build up to News Report Day and three on the day. He decided to research the most anticipated films for this year. Please have a read and see which ones might interest you the most! Ethan also reviewed 2016 and the Nintendo Switch- an amusing look at last year's ups and downs. His final article was on superhero movies.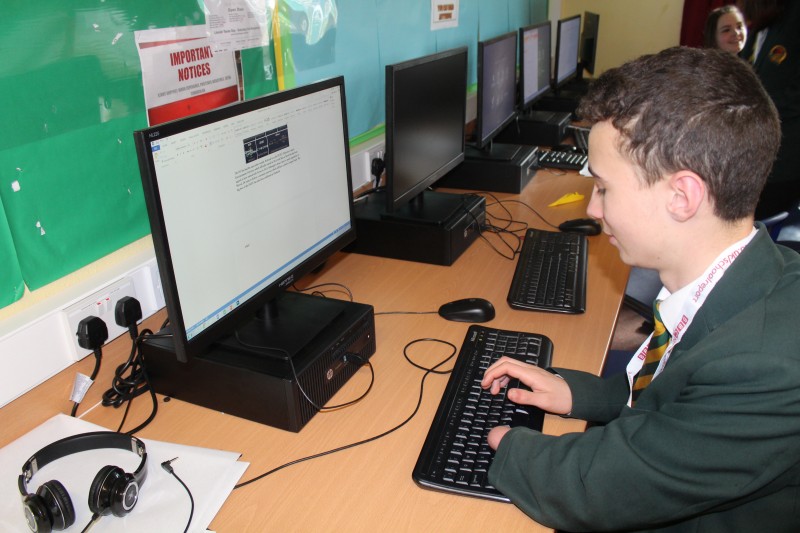 Megan also produced a highly entertaining report documenting a variety of teachers attempting GCSE higher Maths questions. Check back here to see it uploaded soon.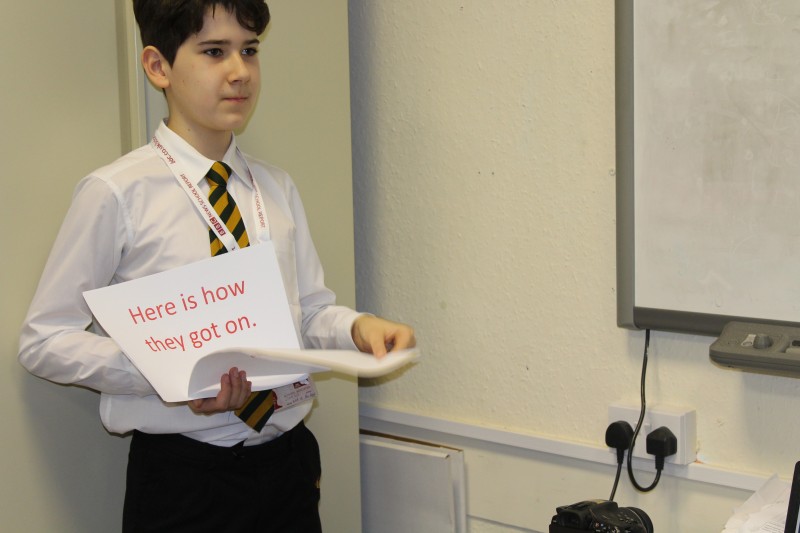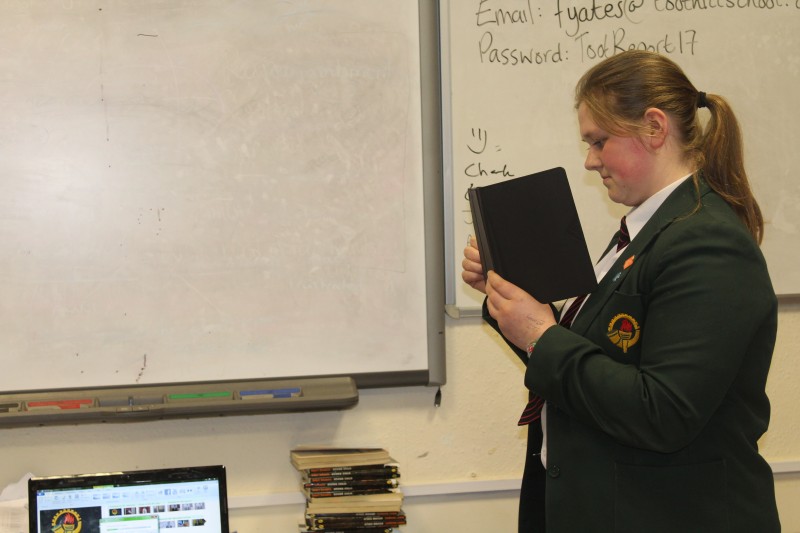 February 2018
| M | T | W | T | F | WE |
| --- | --- | --- | --- | --- | --- |
| | | | 1 | 2 | 3 |
| 5 | 6 | 7 | 8 | 9 | 10 |
| 12 | 13 | 14 | 15 | 16 | 17 |
| 19 | 20 | 21 | 22 | 23 | 24 |
| 26 | 27 | 28 | | | |