Dance
Dance
Here at Toot Hill School we offer a range of dance courses which are accessible to all abilities and preferences. Our GCSE dance course is an exciting opportunity for pupils who have a passion for dance to explore a range of dance styles both practically and theoretically. Pupils will complete 2 practical units of work whilst studying GCSE dance for 3 years; a performance unit and a choreography unit, and also a theoretical unit which allows pupils to study 6 professional dance works and to review their own performance and choreography. The theory unit is assessed in the form of a written exam paper towards the end of year 11. This course is 60% practically assessed and 40% theoretically assessed requiring a sound level of academic understanding in terms of being able to analyse the work of your own choreography as well as that of professional choreographers.

Our BTEC Tech Award in Performing Arts level 1/2 course is a newly designed vocational course which allows pupils to participate in a range of dance styles from contemporary, ballet, hip hop and Samba to name a few. Pupils will develop their dance skills during the 3 year course participating in technique classes and workshops. They will also get the chance to showcase their performances to invited audiences. Students will experience learning how to write effective letters of application to dance schools and Colleges to better prepare themselves for life after school. This course is predominantly practically based allowing pupils to experience the life of a professional dancer.​
We expect pupils wishing to study dance at KS4 to have a strong passion for dance and preferably to be part of a dance school outside of school, or to attend the dance club provided at school on a Tuesday from 3.30-4.30pm. Pupils will have 3/4 lessons of dance per week and are expected to wear plain black leggings, a Toot Hill PE or dance top, hair up, no jewellery and bare feet (dependant on style of dance) for lessons.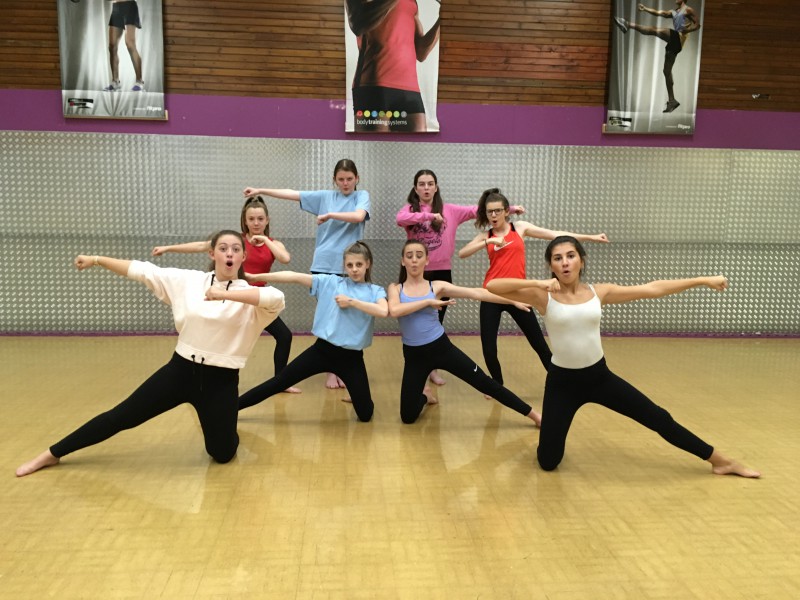 ​
Important dates:
Thursday 23rd November 2017- Dance trip to Brooksby College for dance students in years 9&10.
Monday 23rd April 2018- GCSE dance practical moderation.
July 2021
| M | T | W | T | F | WE |
| --- | --- | --- | --- | --- | --- |
| | | | 1 | 2 | 3 |
| 5 | 6 | 7 | 8 | 9 | 10 |
| 12 | 13 | 14 | 15 | 16 | 17 |
| 19 | 20 | 21 | 22 | 23 | 24 |
| 26 | 27 | 28 | 29 | 30 | 31 |