Year 7 Curriculum
Year 7
Design & Technology - Year 7 Rotation
In year 7 students will have an introduction to a variety of Materials areas and Projects within a carousel. They will therefore rotate between the following projects over the course of a year.
Pewter Jewellery
Graphics and CAD/CAM
"Ugly Dolls" Textiles project
Food Project
The Projects - Year 7
Pewter Jewellery
This is a creative project where all students design and make a unique item of jewellery inspired by Design Movements and the design Peter Chang. Students are introduced to a variety of metalworking skills including casting pewter from a mould made using Computer Aided Design and Manufacture (Laser Cutter) as well as traditional metalworking skills such as filing, drilling and polishing.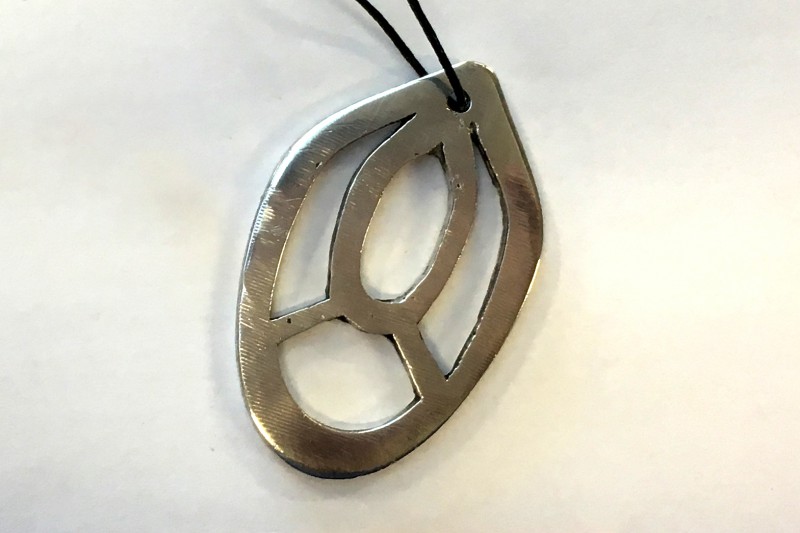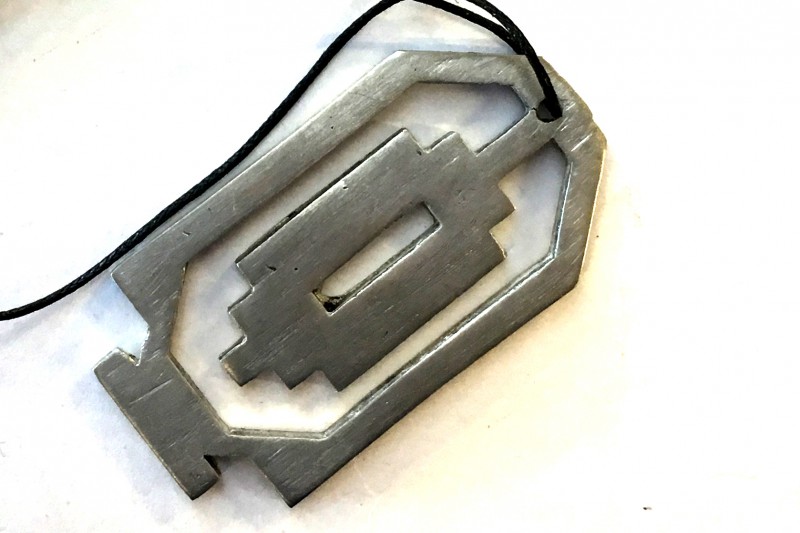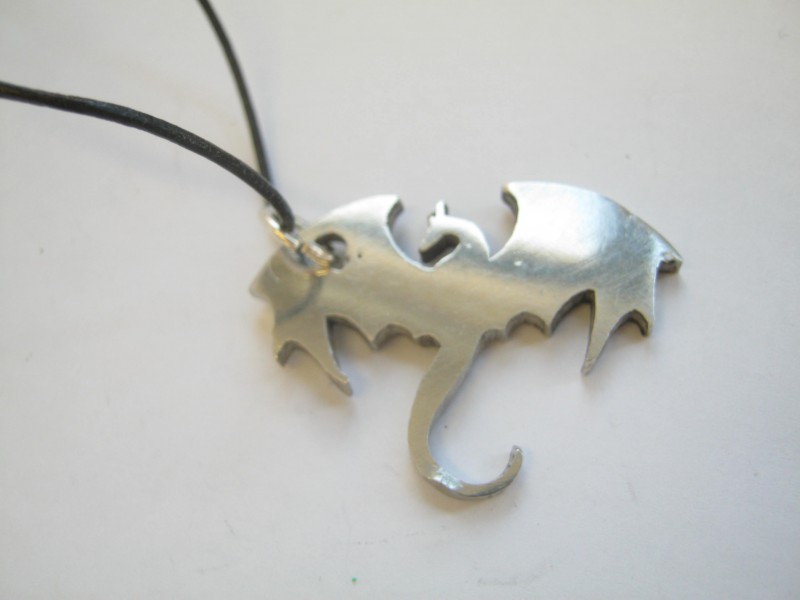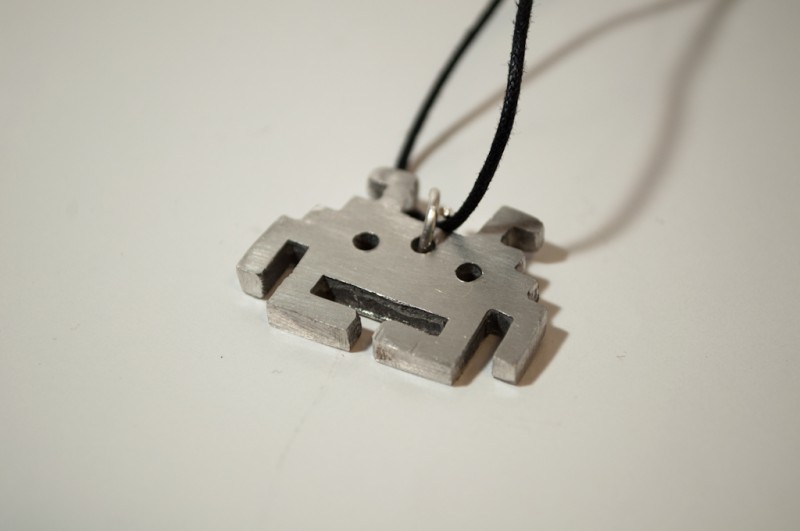 Graphics and CAD/CAM
Students will learn graphics skills from the most basic lineweights, freehand sketching and rendering, right up to advanced obique, isometric and orthographic drawing techniques. They will also get their first taste of Computer Aided Design (CAD) and Computer Aided Manufacture (CAM) by designing on computer, practical projects that are then cut out using our laser cutter. All this is combined with an ovverview of typography, layouts and graphic design to give a solid grounding in all the key aspects of design and communication.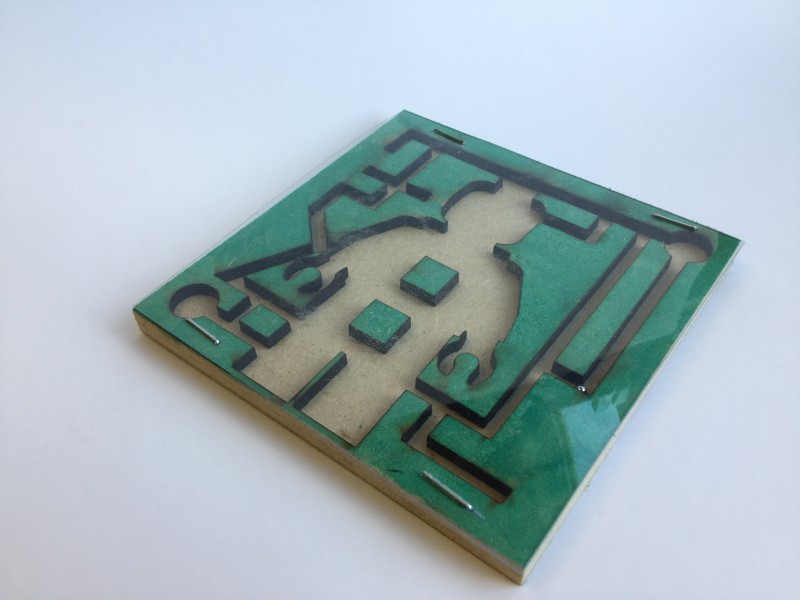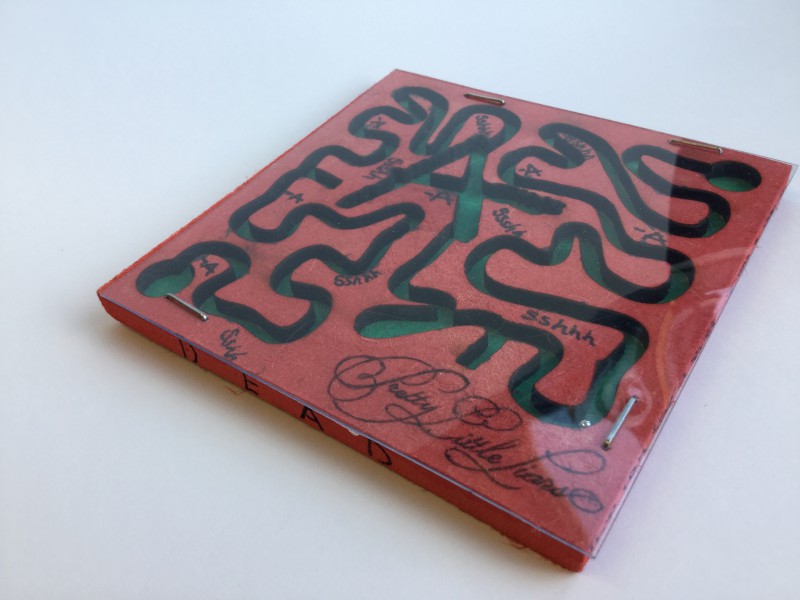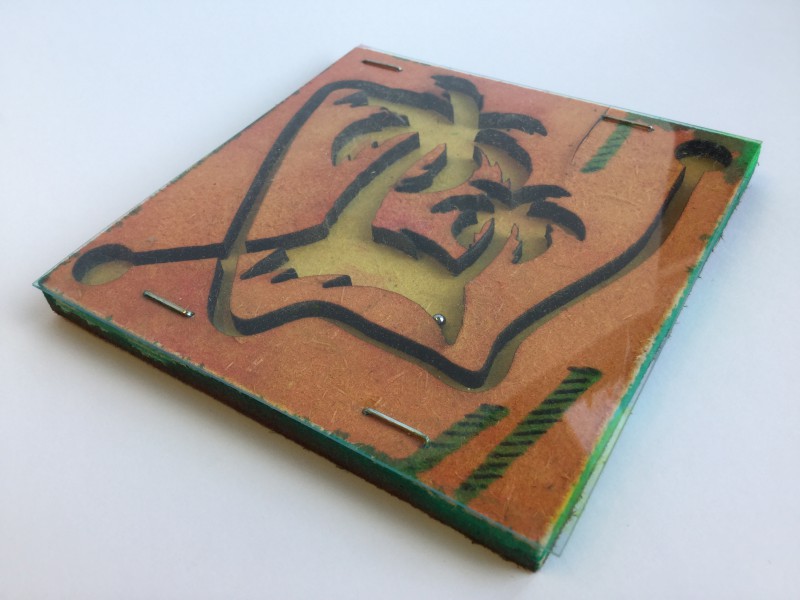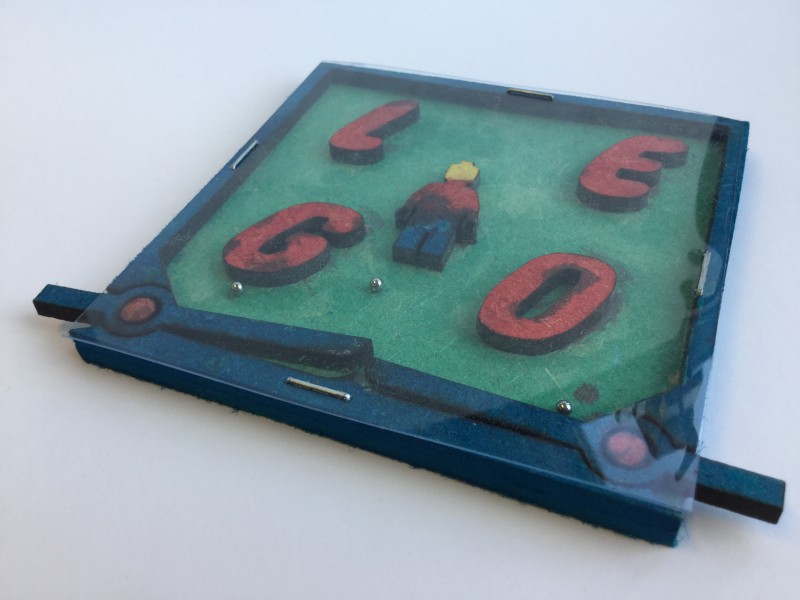 Food: Welcome to Food Technology​
Year 7 will see you being introduced to the food room and all the skills needed to make successful products. You will learn about food safety and hygiene, become familiar with different equipment in the room, develop your weighing and measuring skills and complete an experiment into one of the useful bacteria that we use in cooking. All this and cooking some delicious food too!
"Ugly Dolls" Textiles project
Students design and create a textiles doll based on their own ideas and influenced by car design. Students will learn about manufacturing processes, fabric and fibre theory, hand stitching techniques as well as an introduction to sewing machines.
​
August 2020
| M | T | W | T | F | WE |
| --- | --- | --- | --- | --- | --- |
| | | | | | 1 |
| 3 | 4 | 5 | 6 | 7 | 8 |
| 10 | 11 | 12 | 13 | 14 | 15 |
| 17 | 18 | 19 | 20 | 21 | 22 |
| 24 | 25 | 26 | 27 | 28 | 29 |
| 31 | | | | | |