School is currently closed except to registered critical worker / vulnerable students. Remote provision is available for all students from January 5th 2021.
KS3
KS3
Year 7 sweet drawings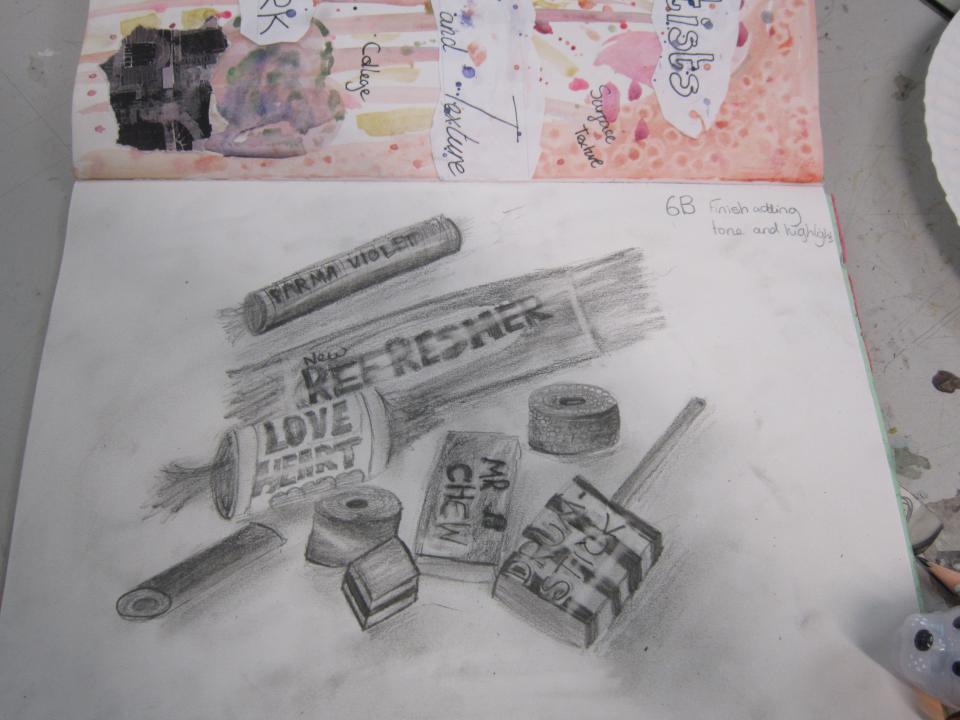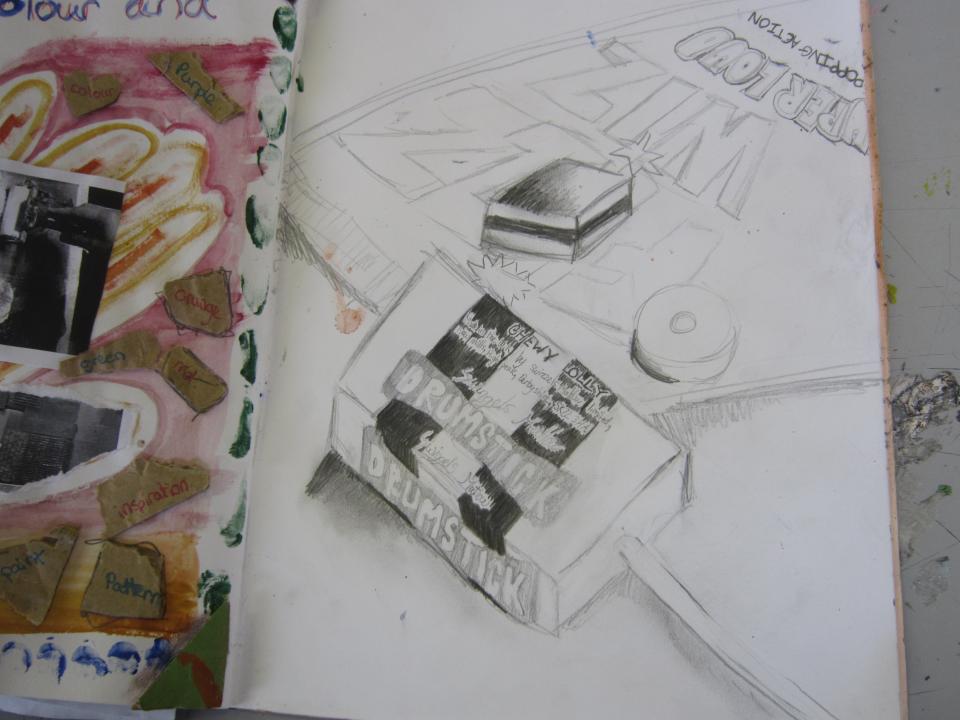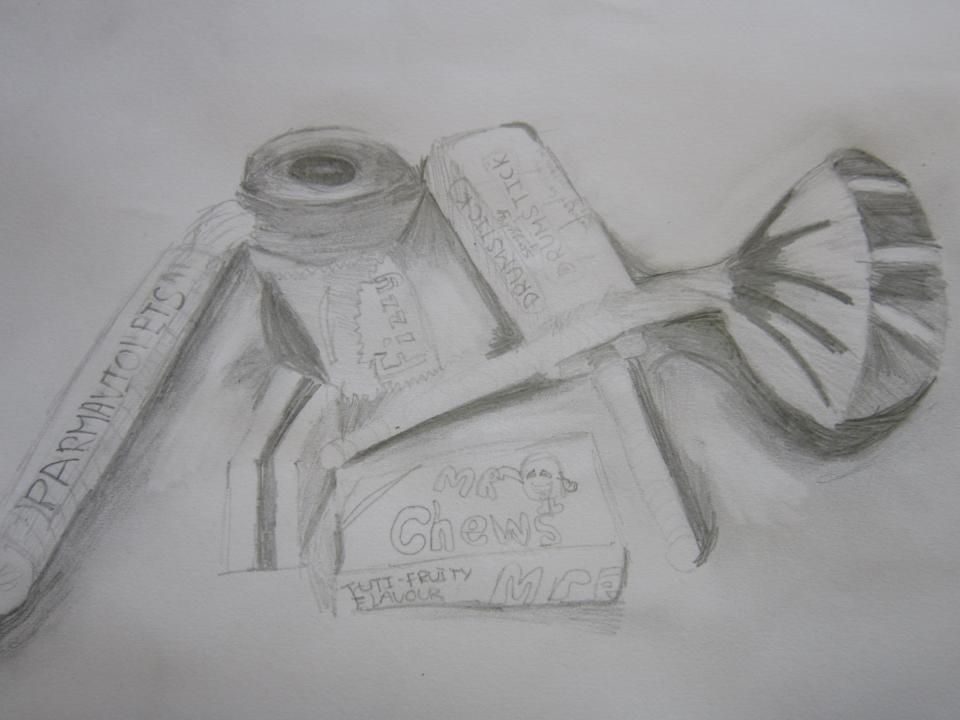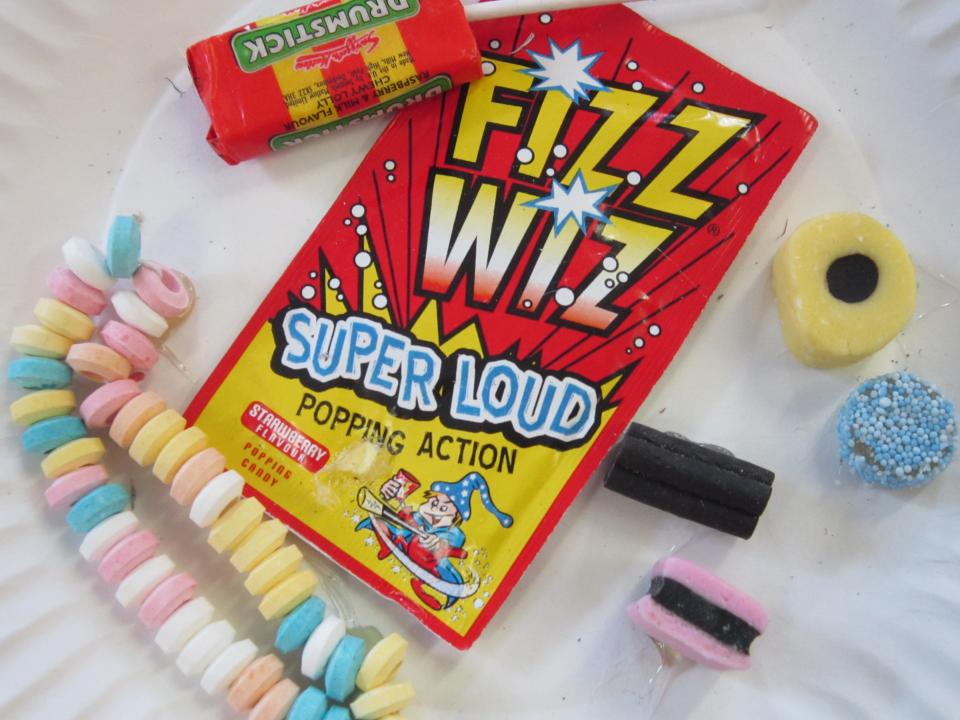 Year 7 Paper Sculptures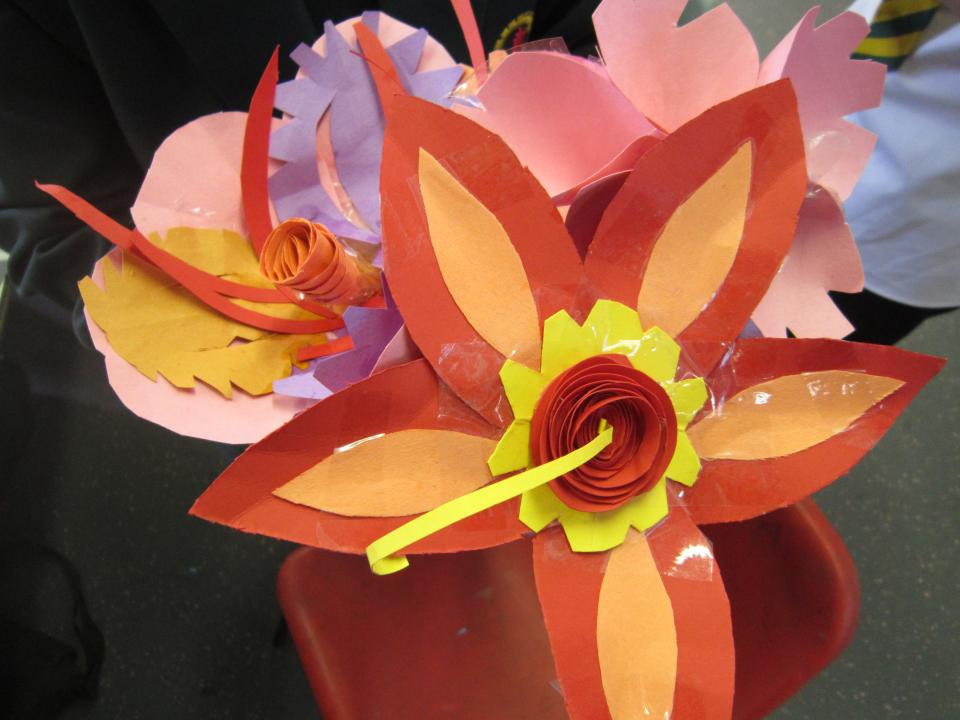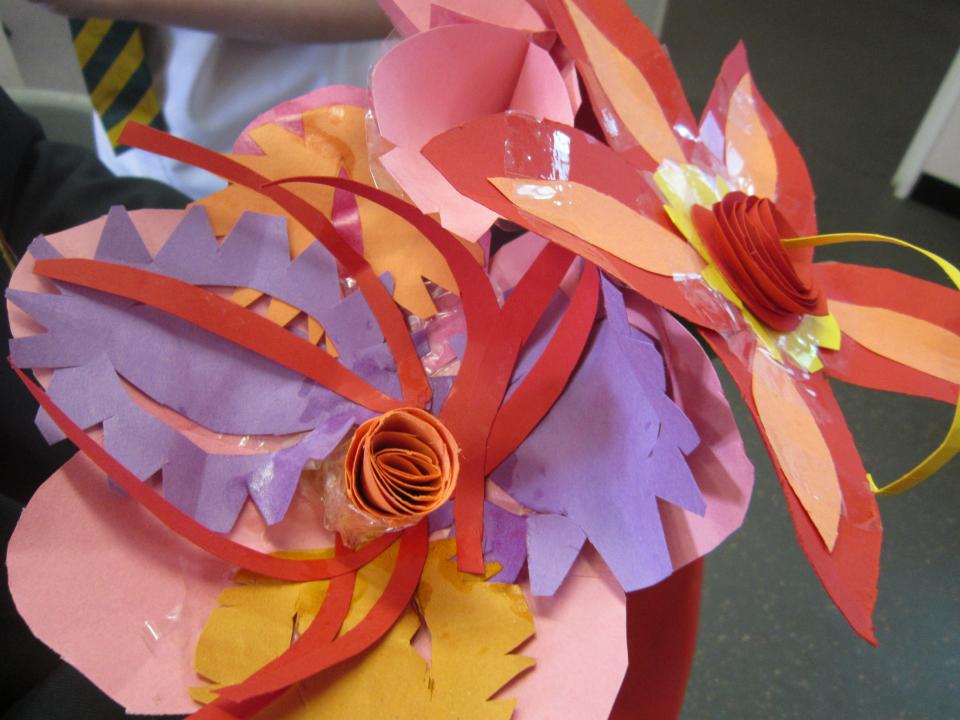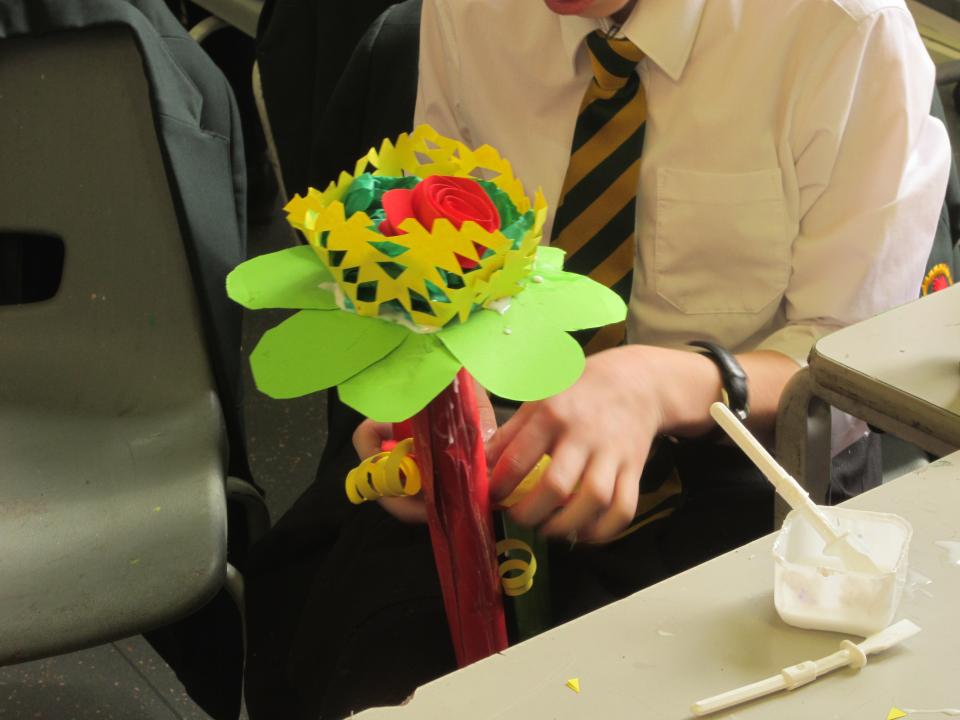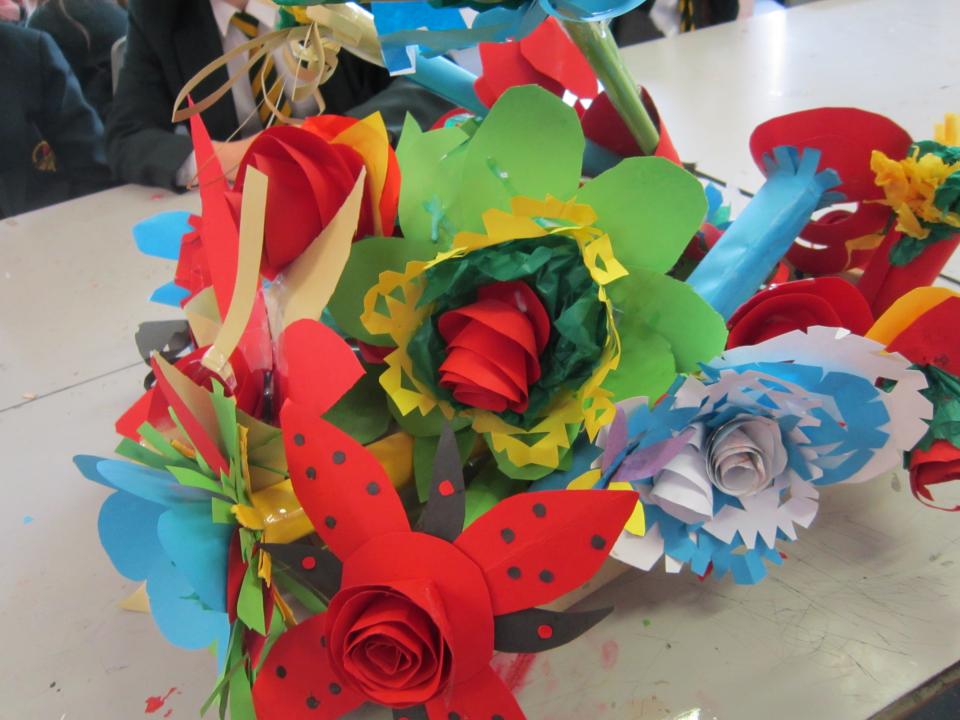 Year 8 mixed media responses inspired by Teesha Moore.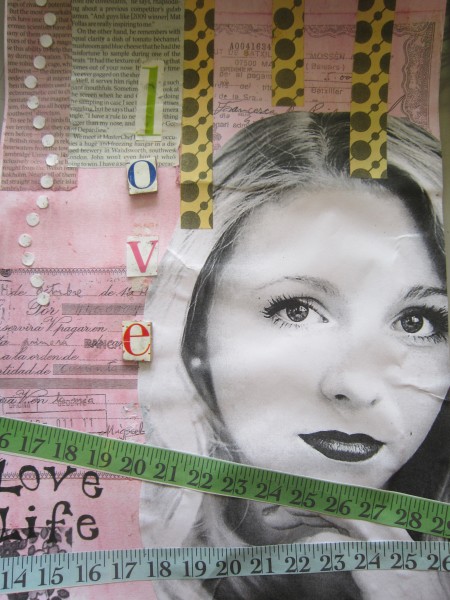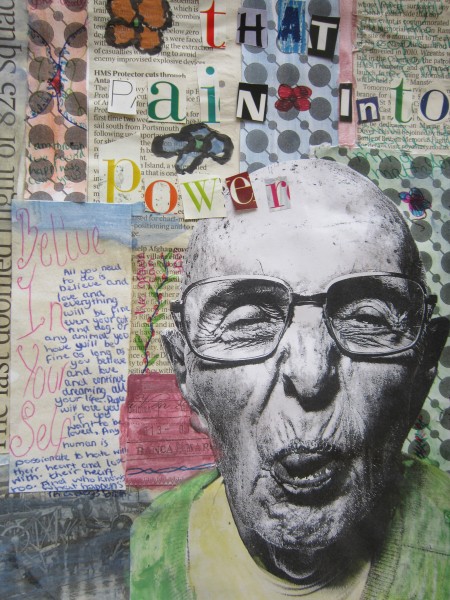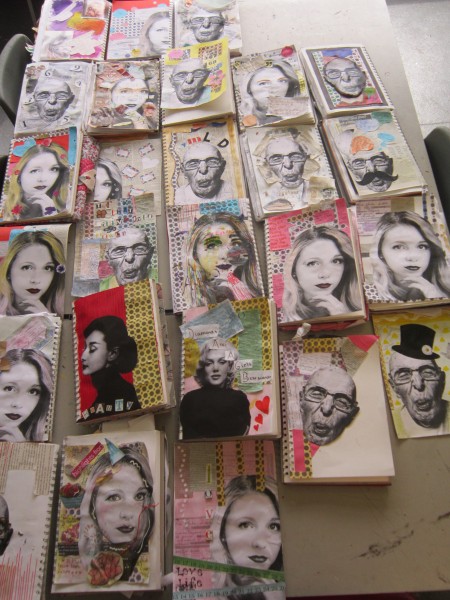 Song Dong Biscuit City Sculptures
As part of their Sweet Treats project year 7 explored the structural possibilities of sculpture creation using unusual materials in response to the international Artist Song Dong. In groups pupils built city like structures recorded these and then reused the biscuits to create new and innovative designs exploring the limits and possibilities as well as developing team building and communication skills.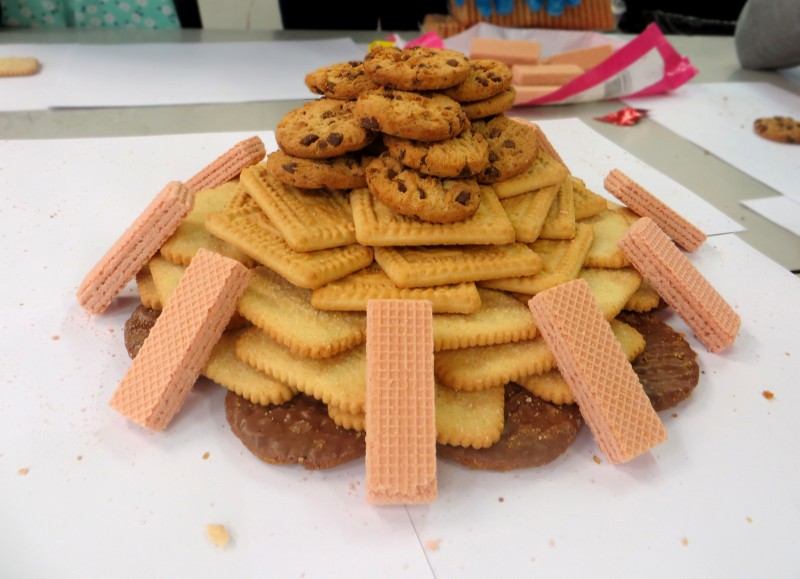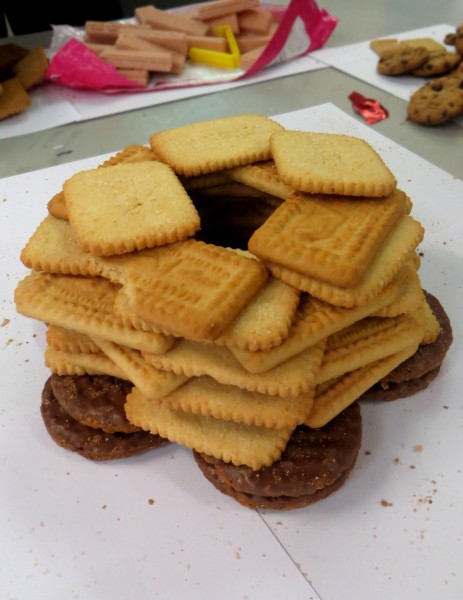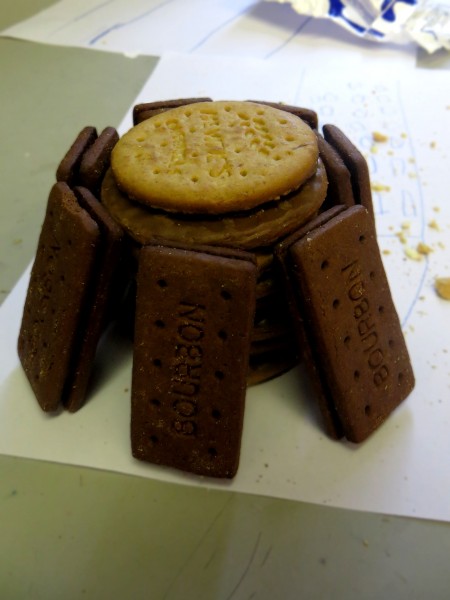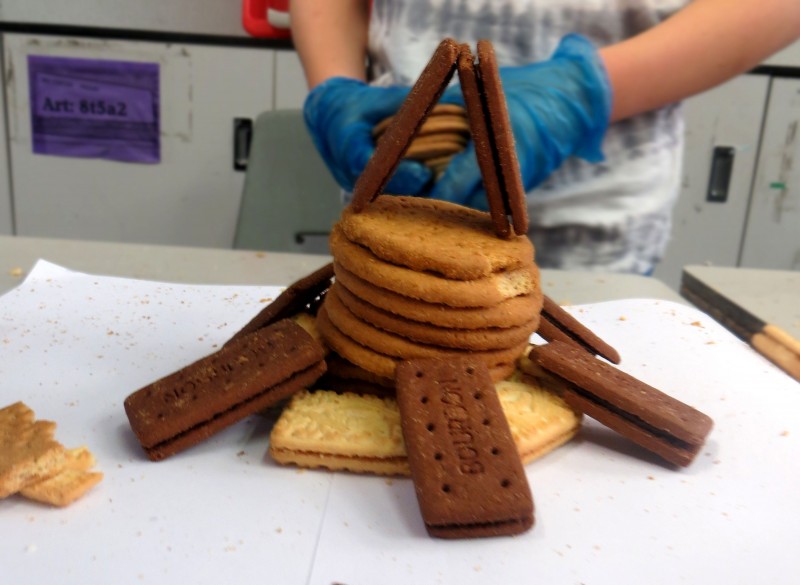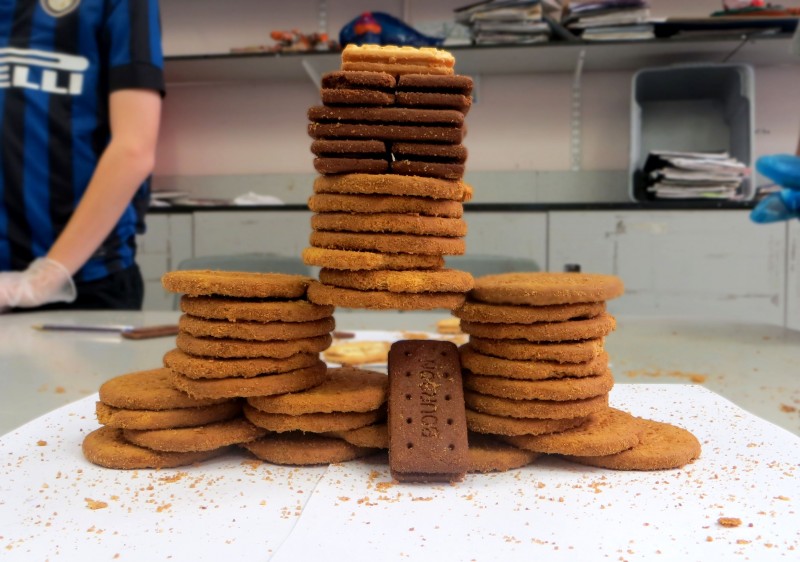 Year 7 Inspired By Nature Homeworks
These are some examples of the wonderful work created by Year 7 for Homework. Well done to Daniel McFerran, Edward Brown, Emily Hughes, Ethan NcDavid, Jade Insley, Jess Rimmington, Molly Prowse, Tom Martindale, Owen Leach and William Ward.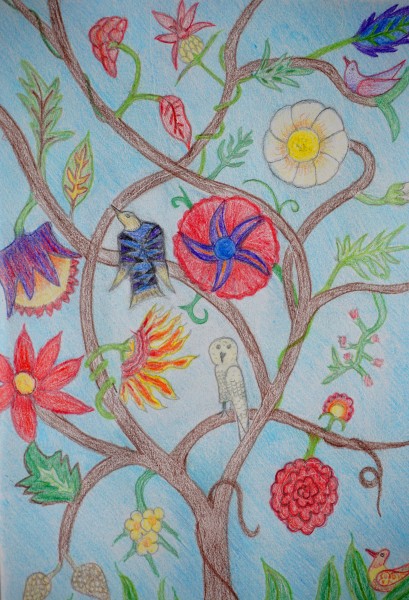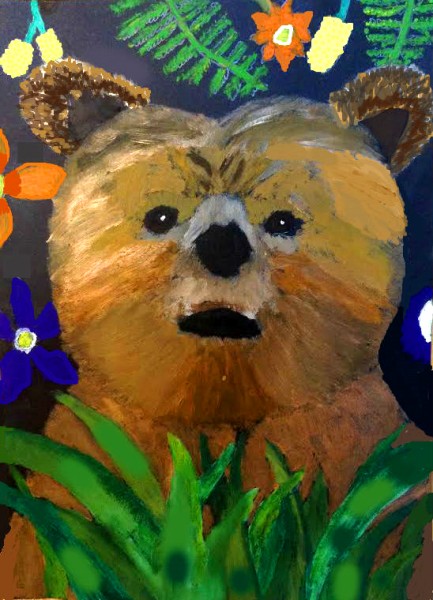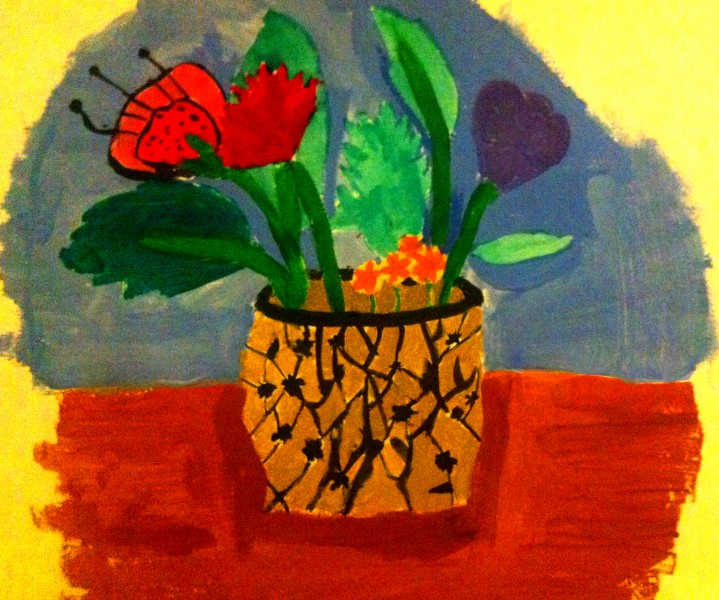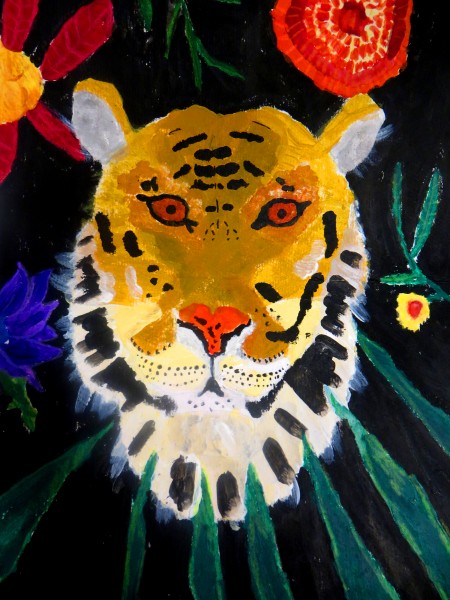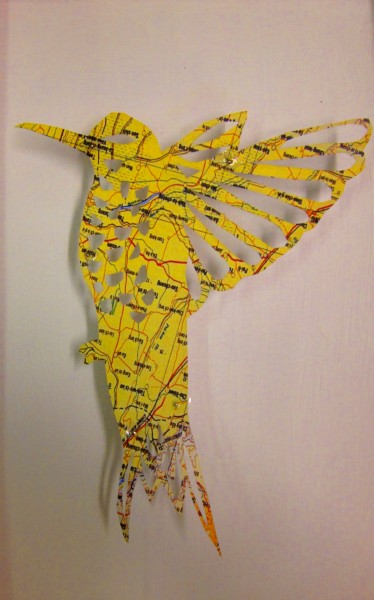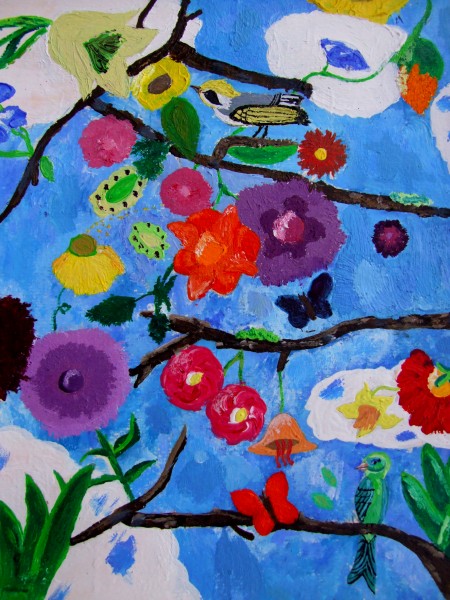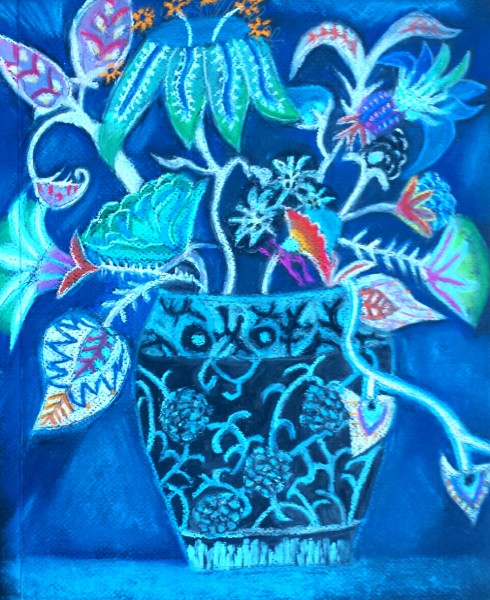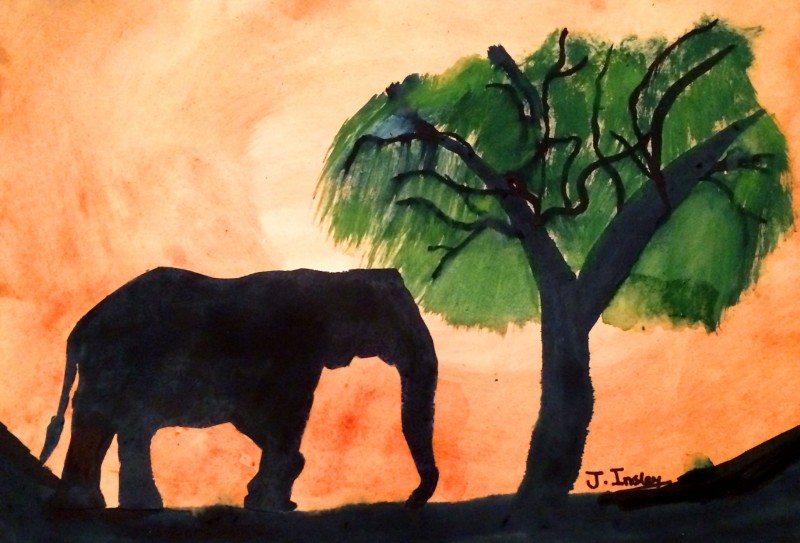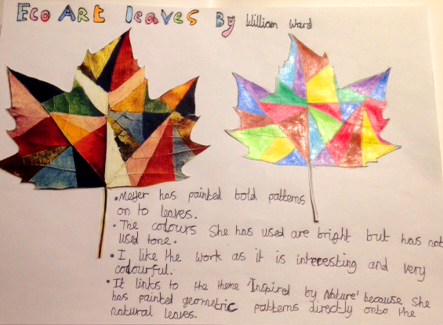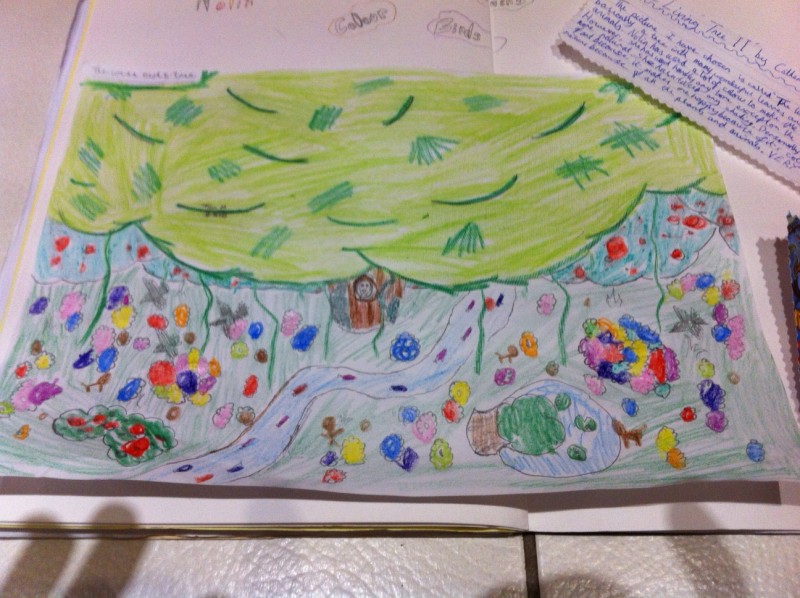 KS3 Gifted and Talented Mixed Media Workshops
Well done to all those attended, some beautiful work produced.
Mrs Solly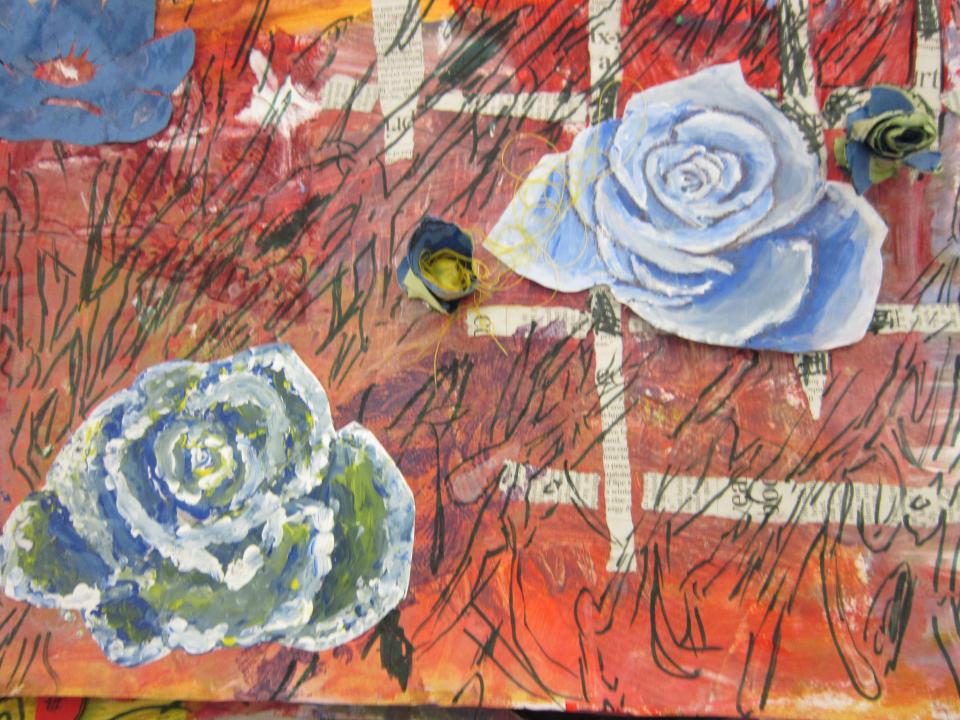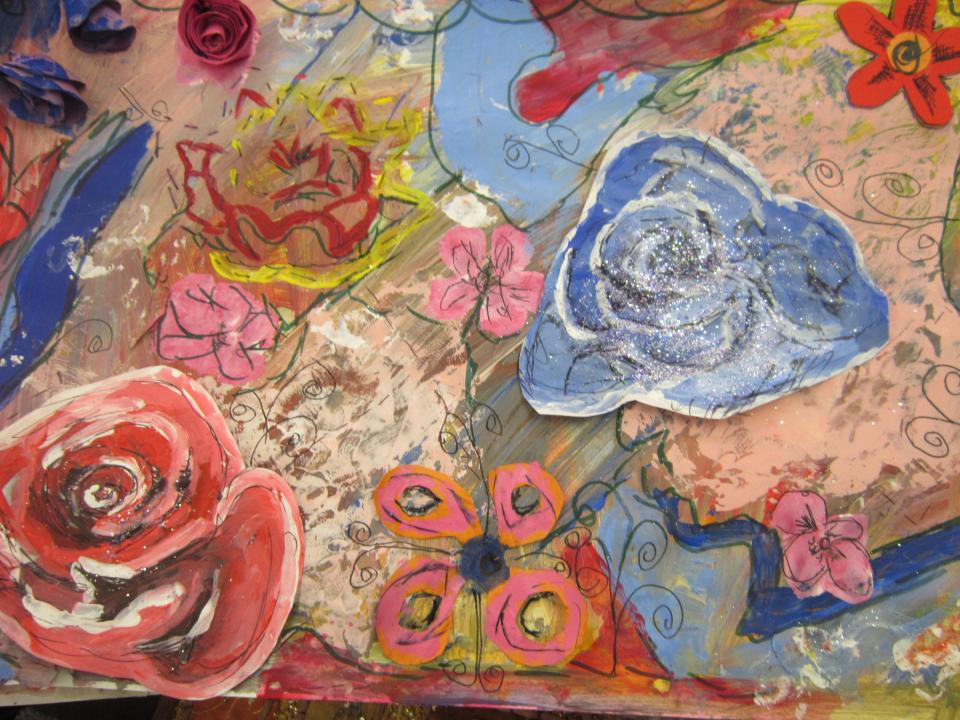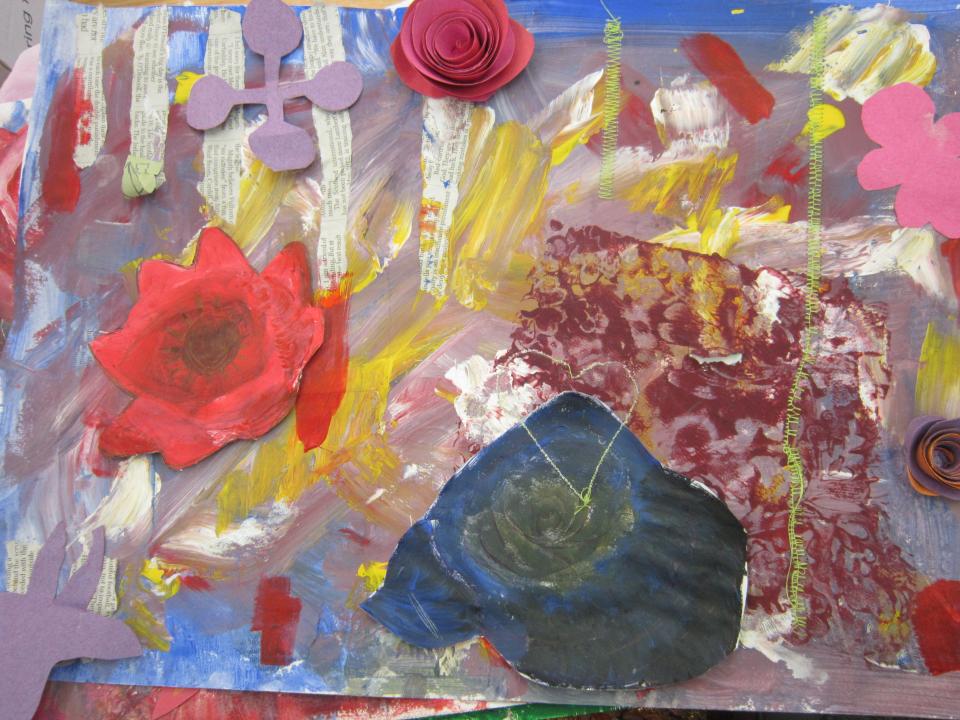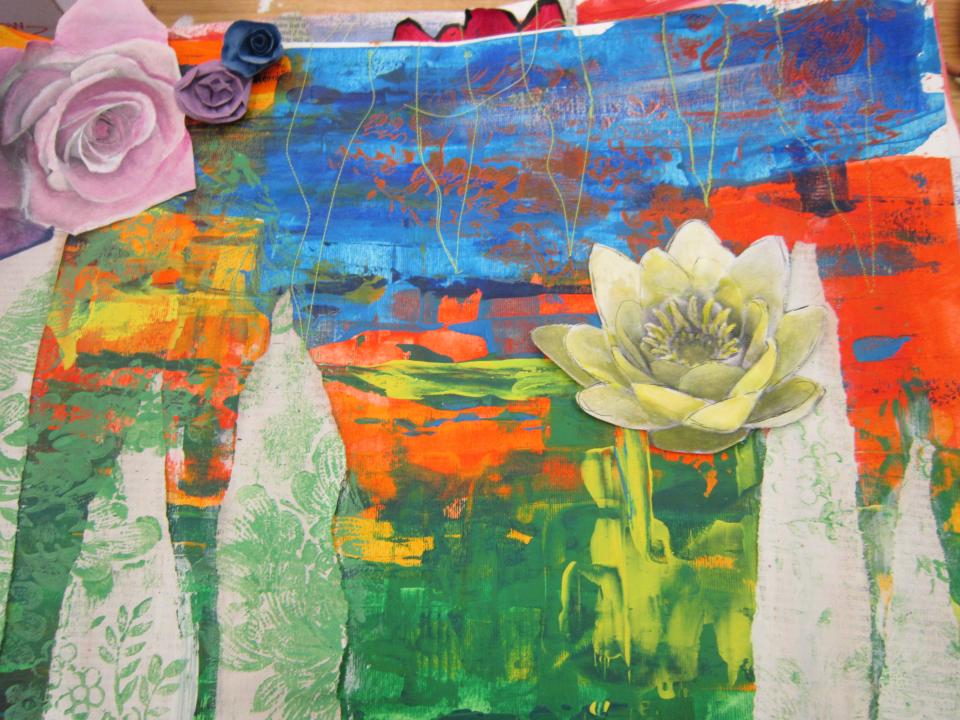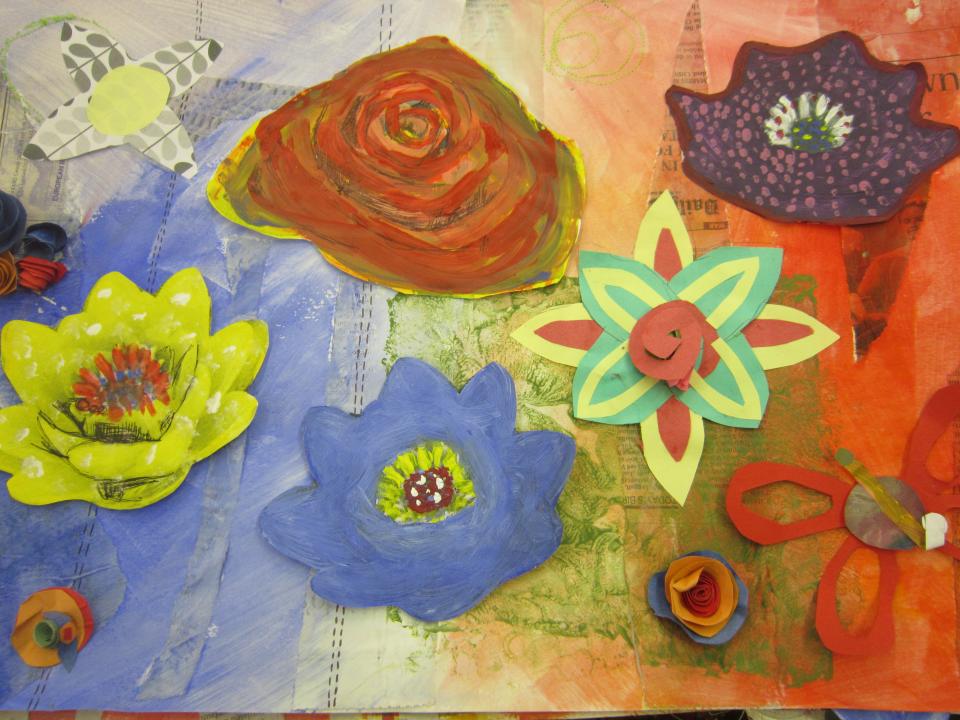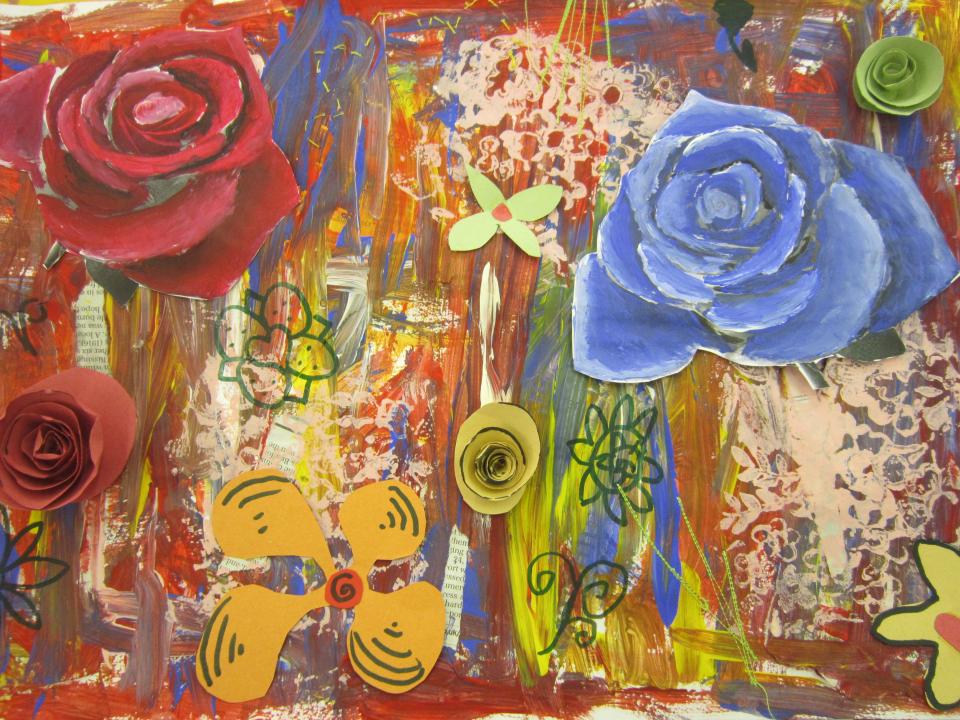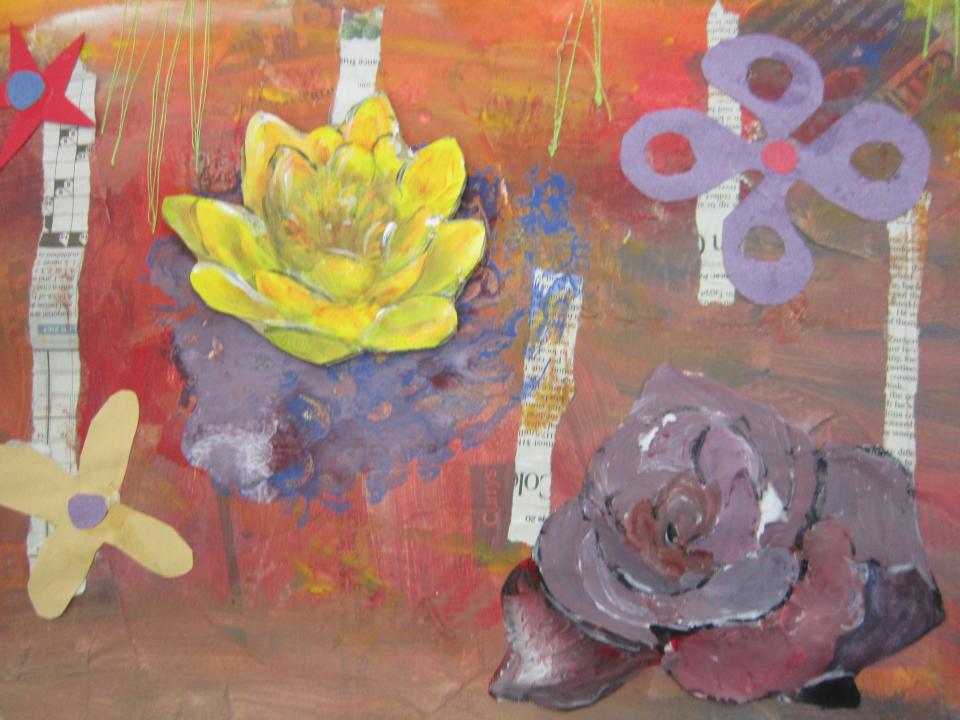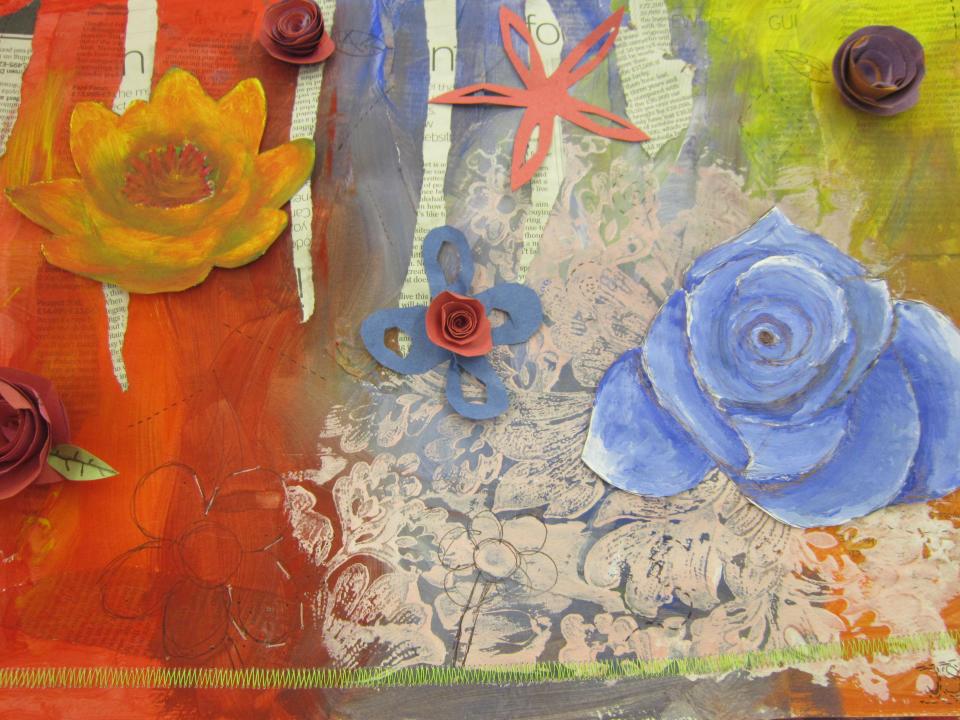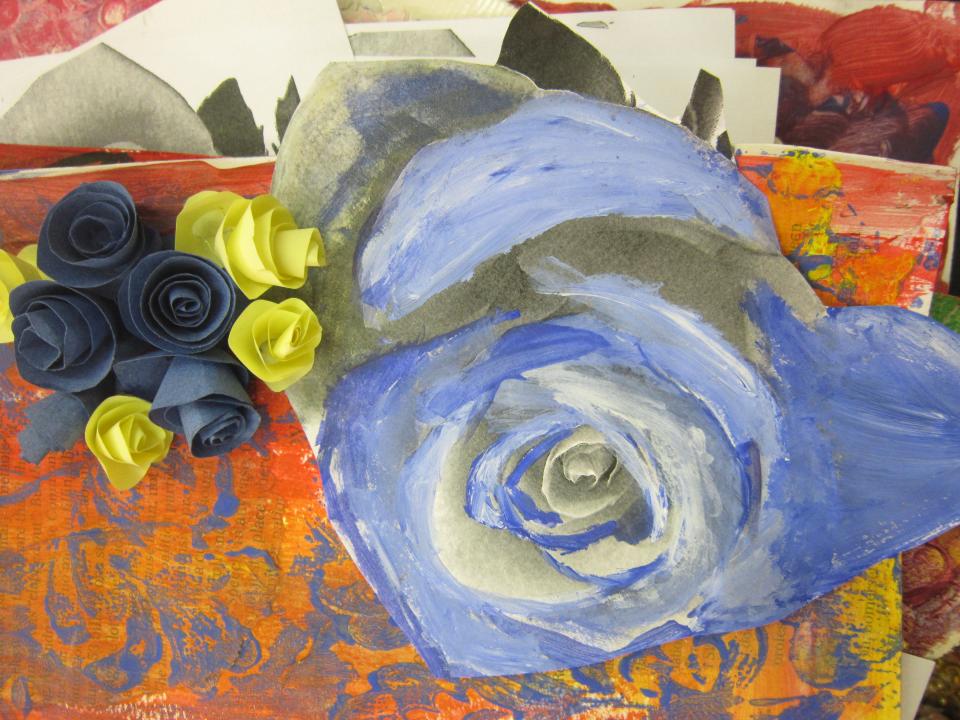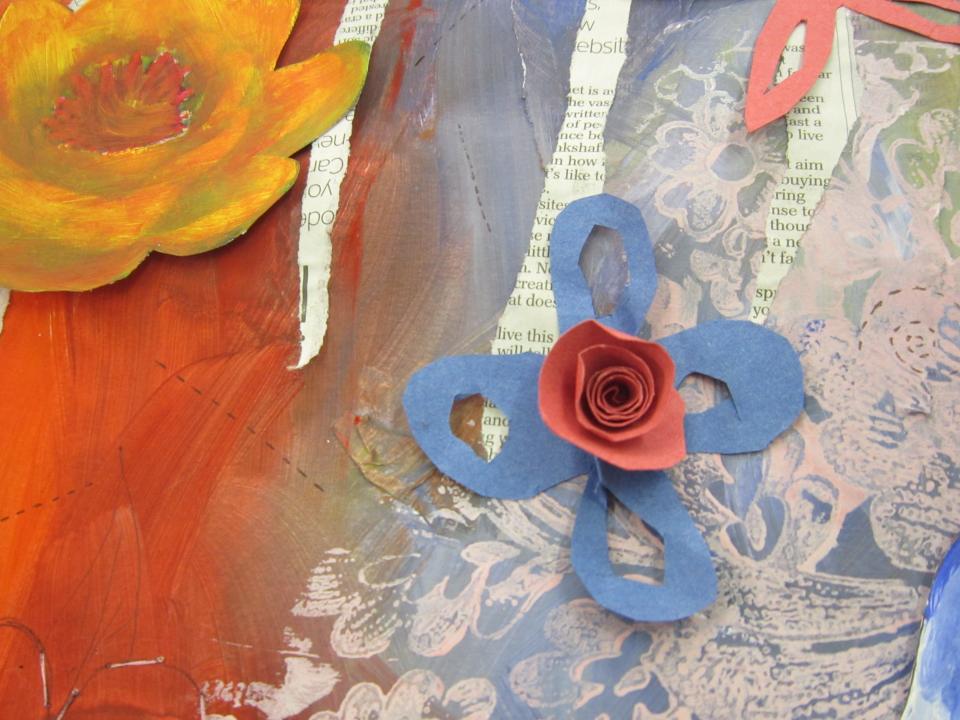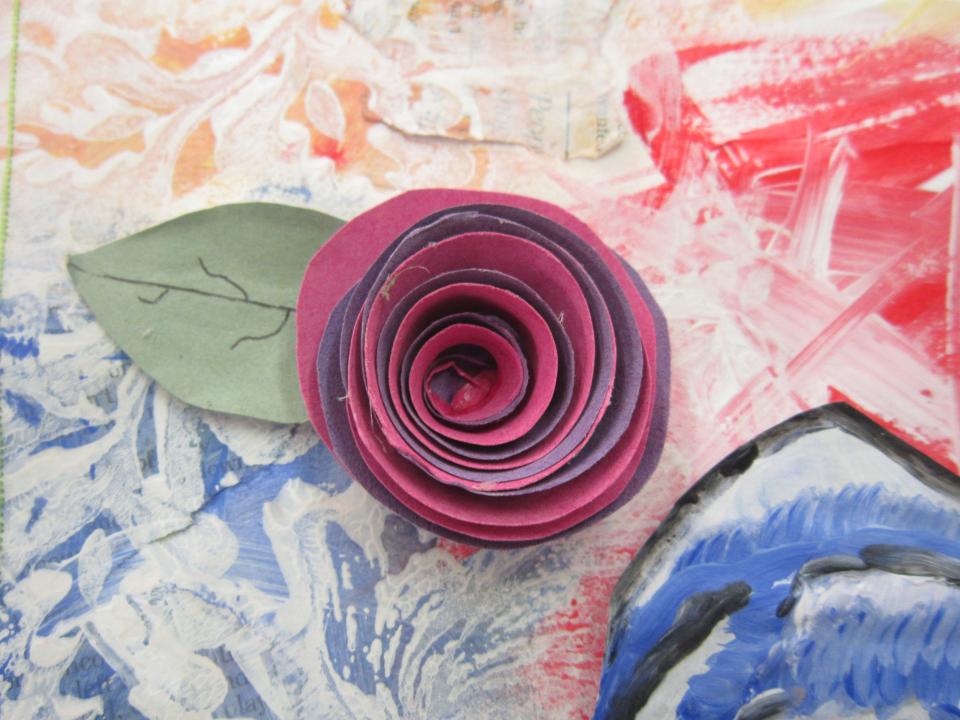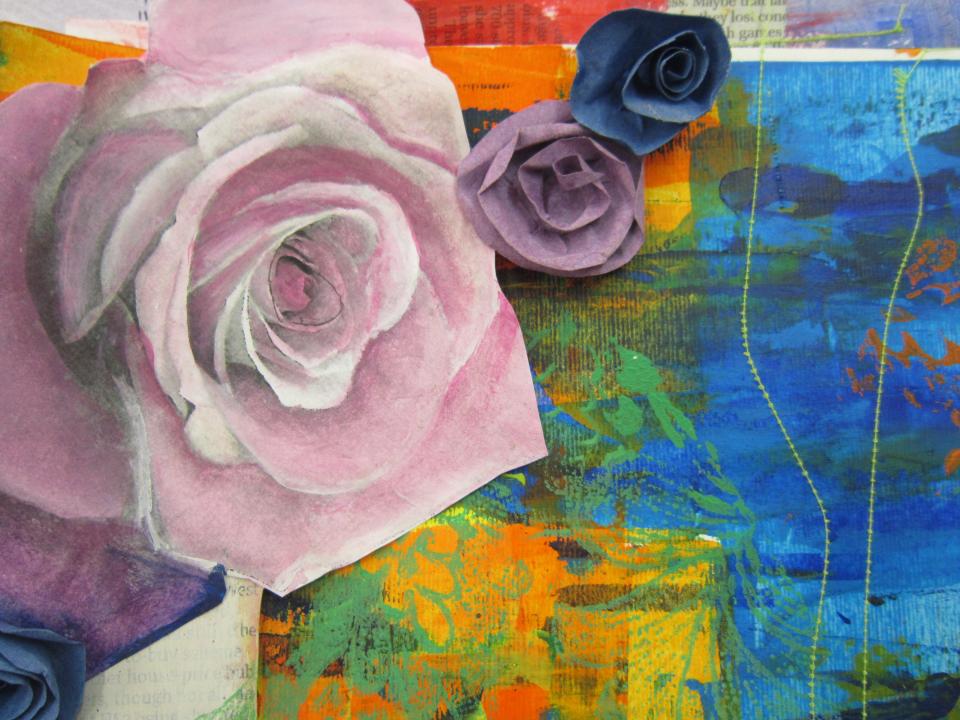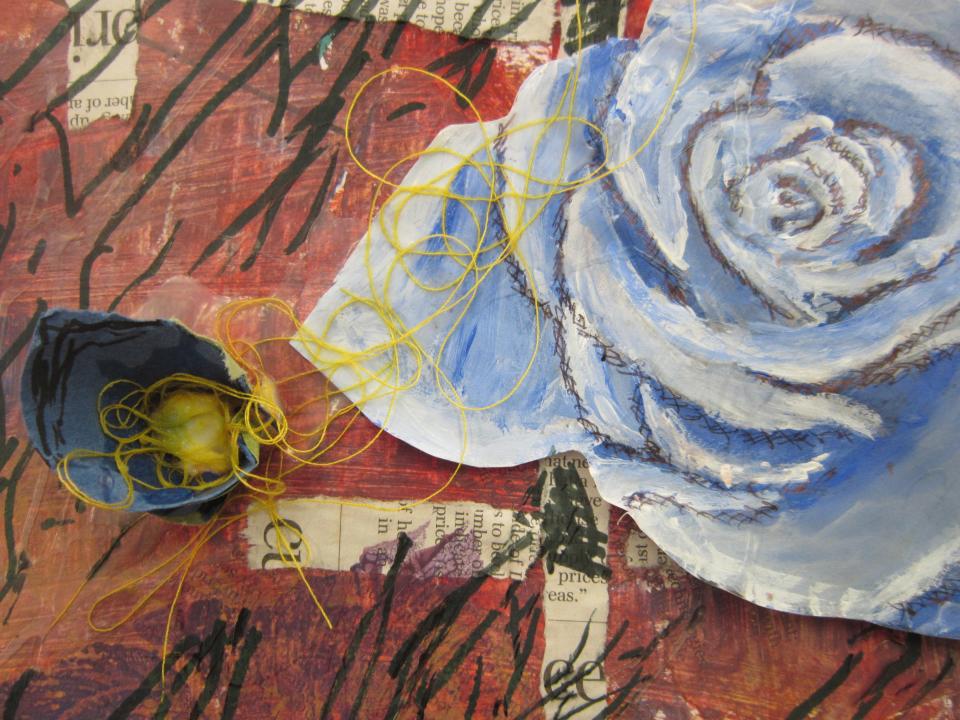 Year 8 Art Exhibition 2014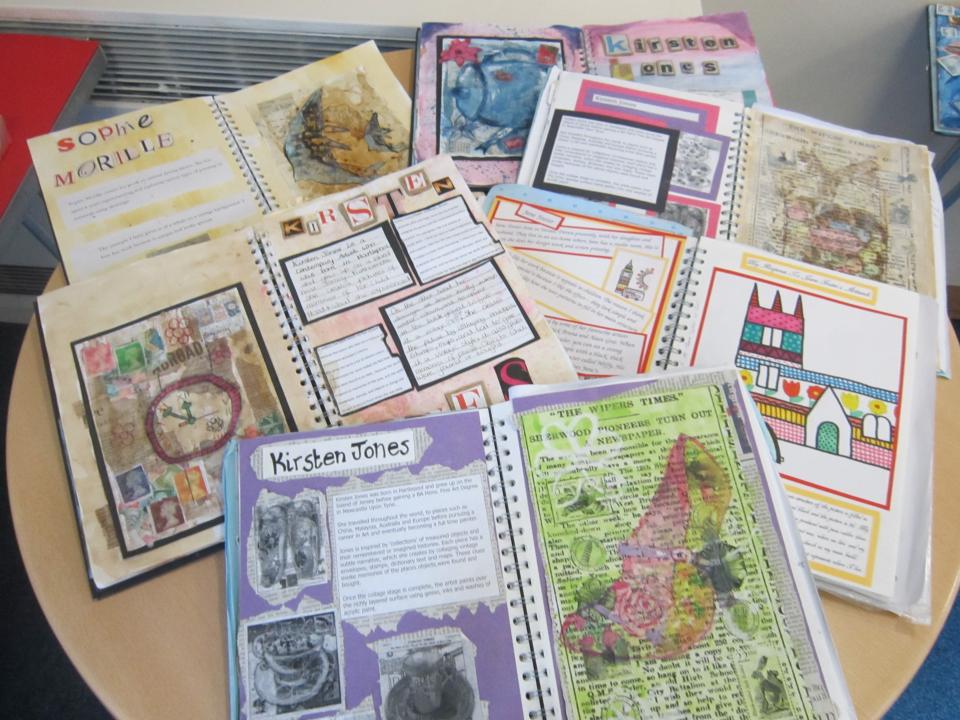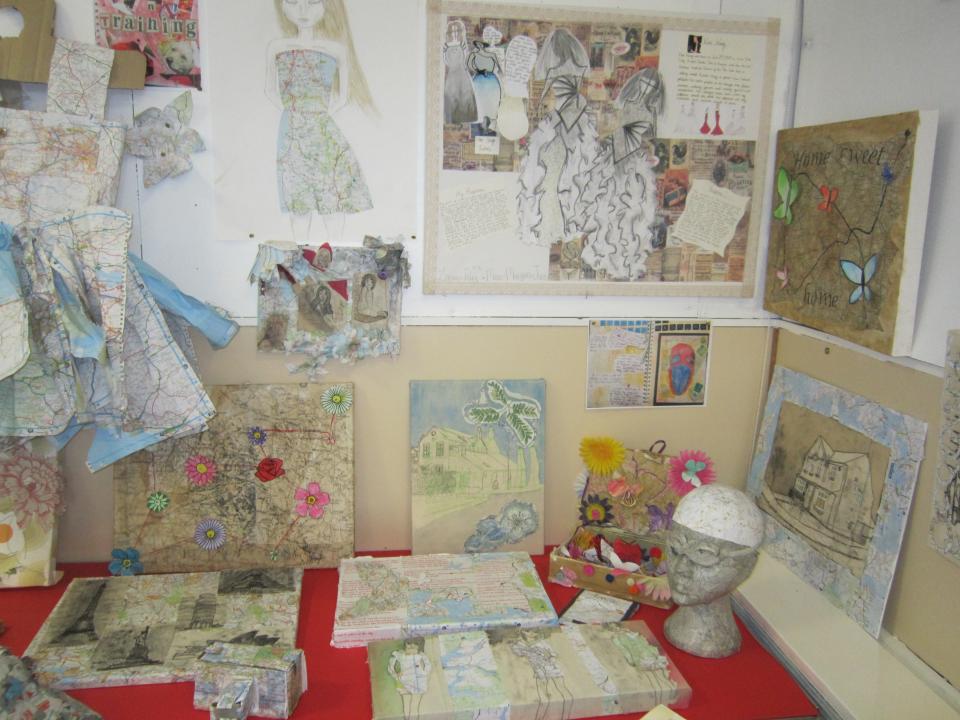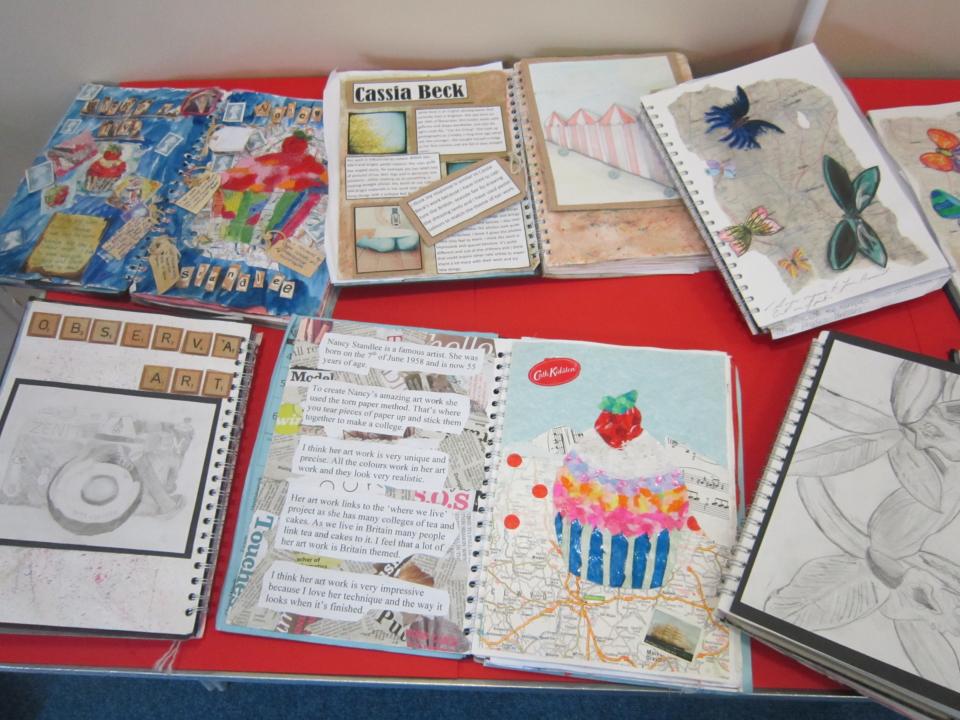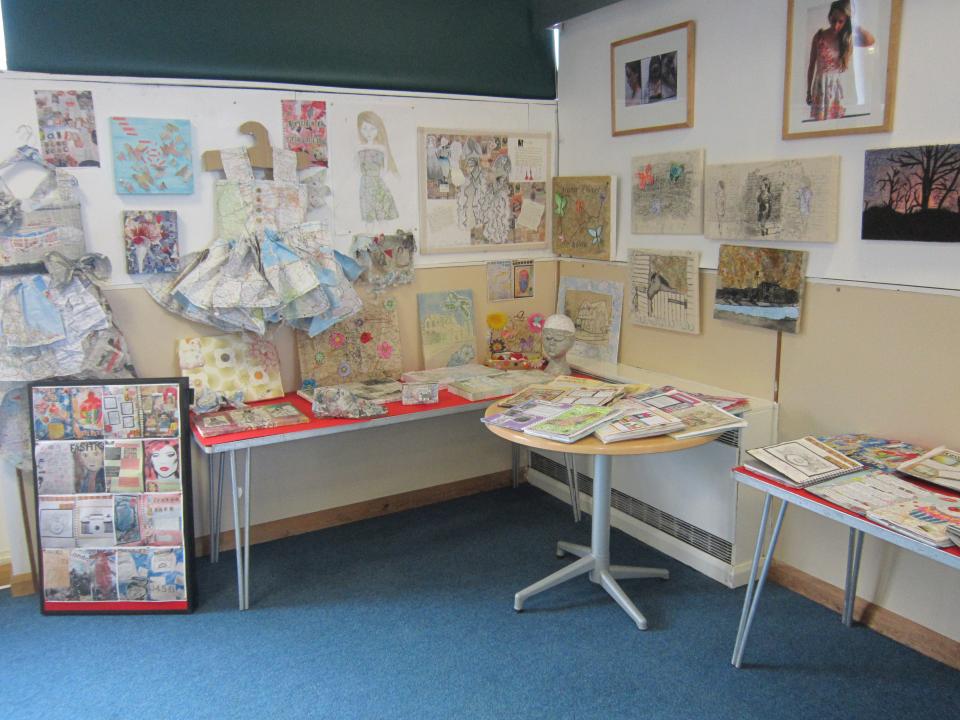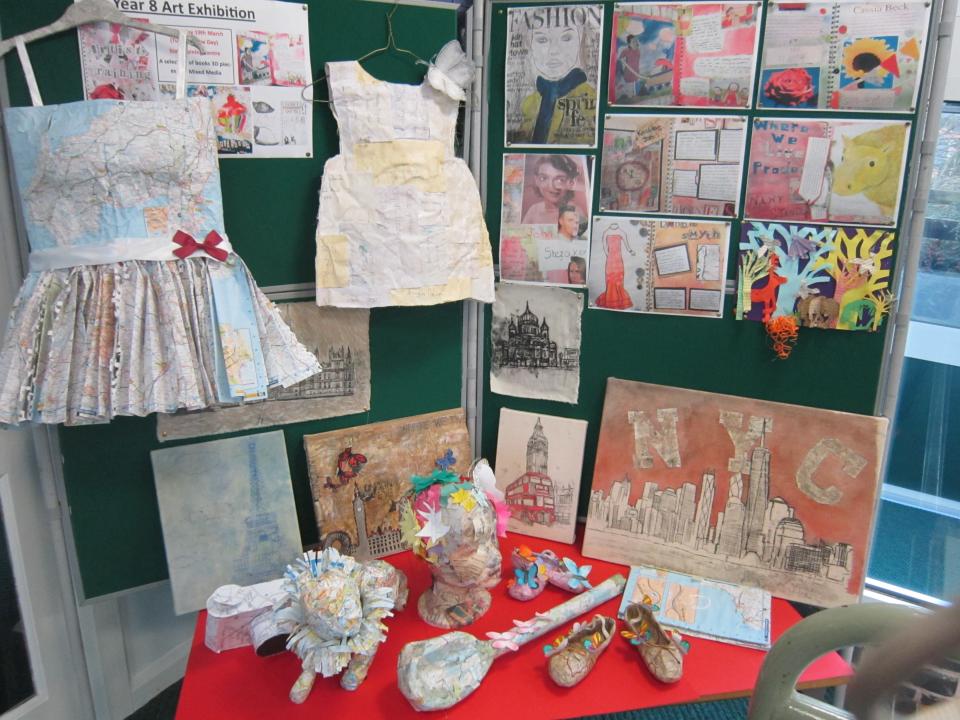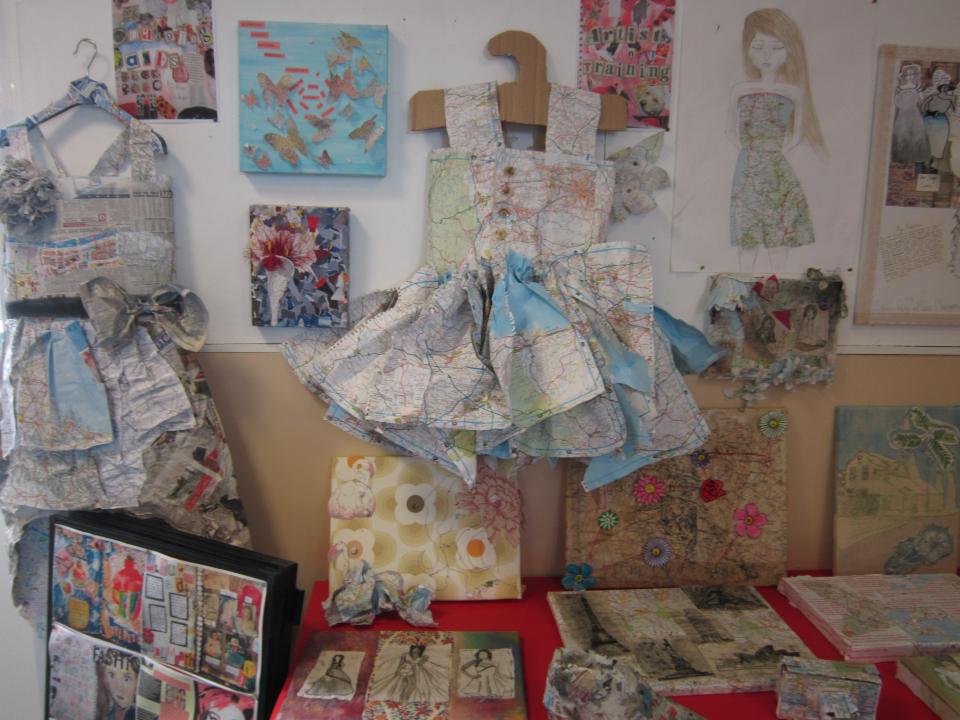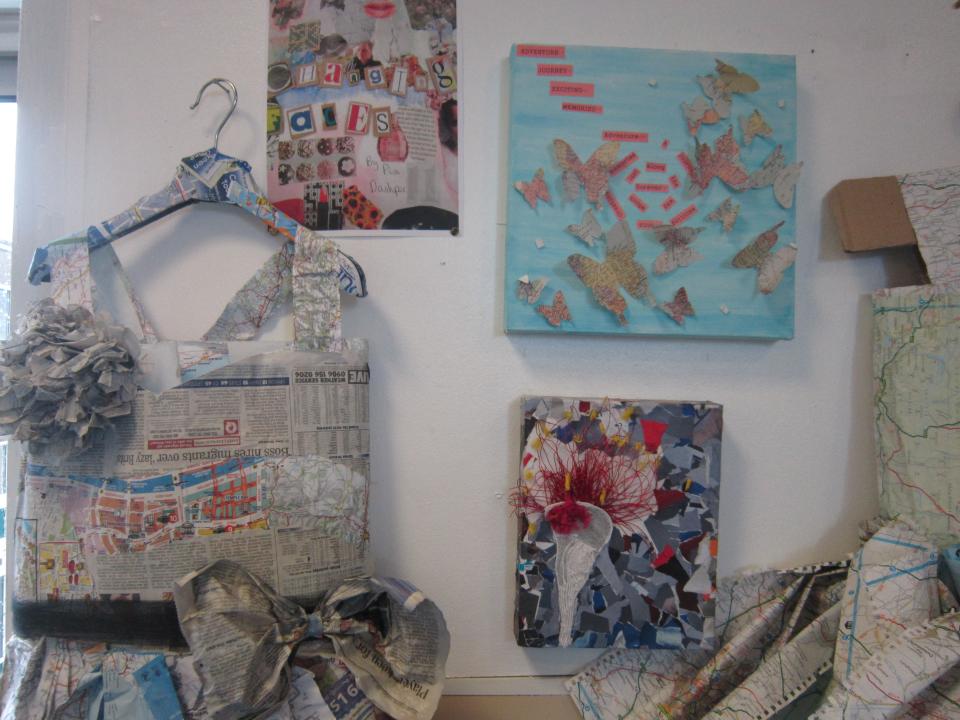 Year 7 Paper Construction lesson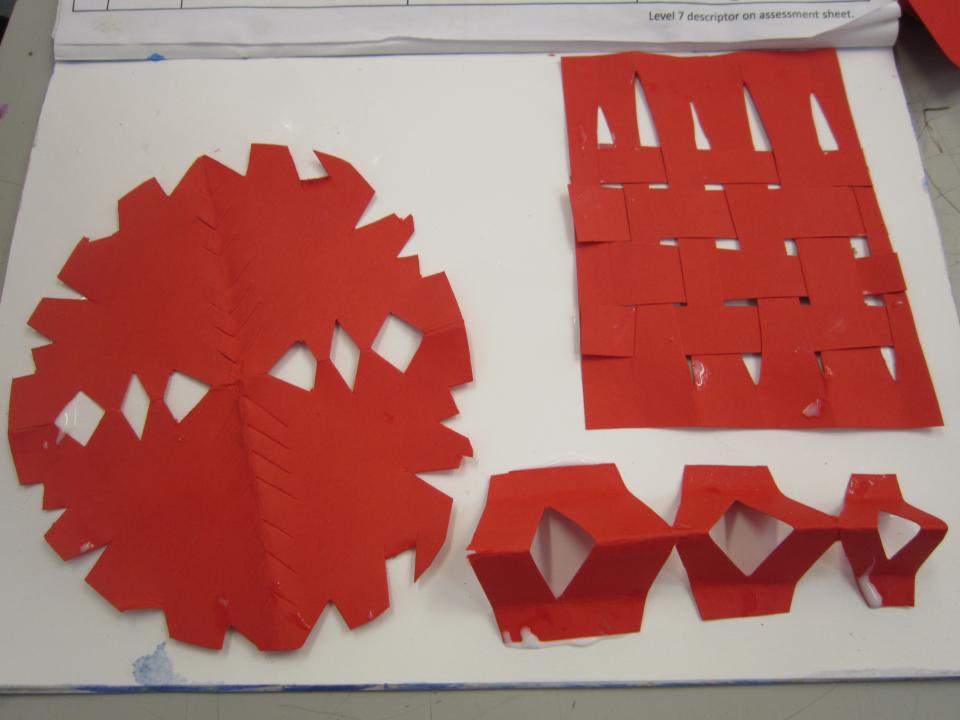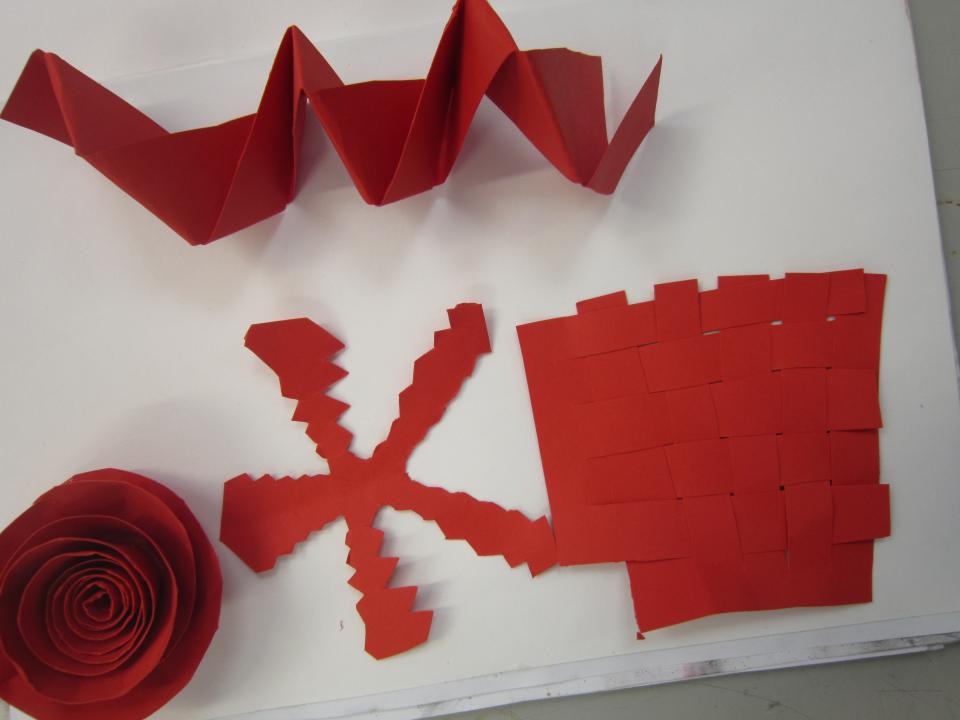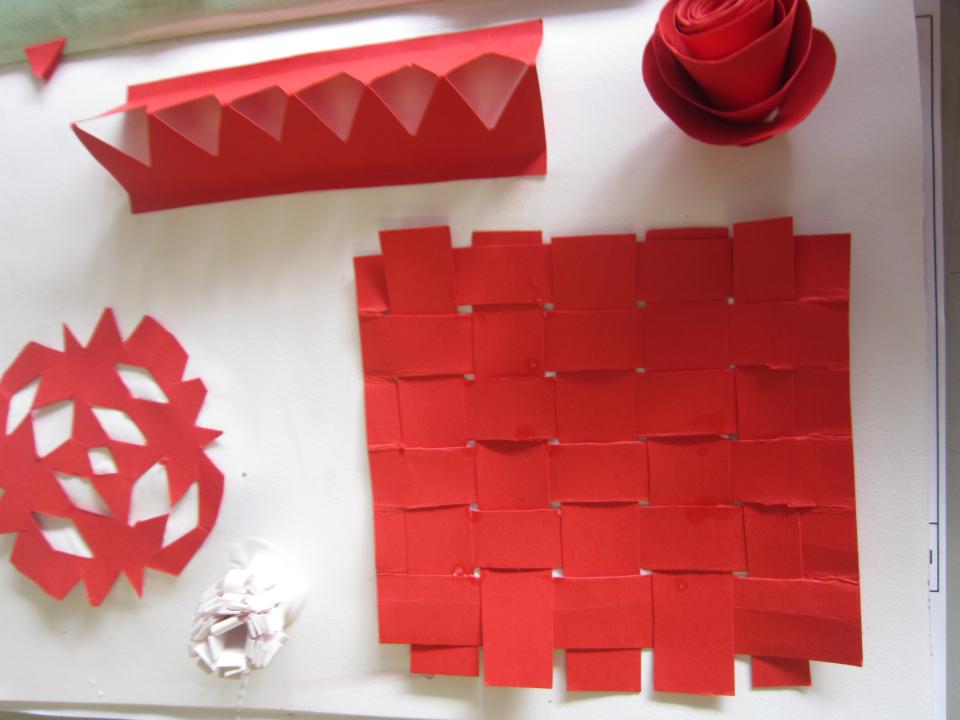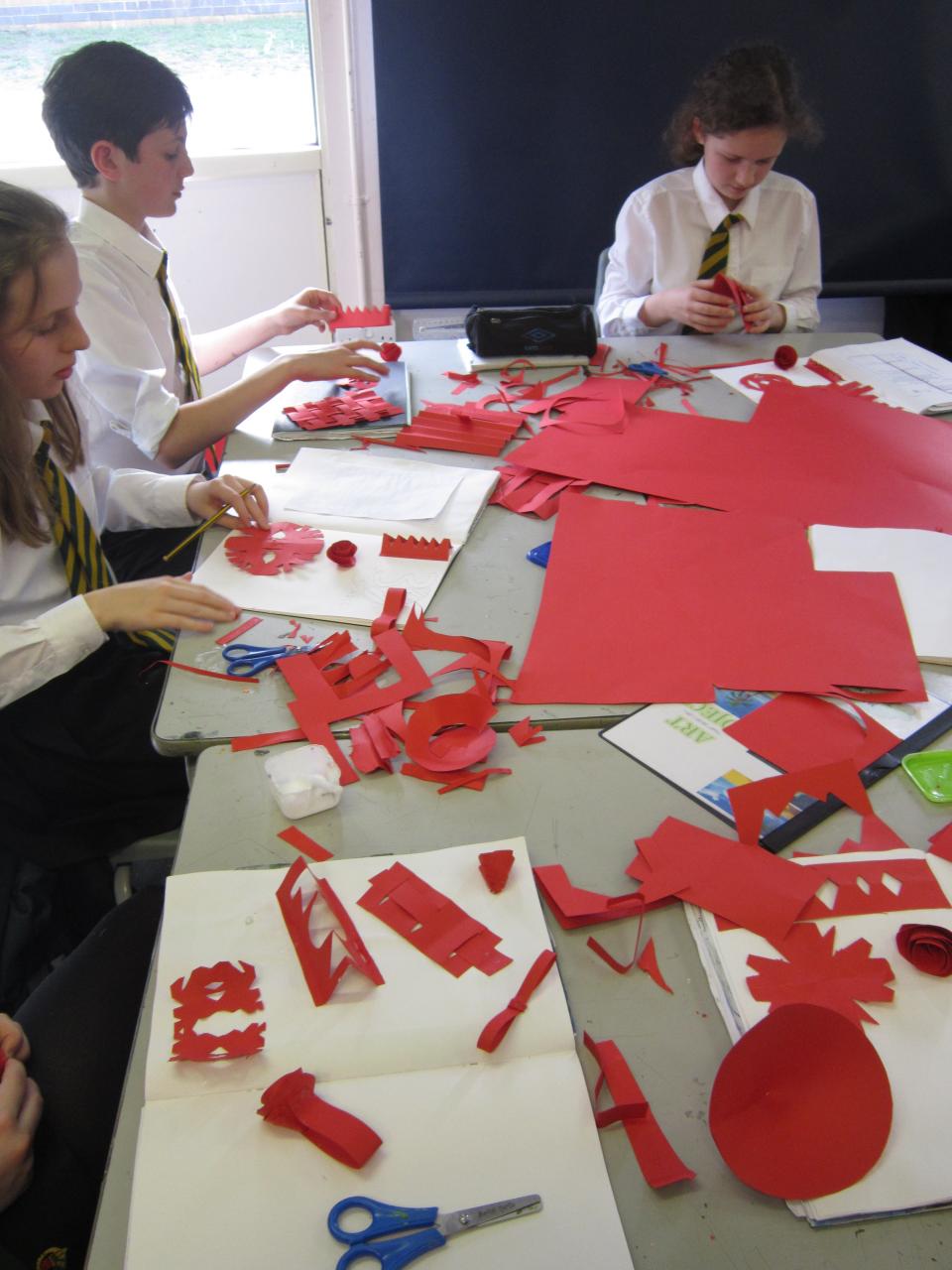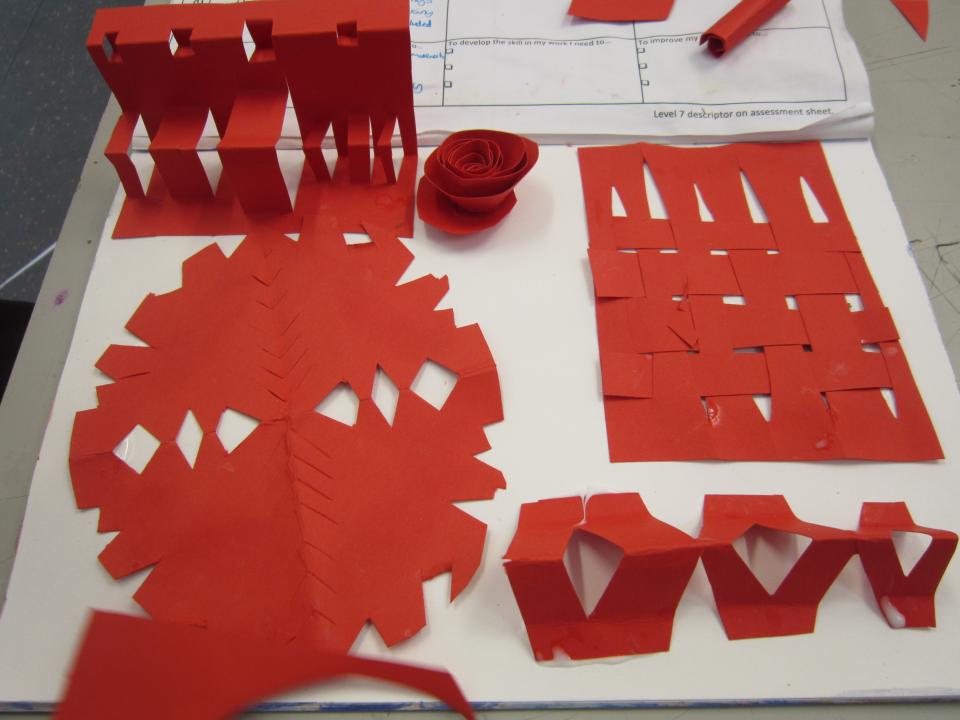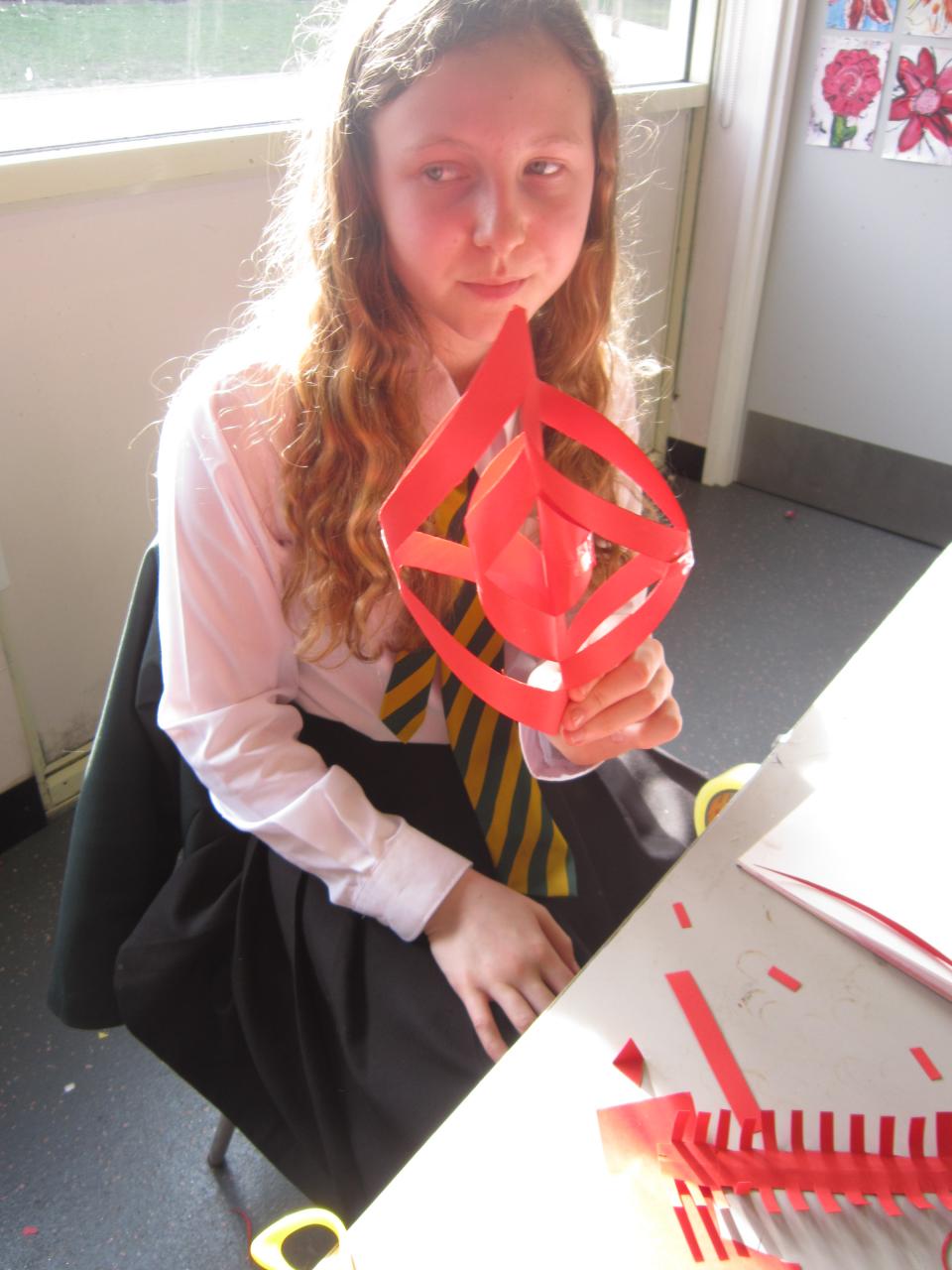 Year 8 Gifted and Talented Workshops 2014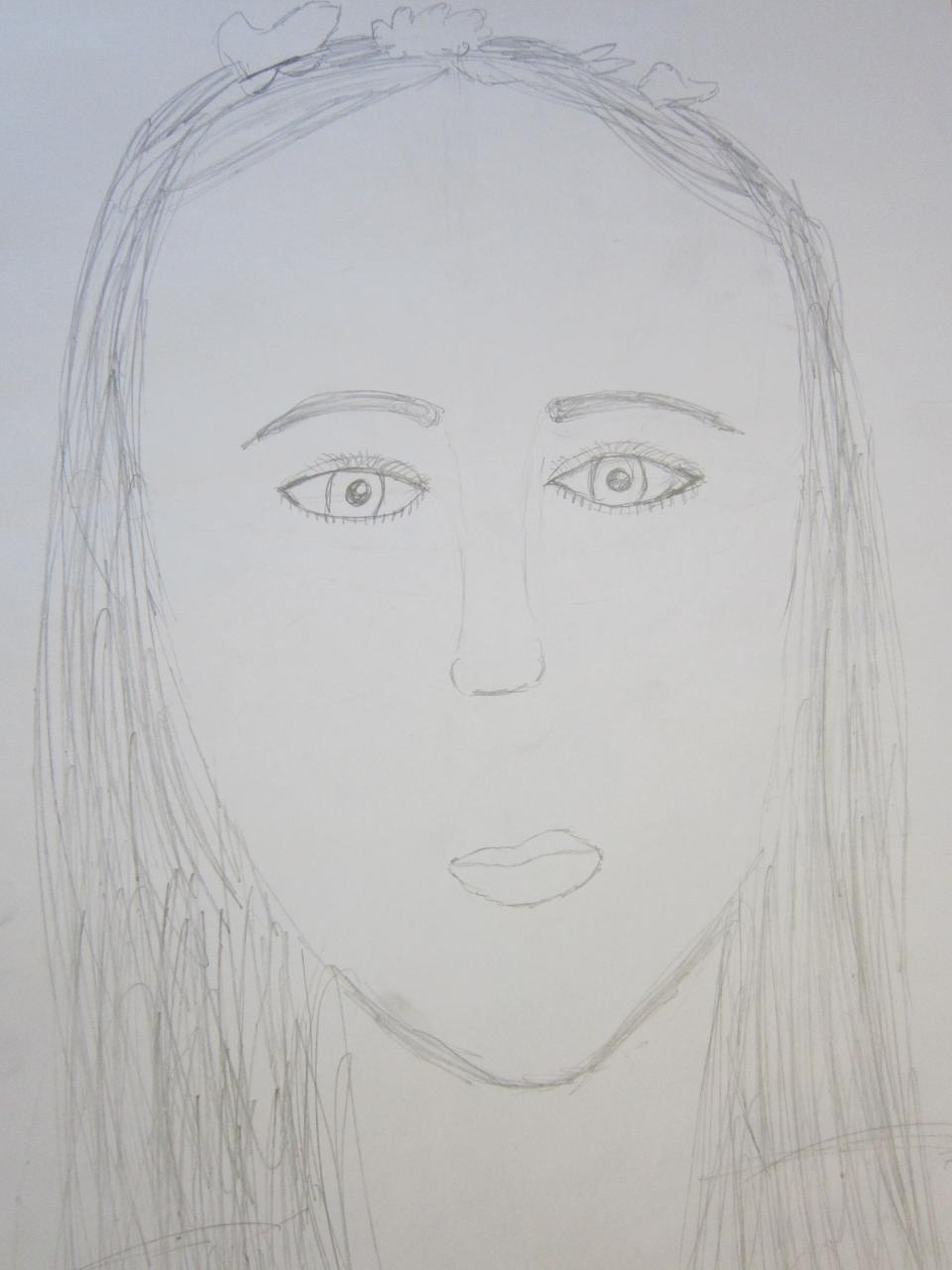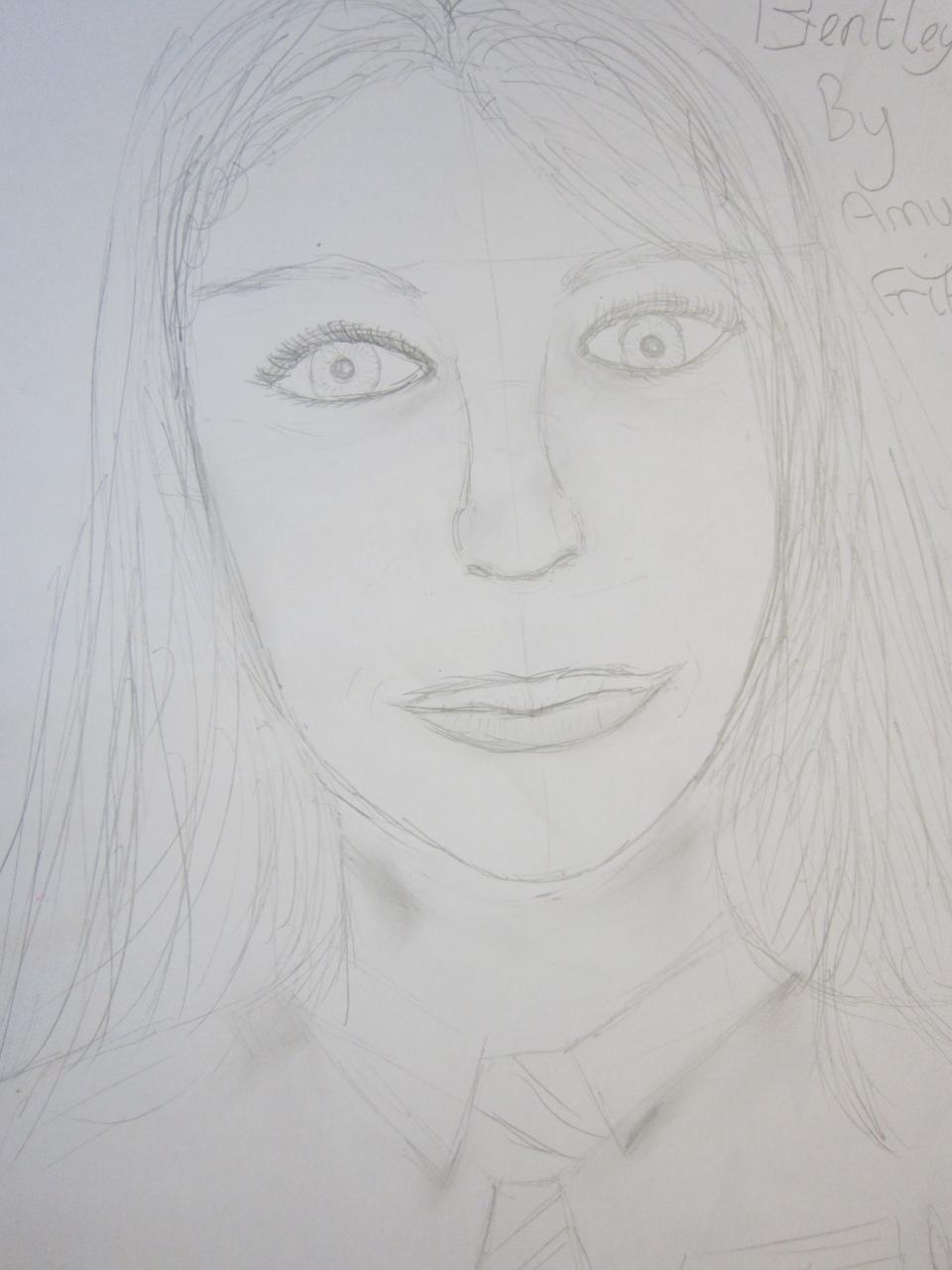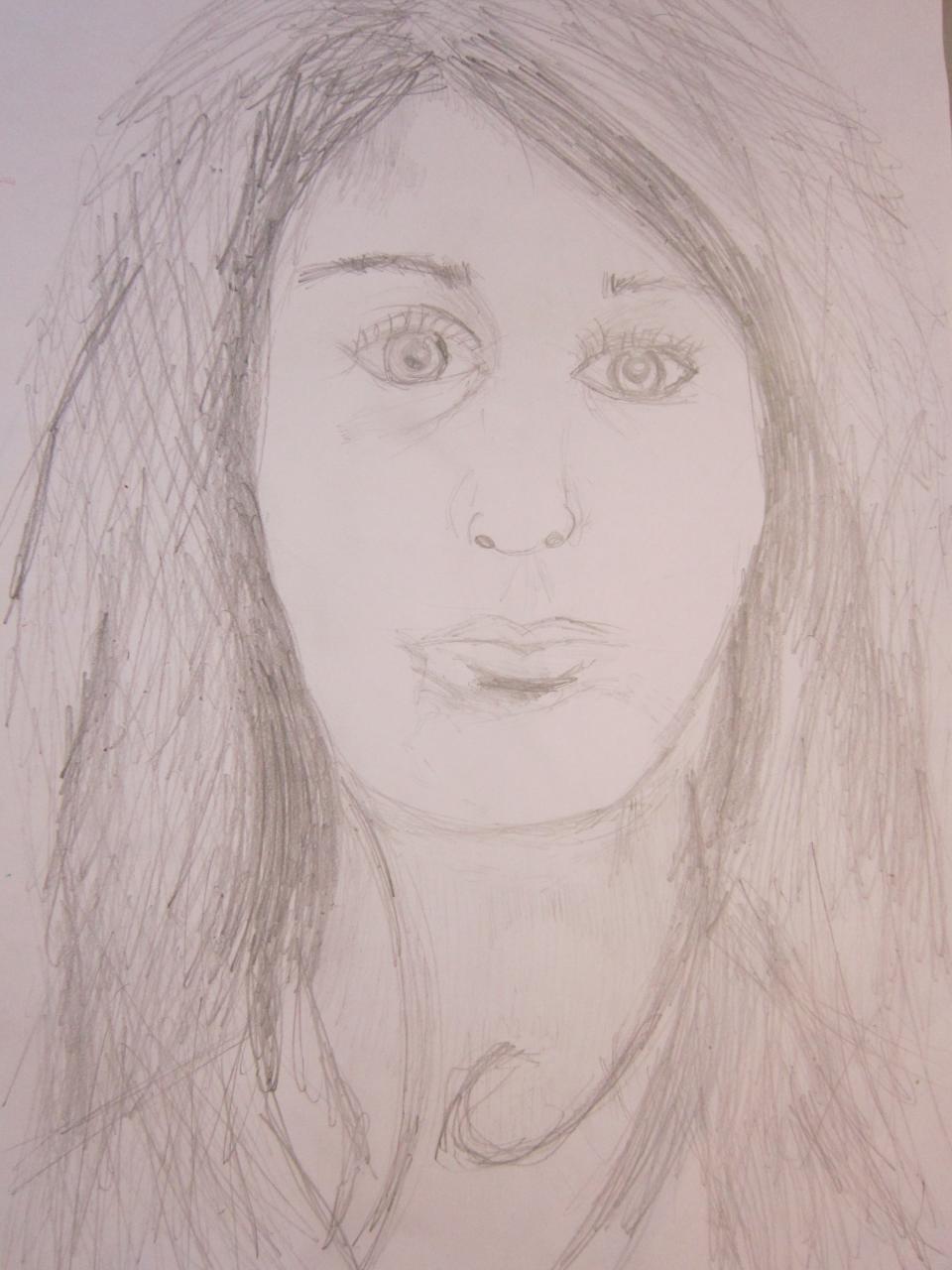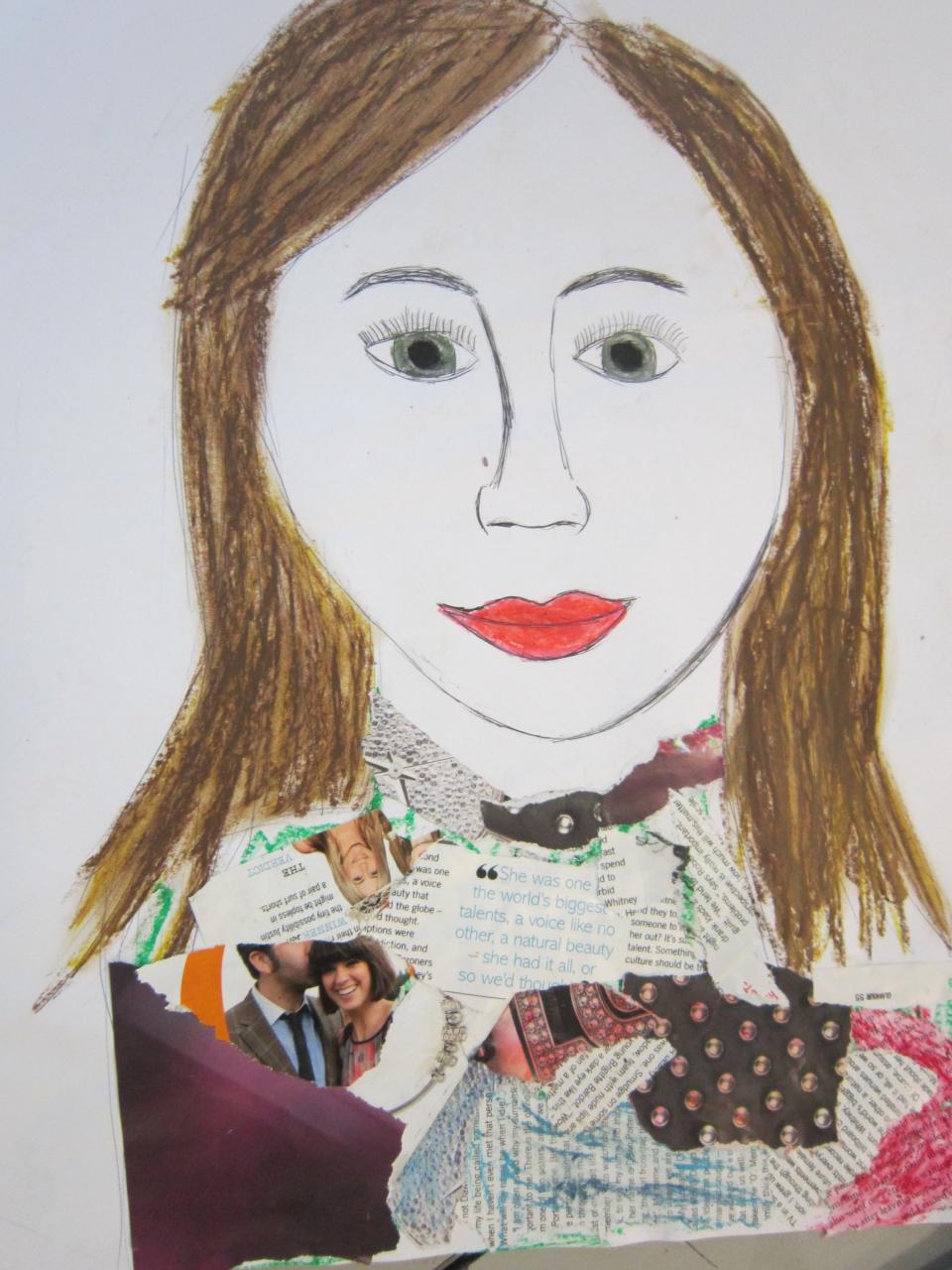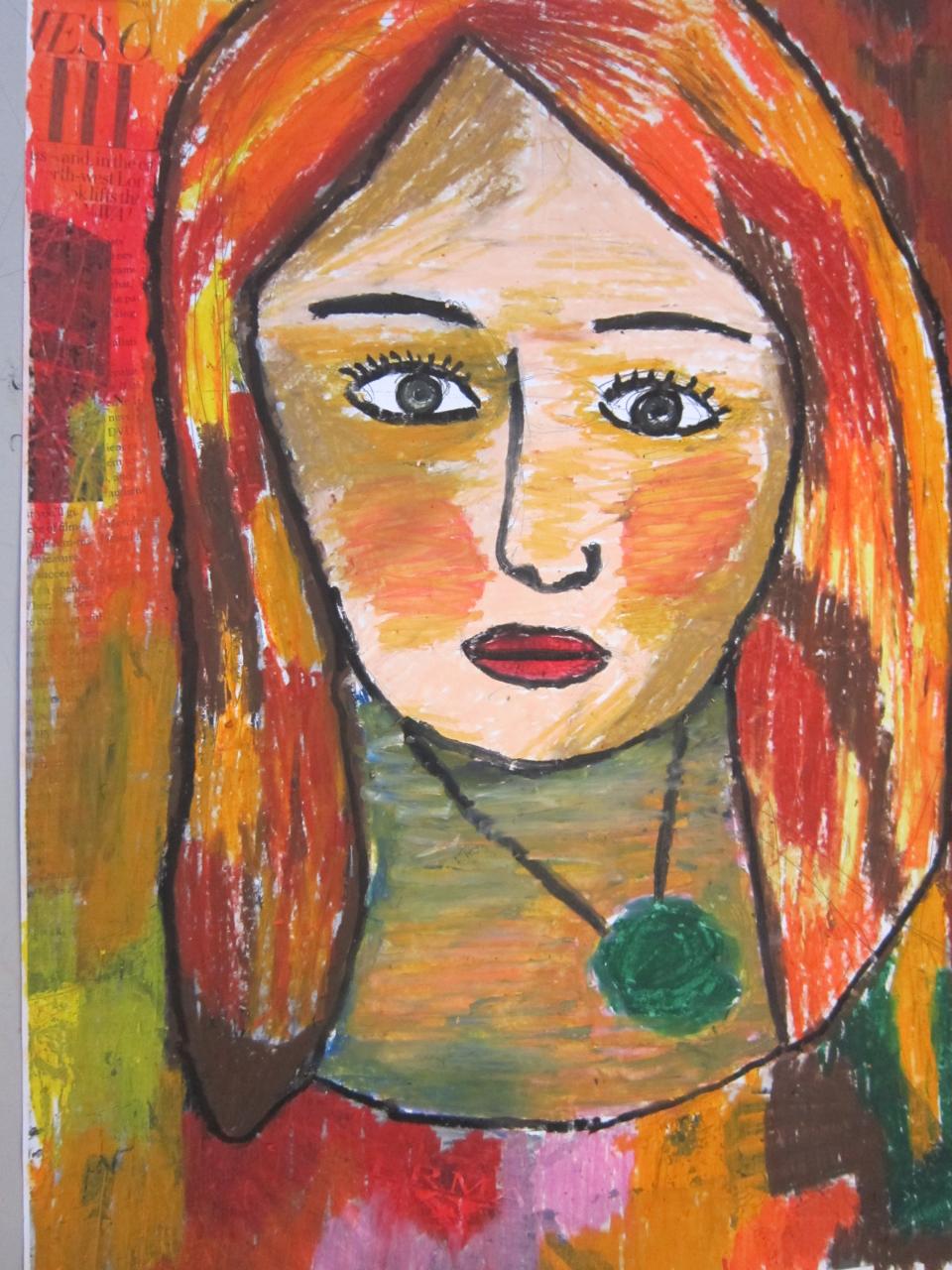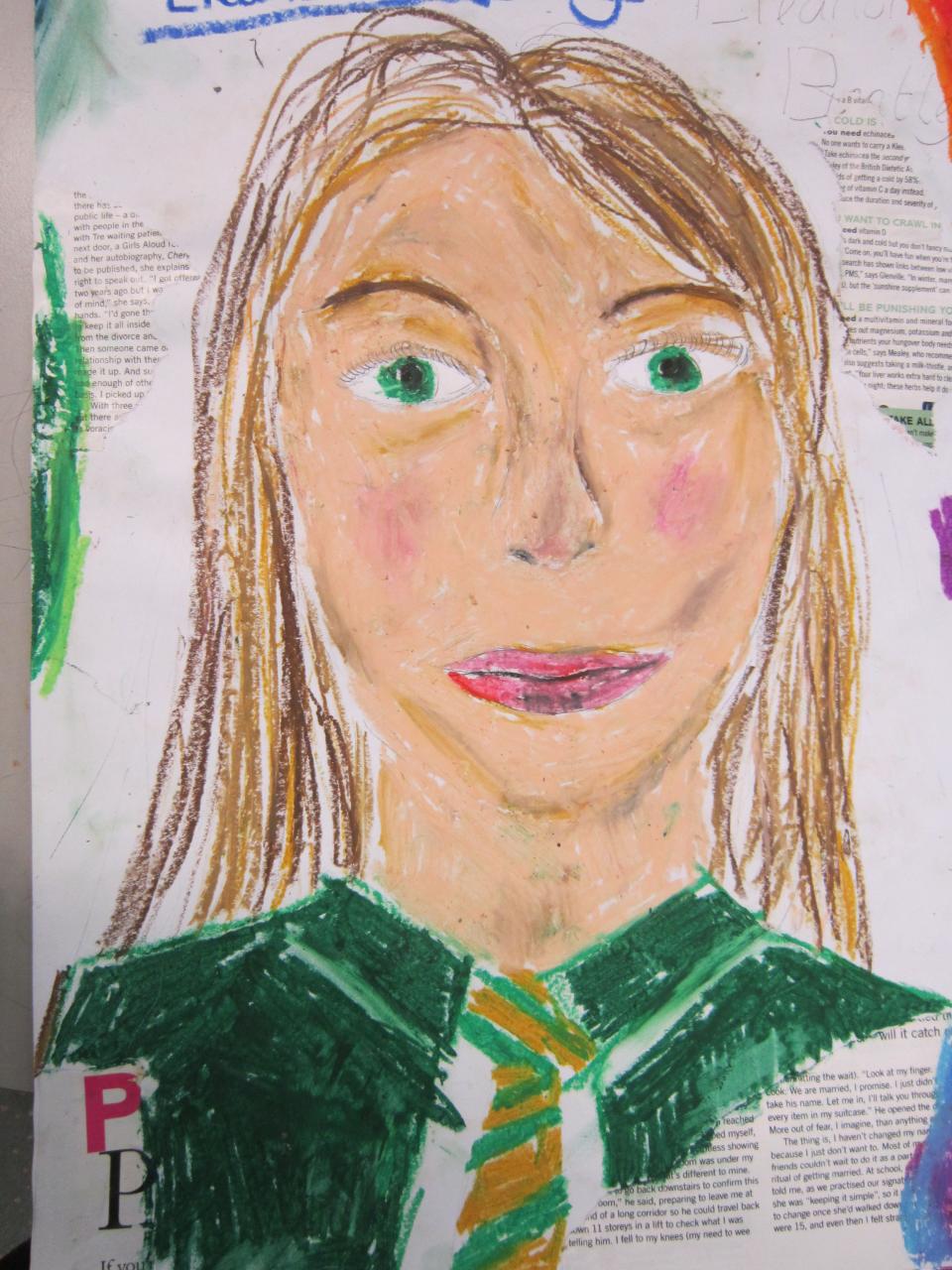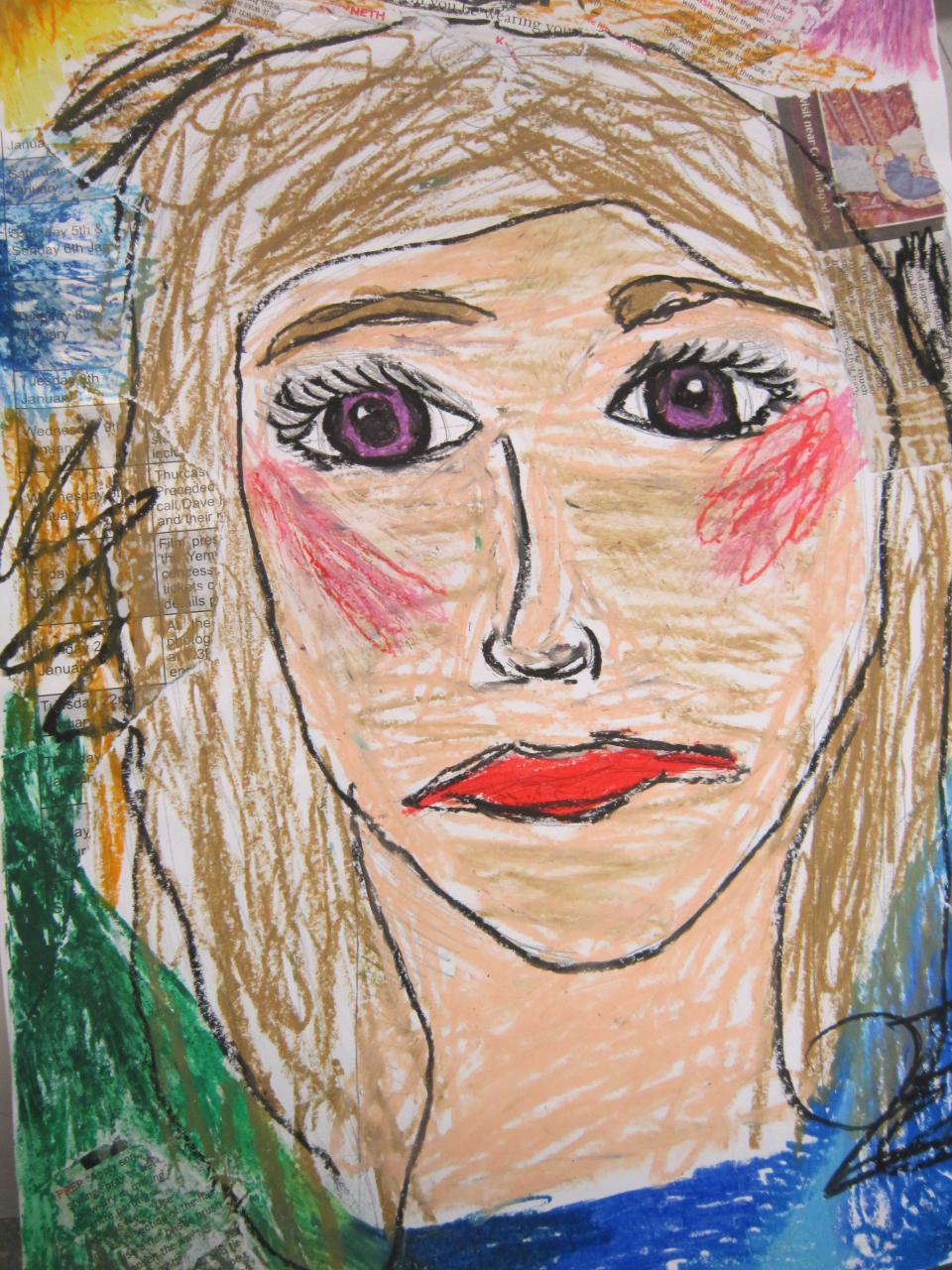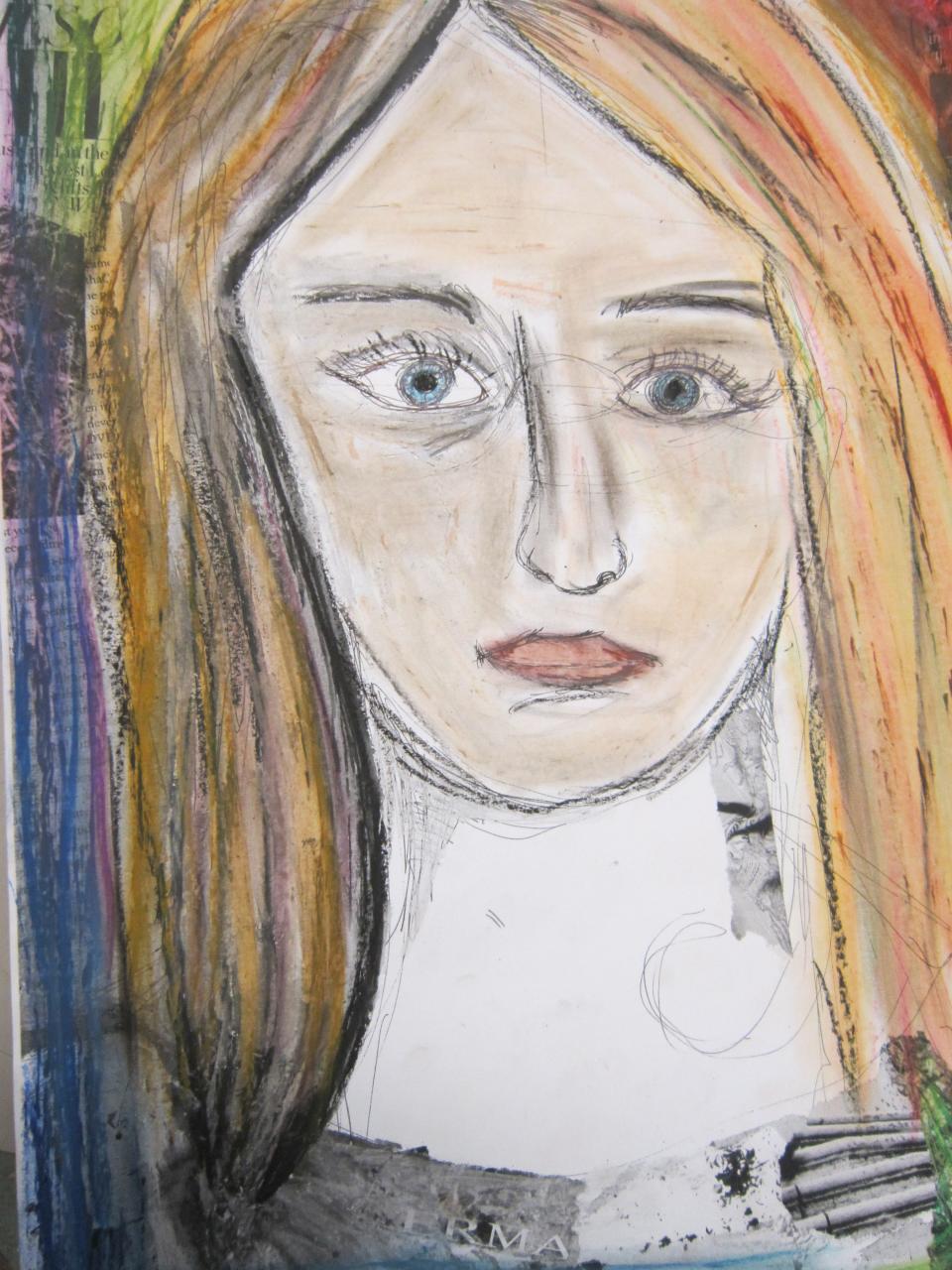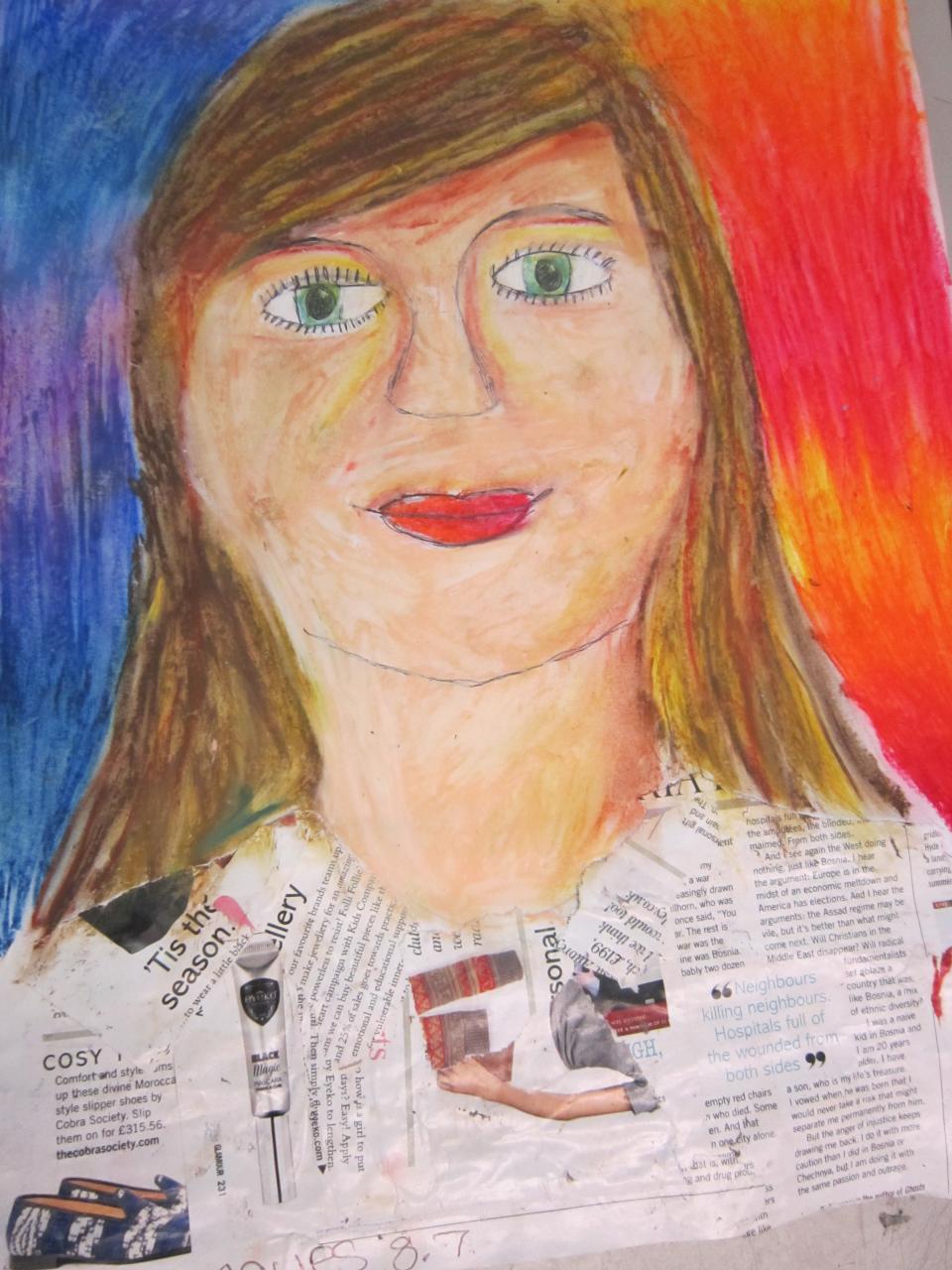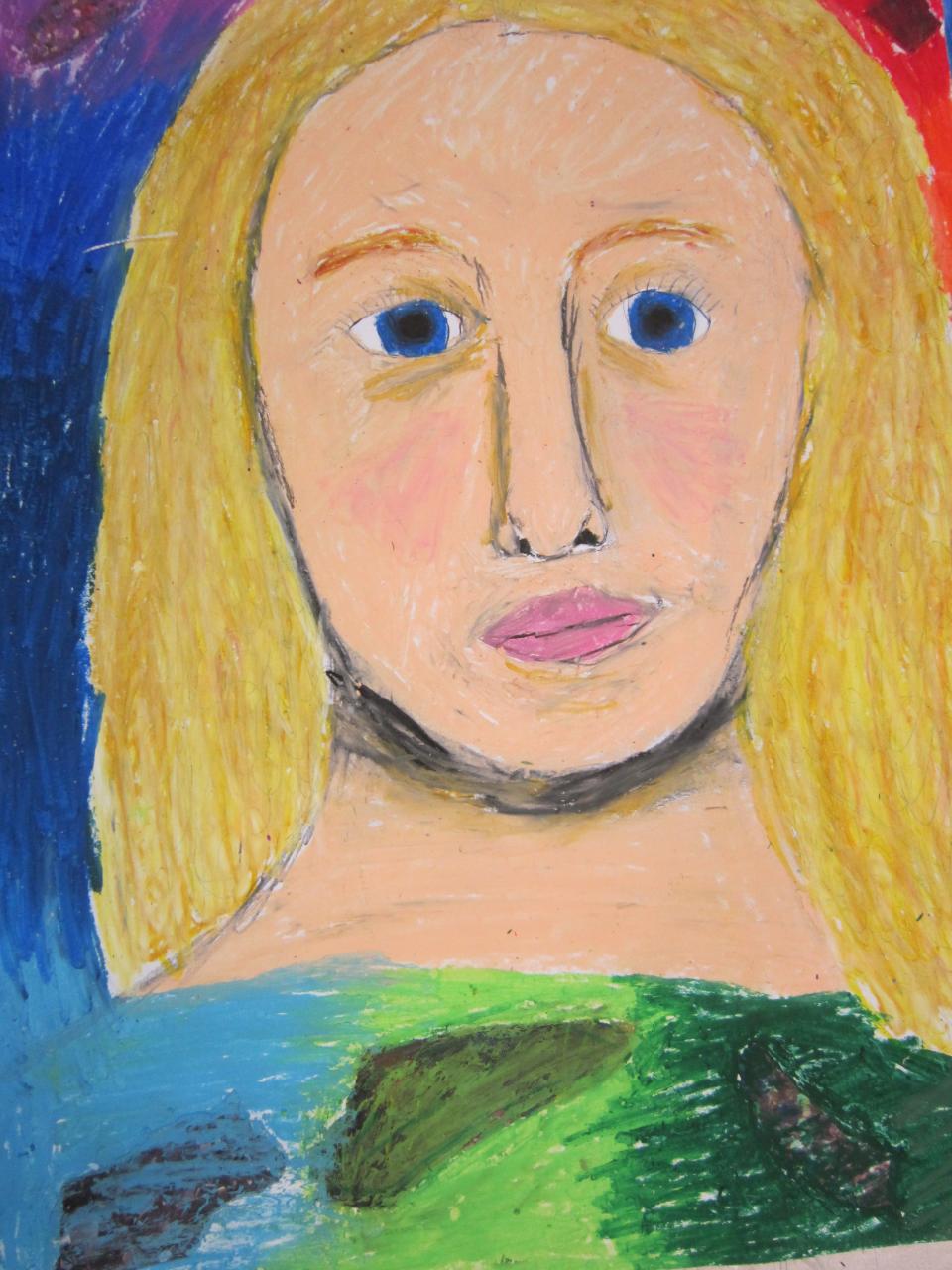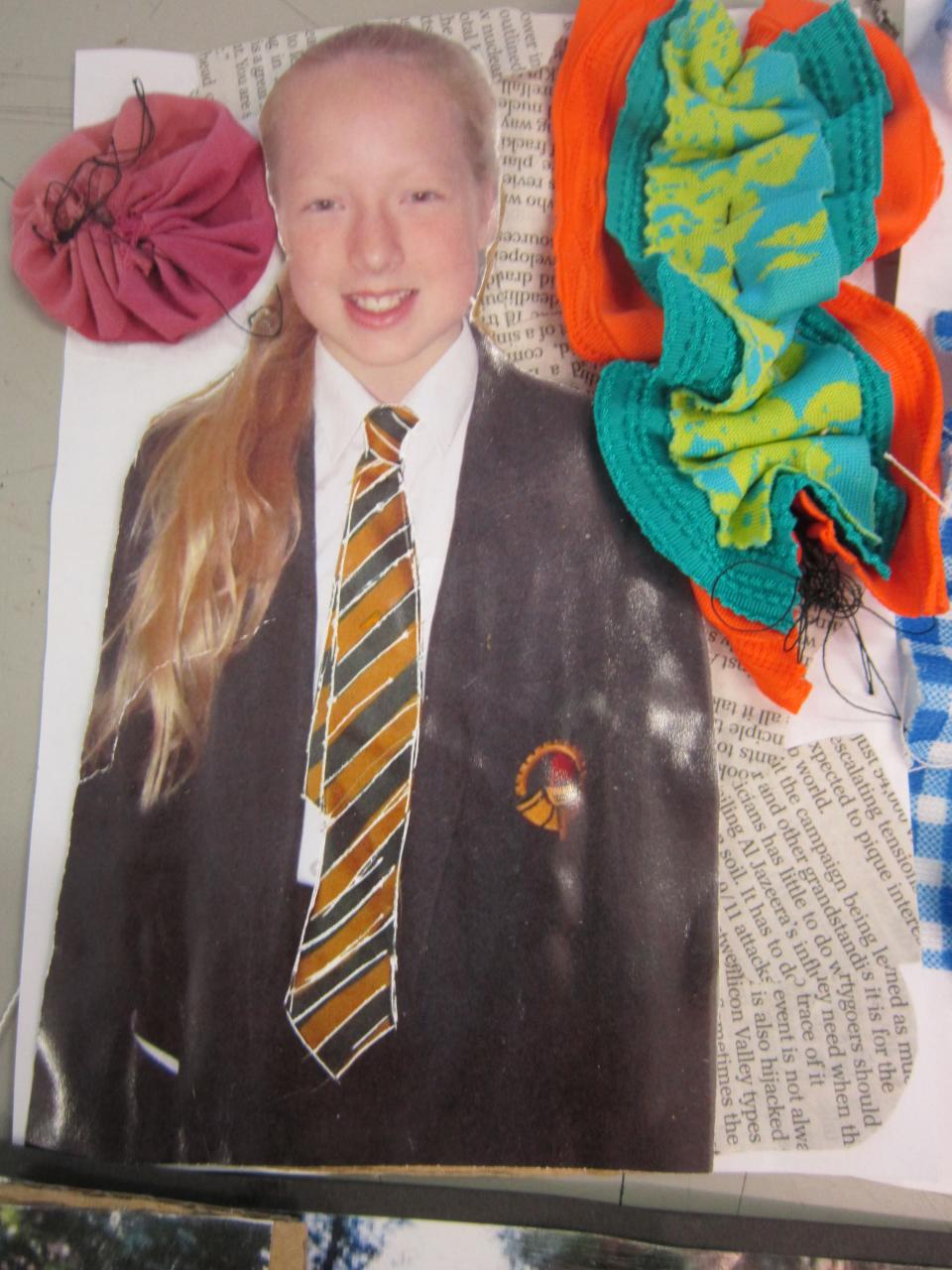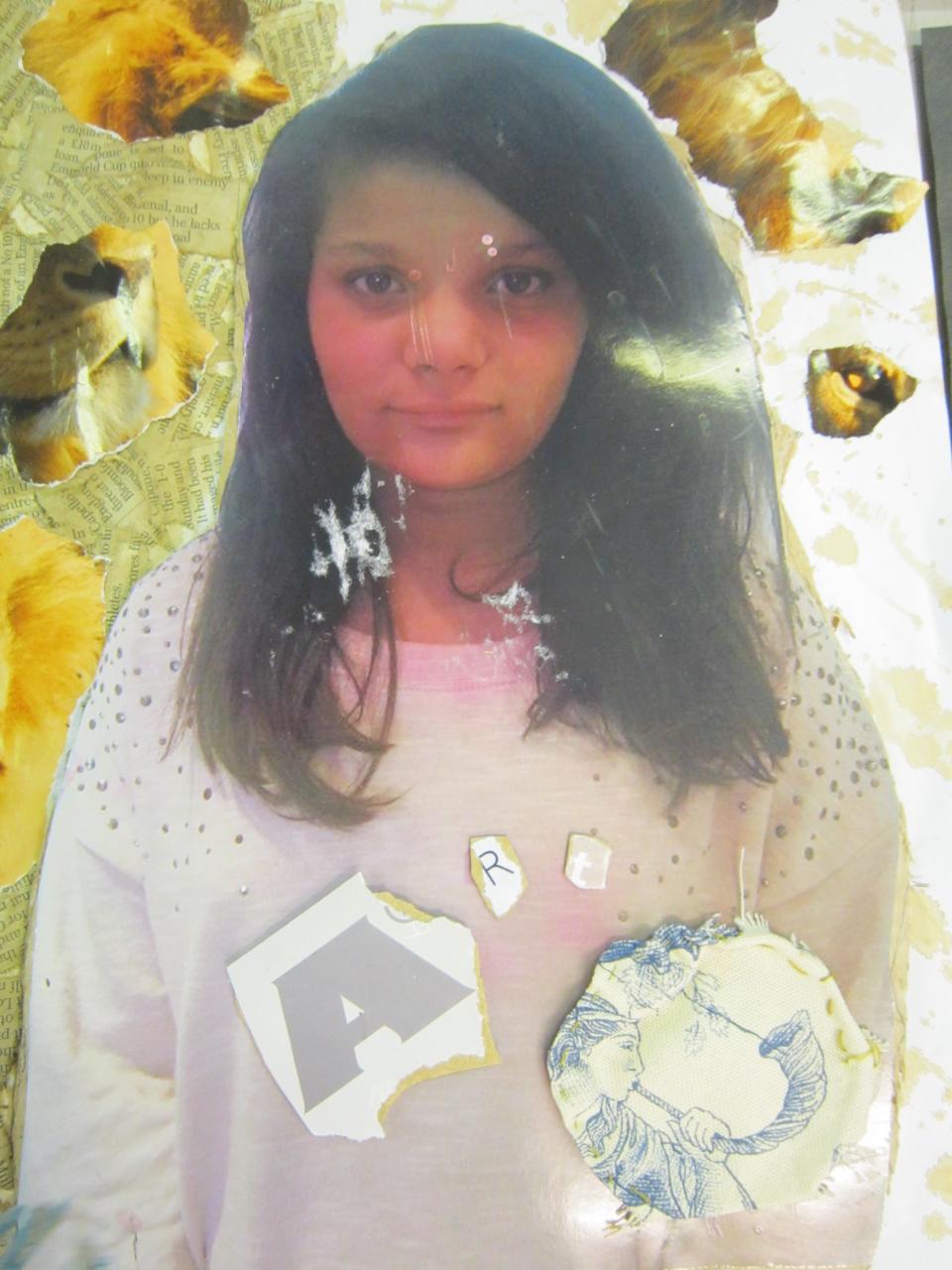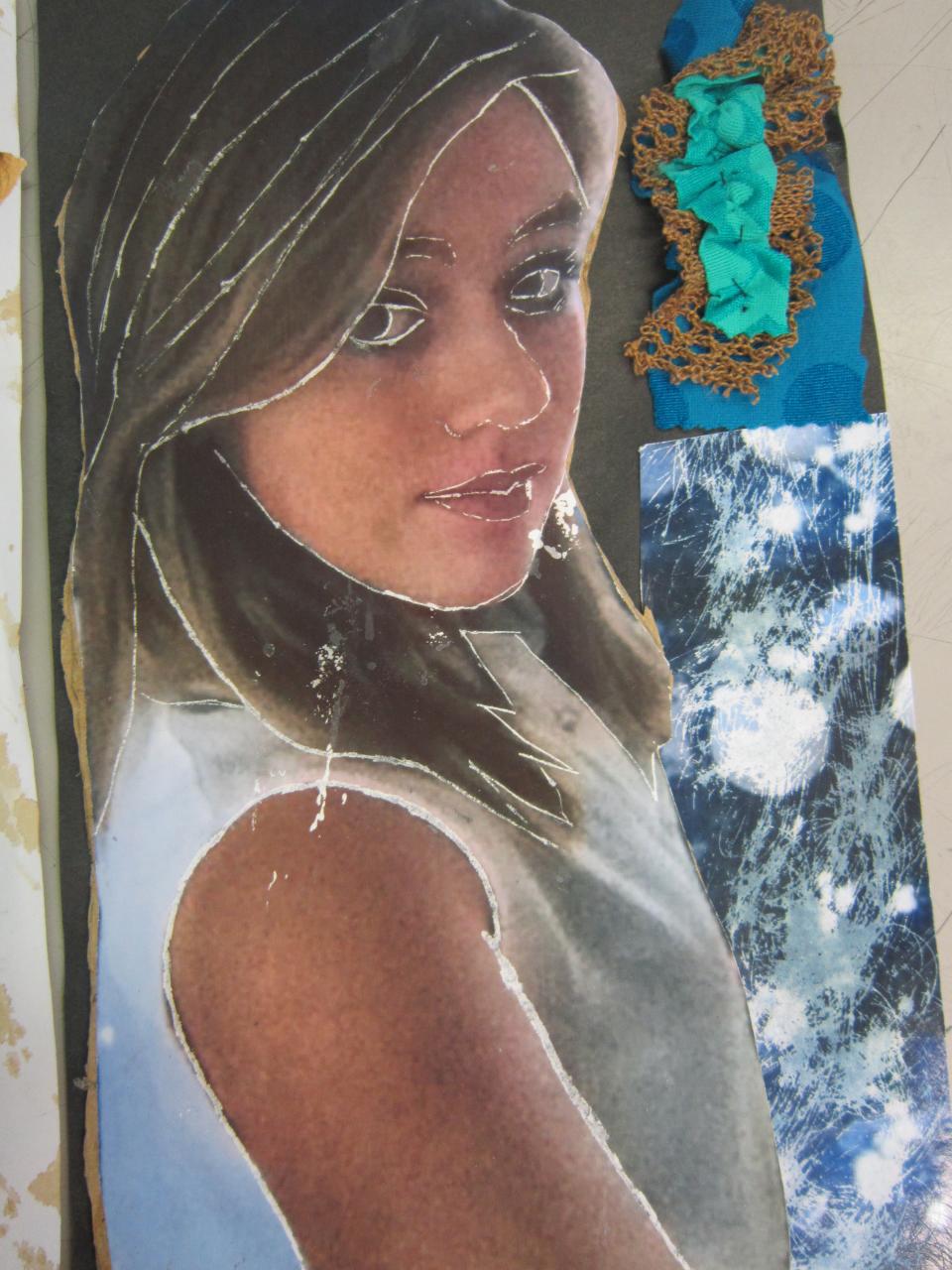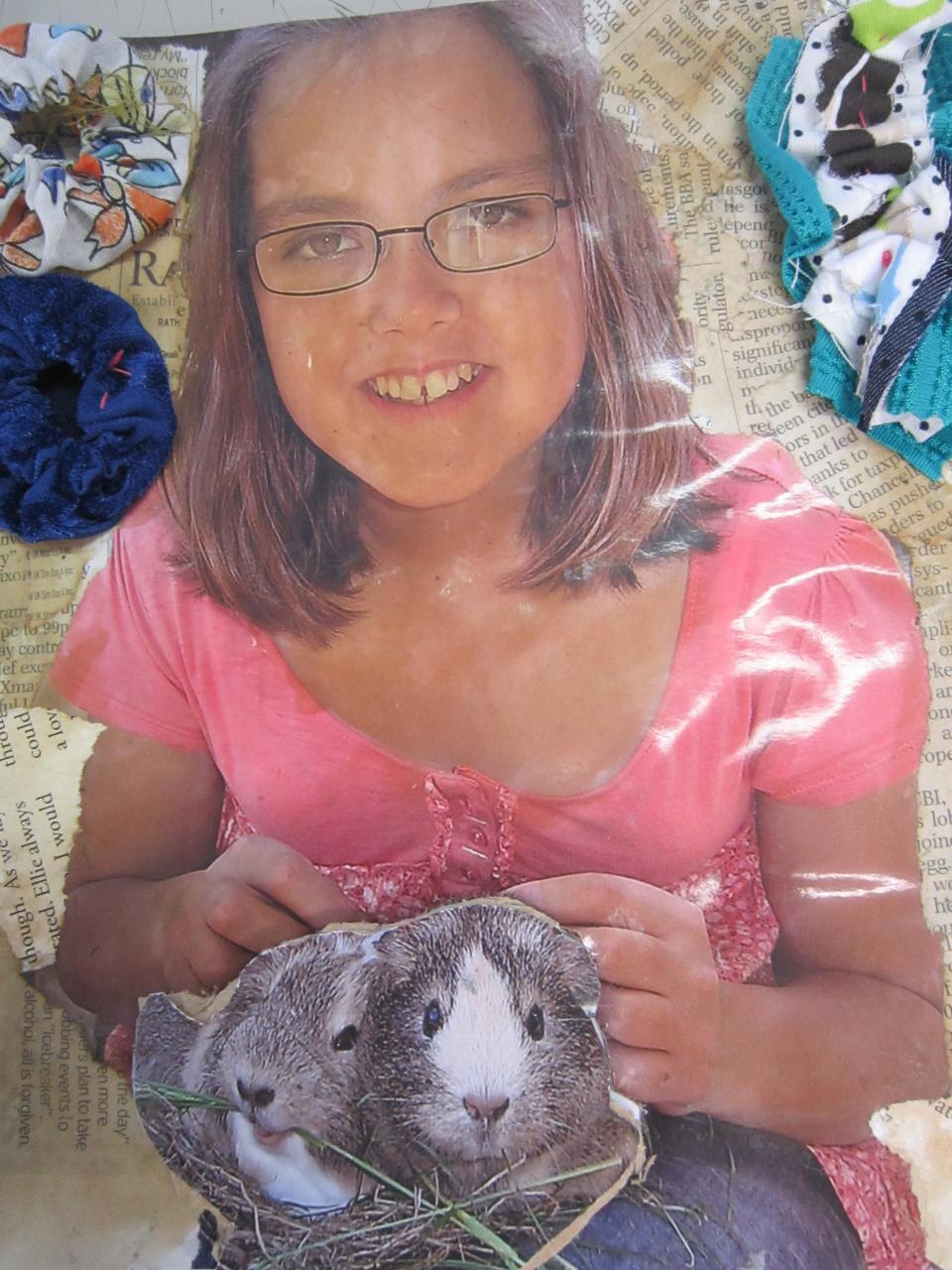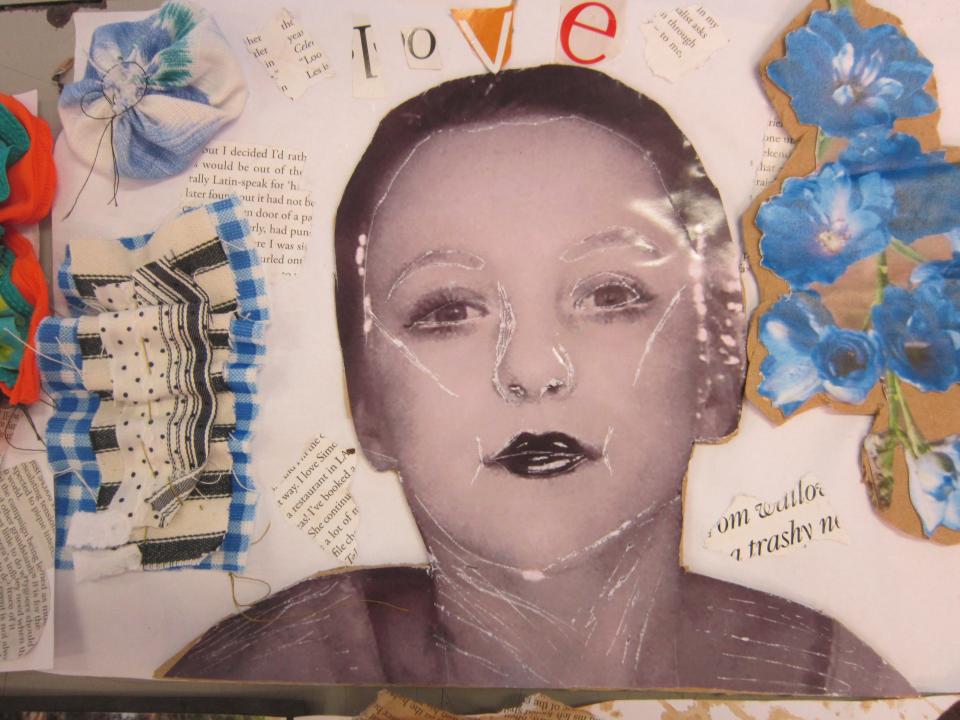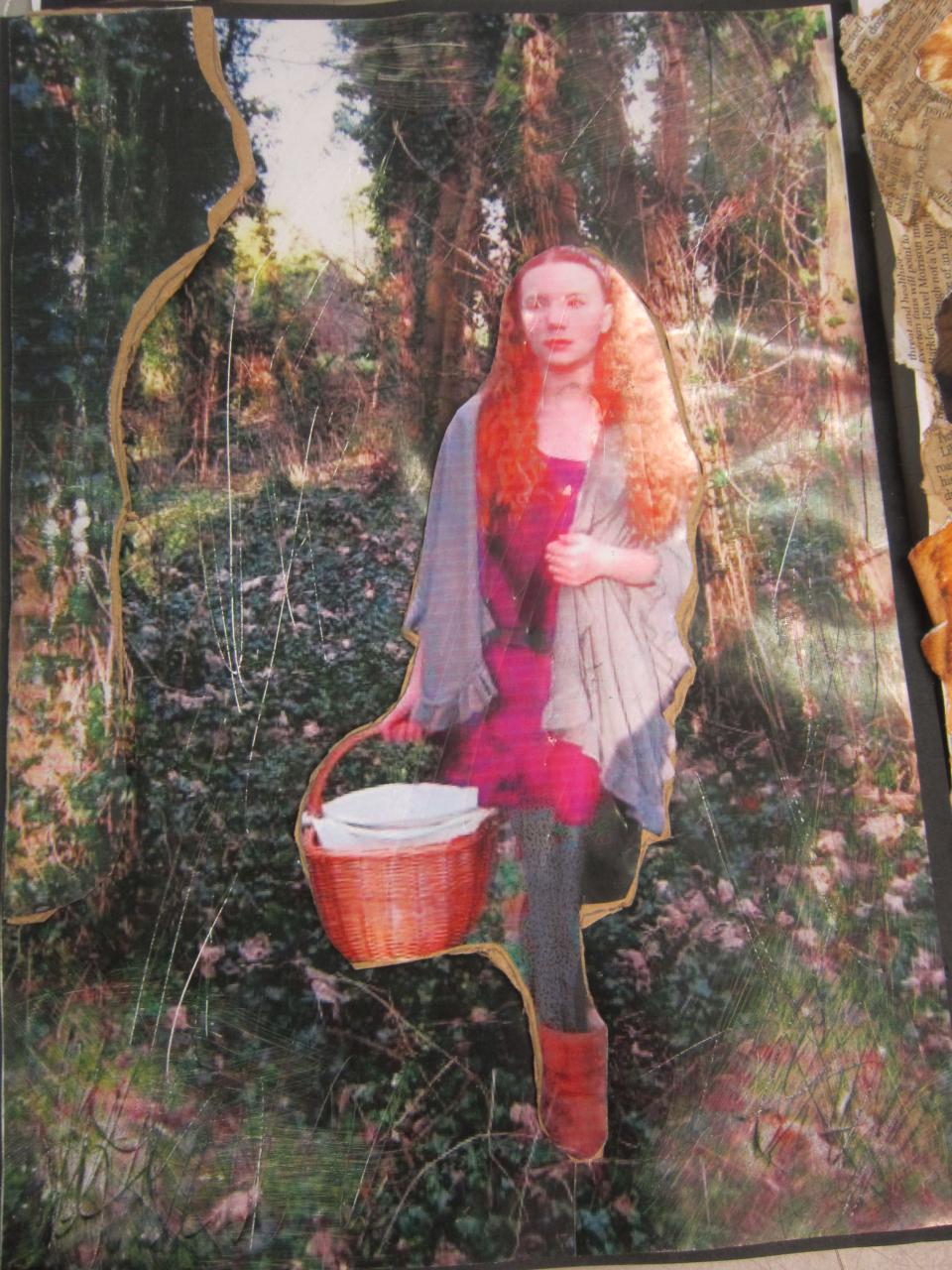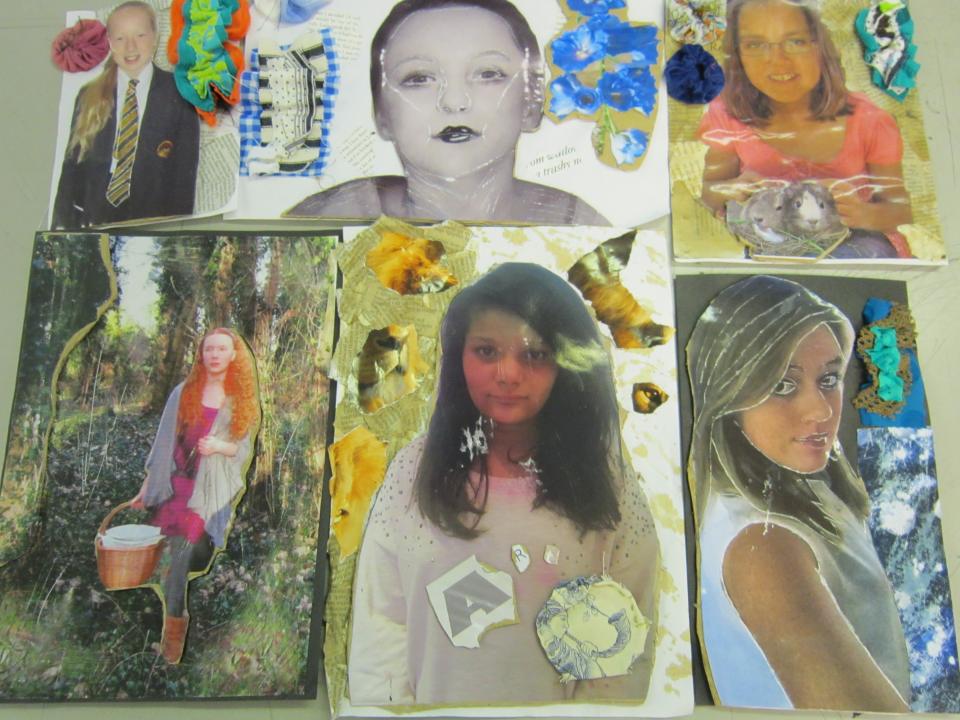 Year 9- Specialist Techniques Project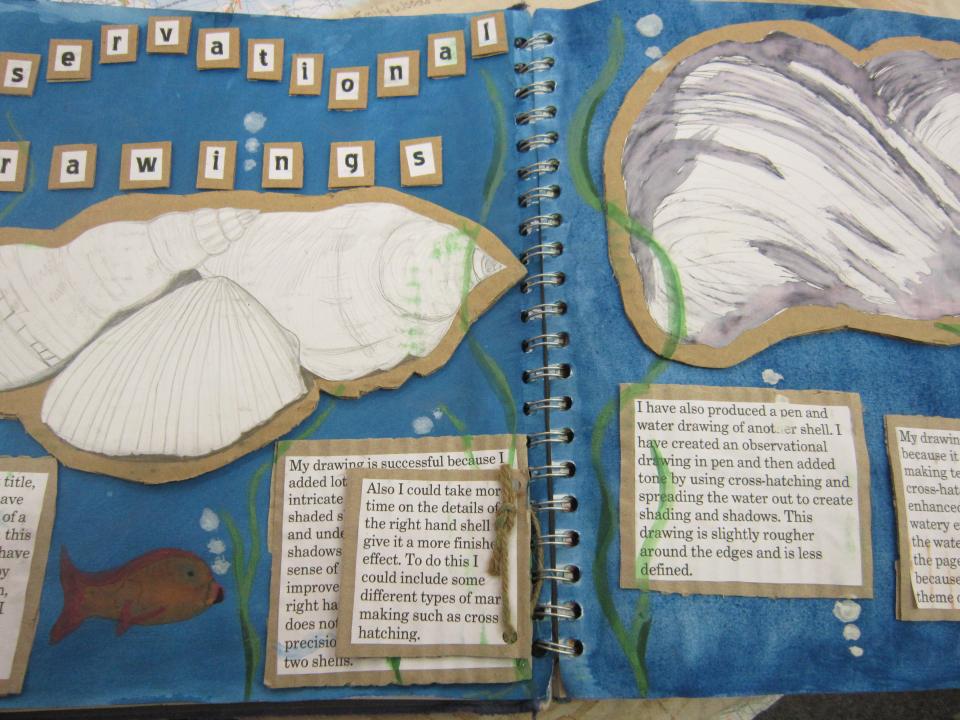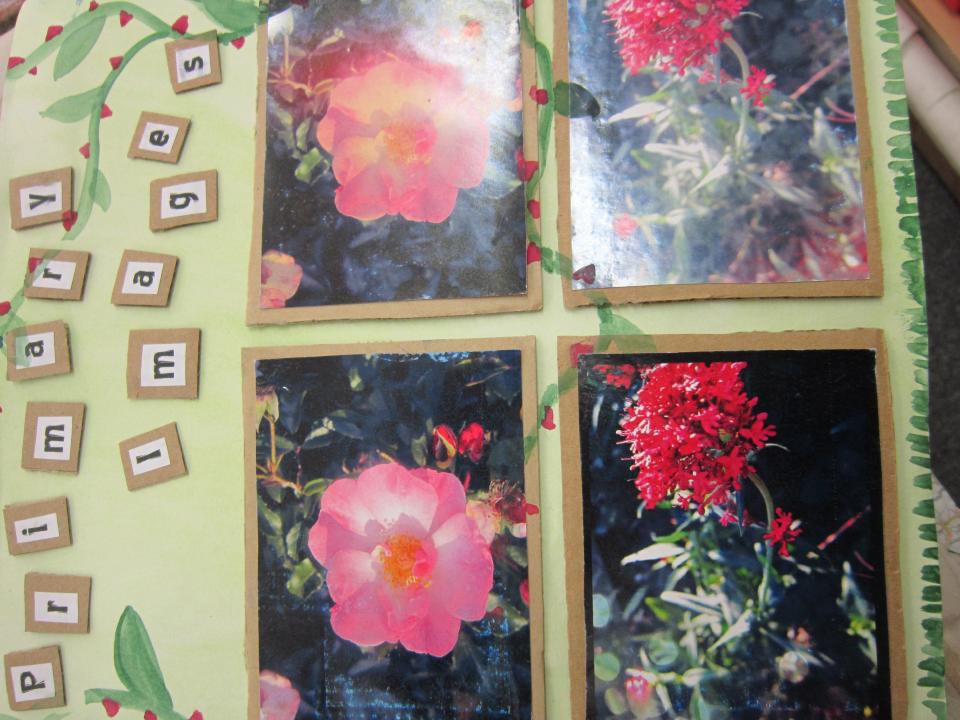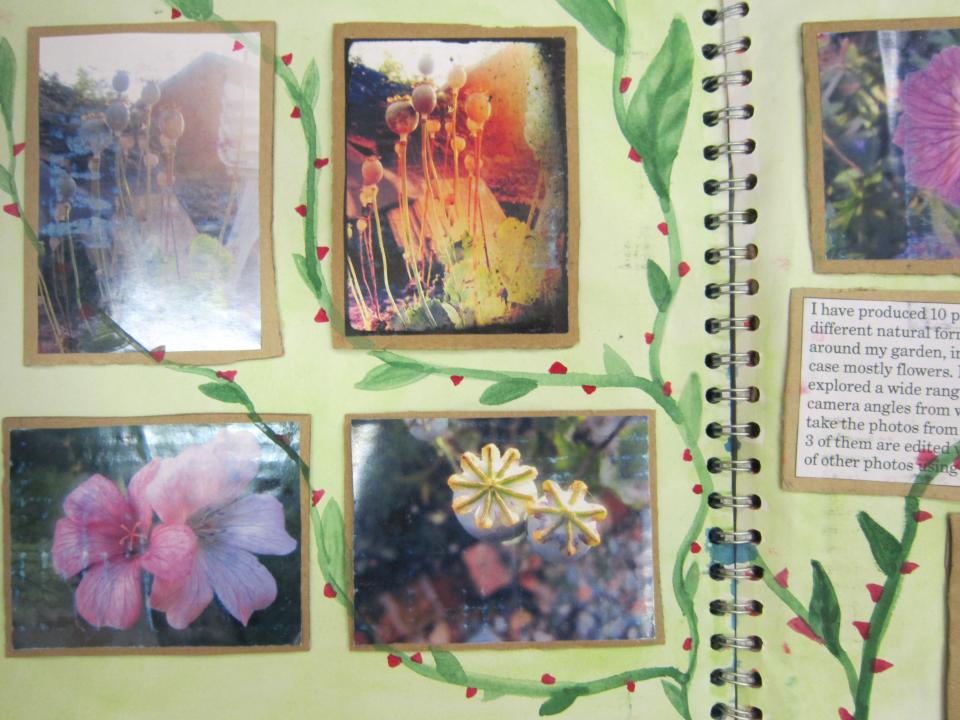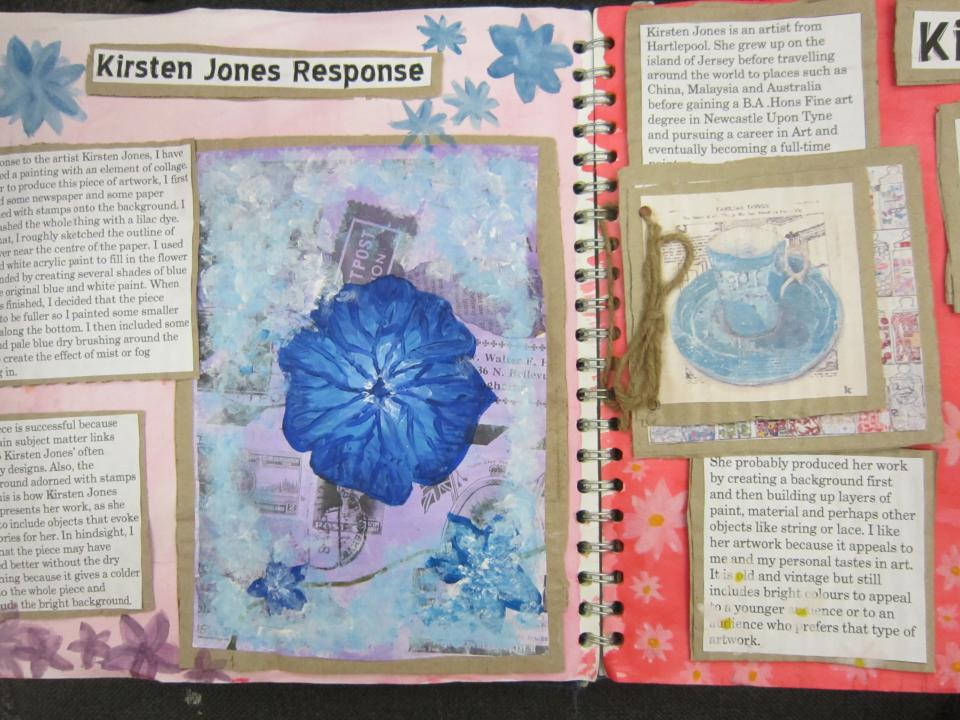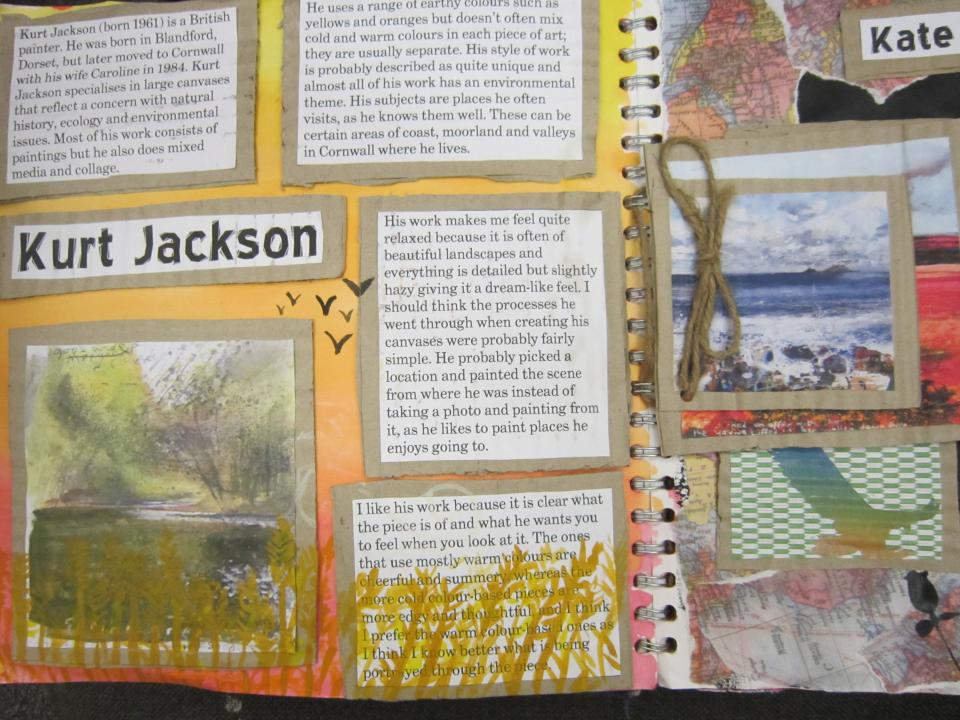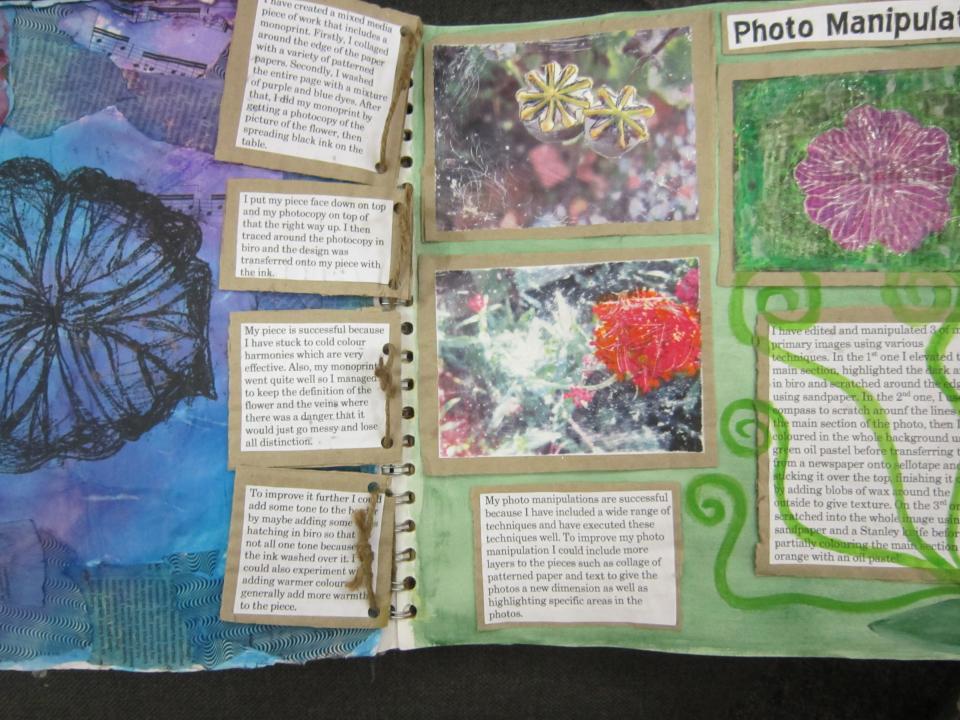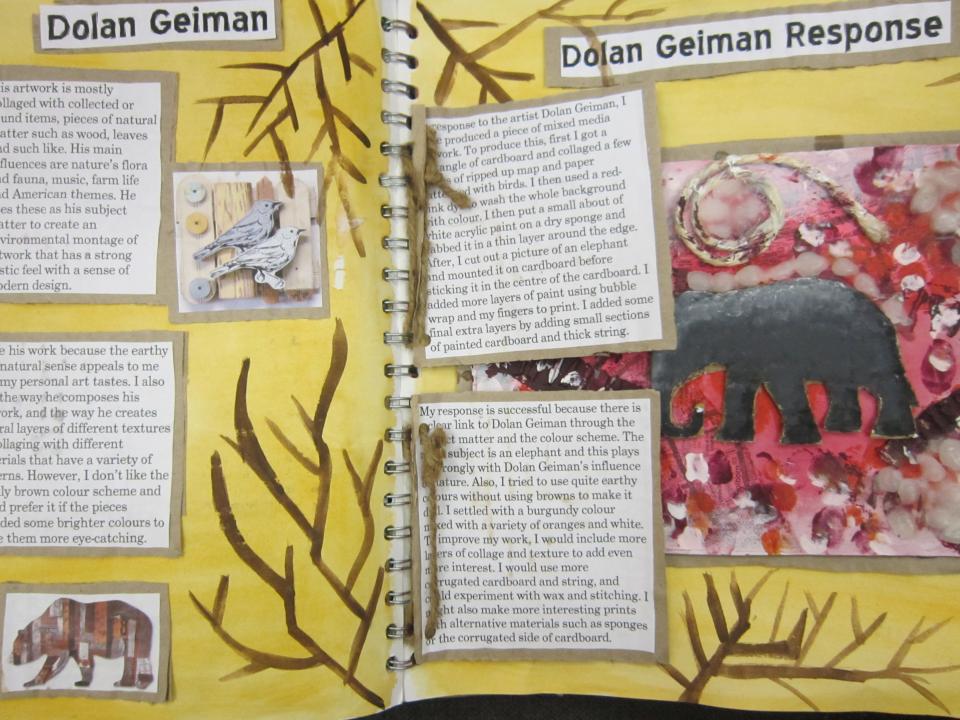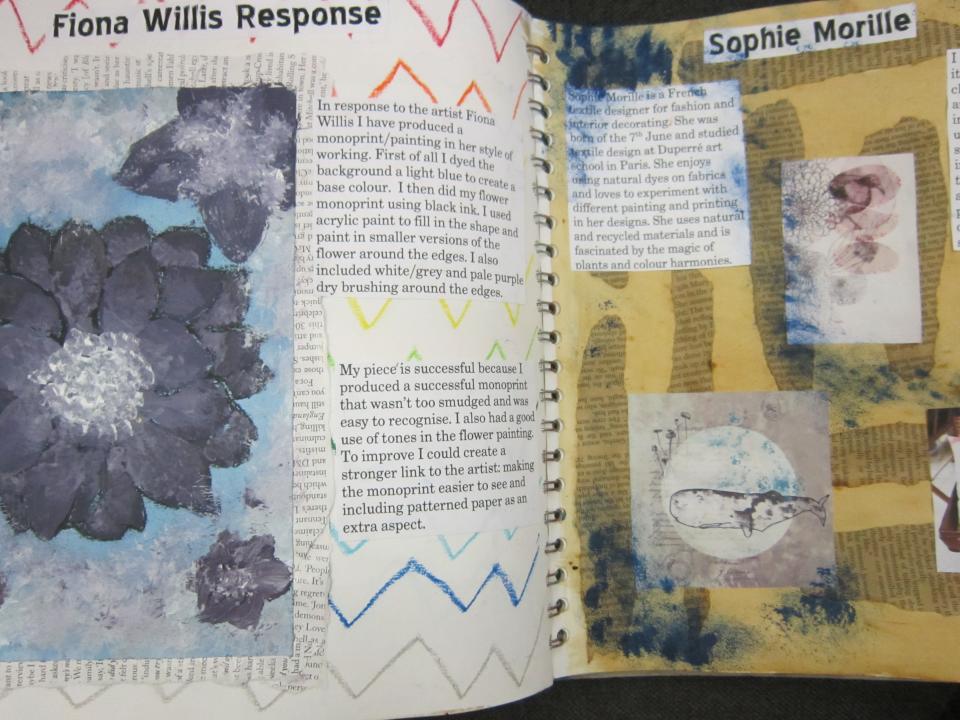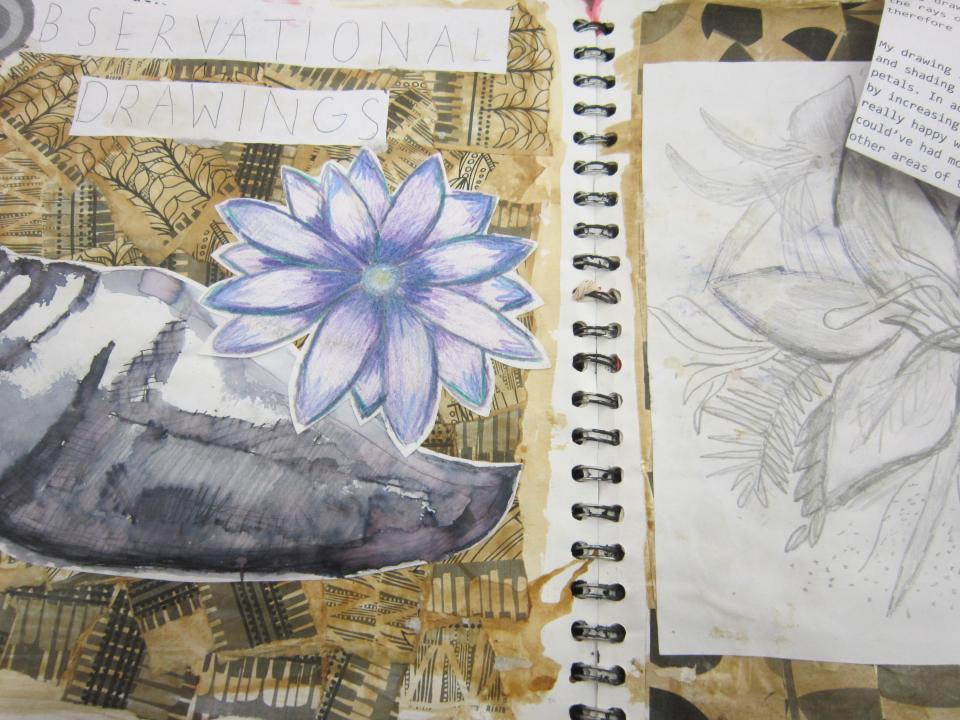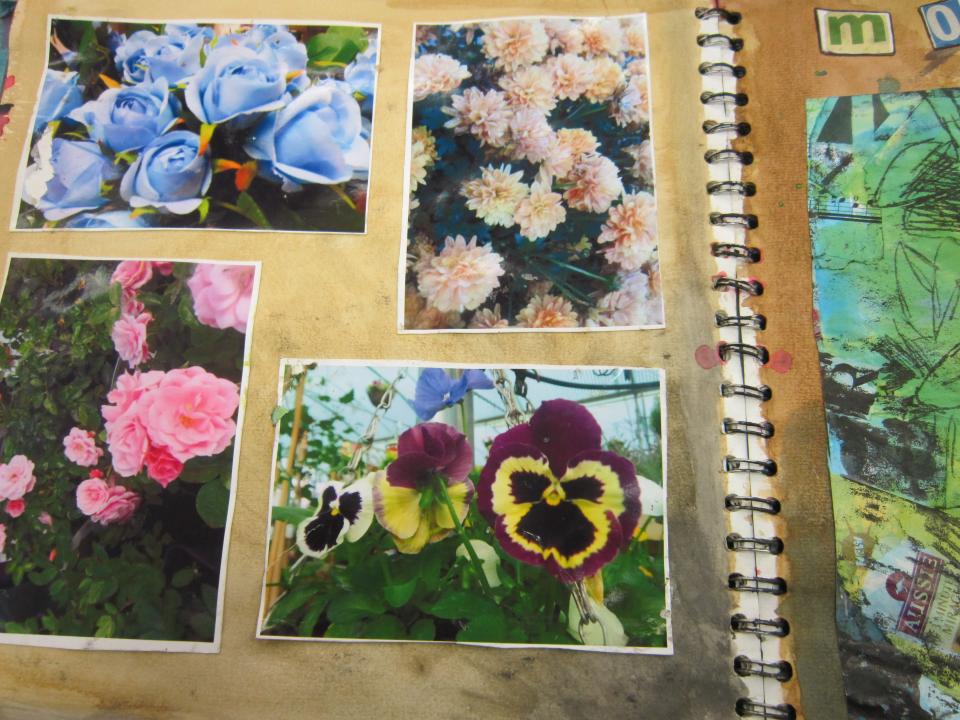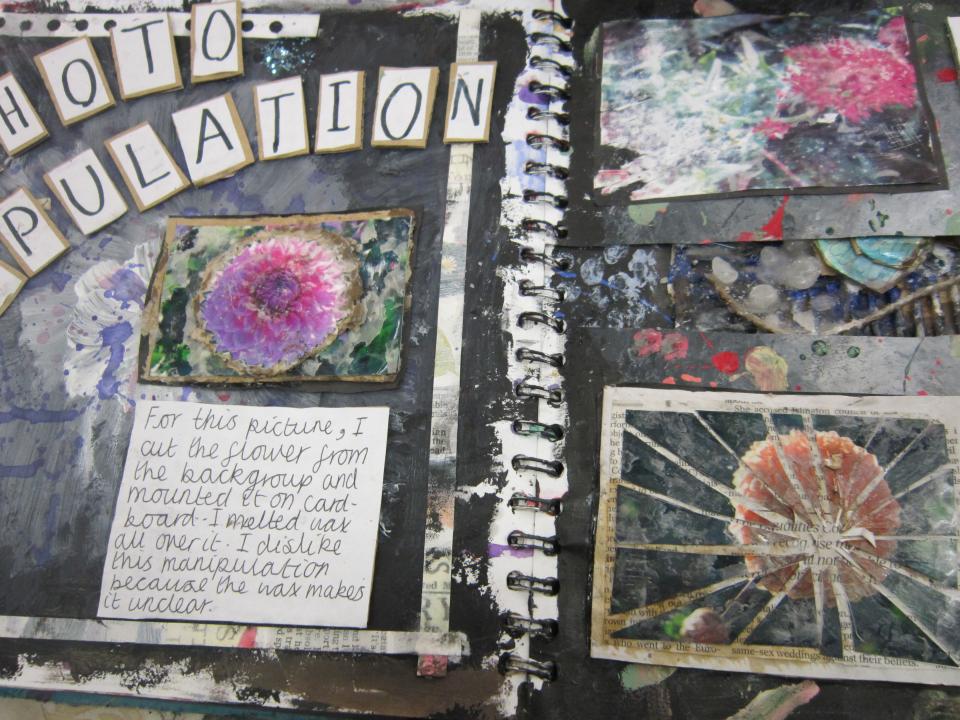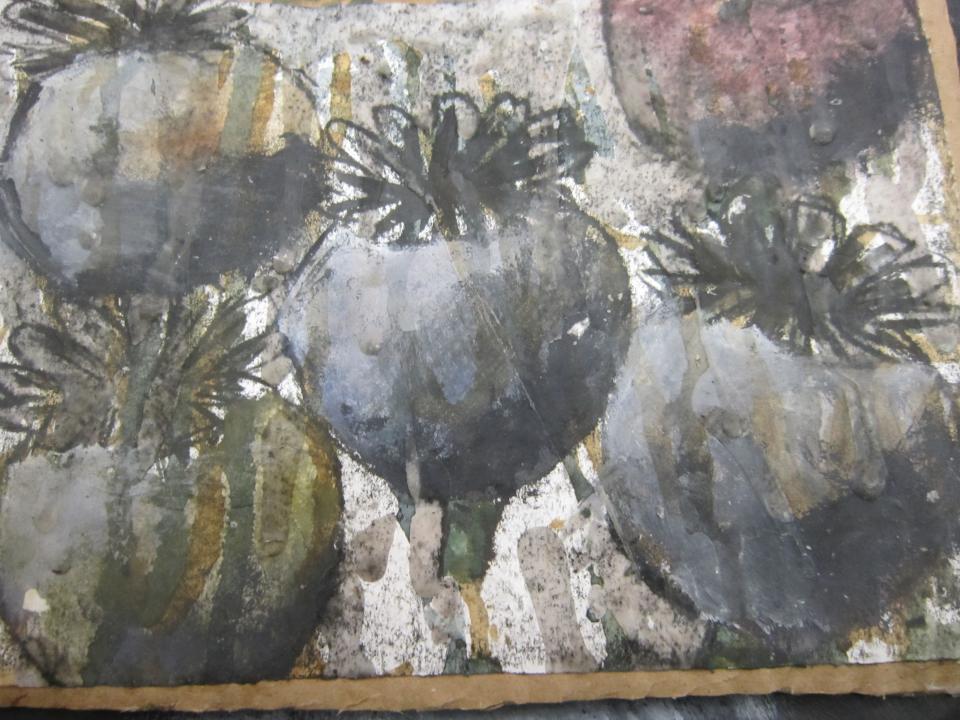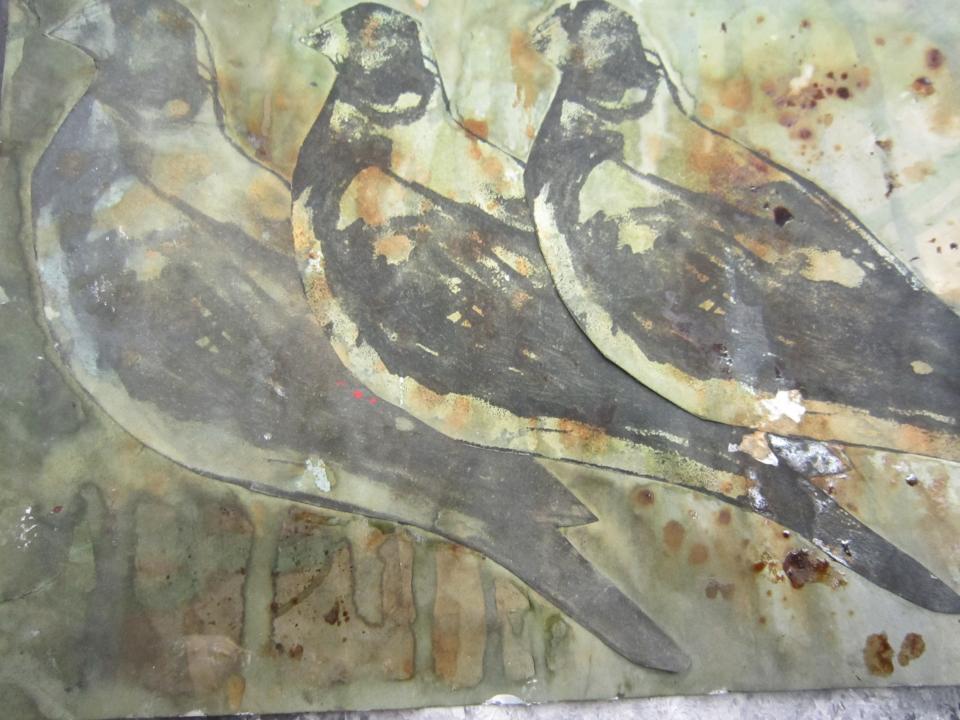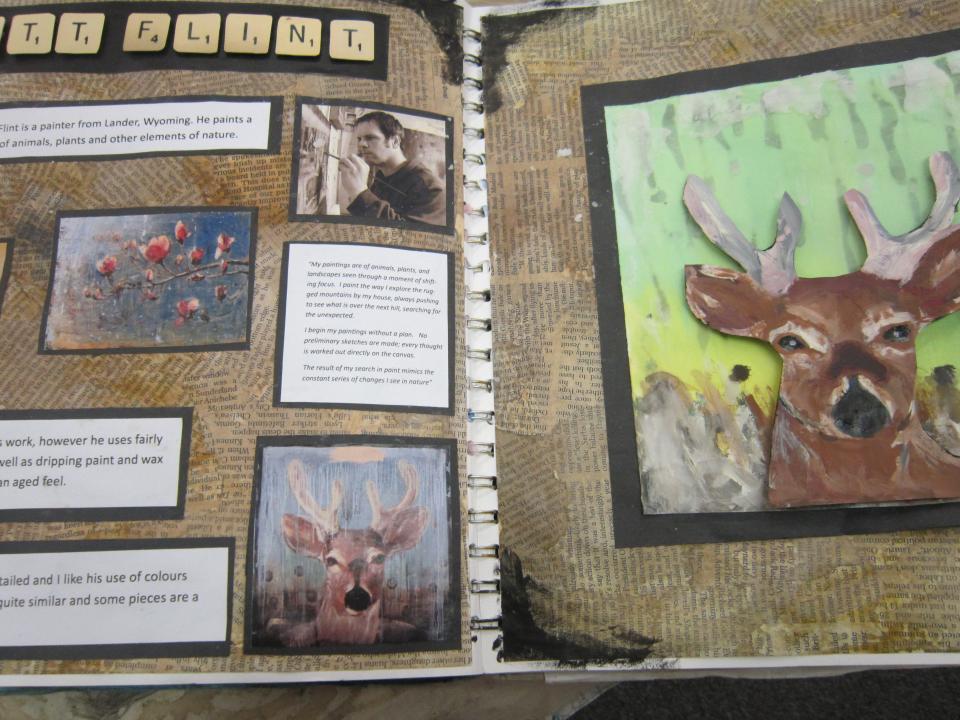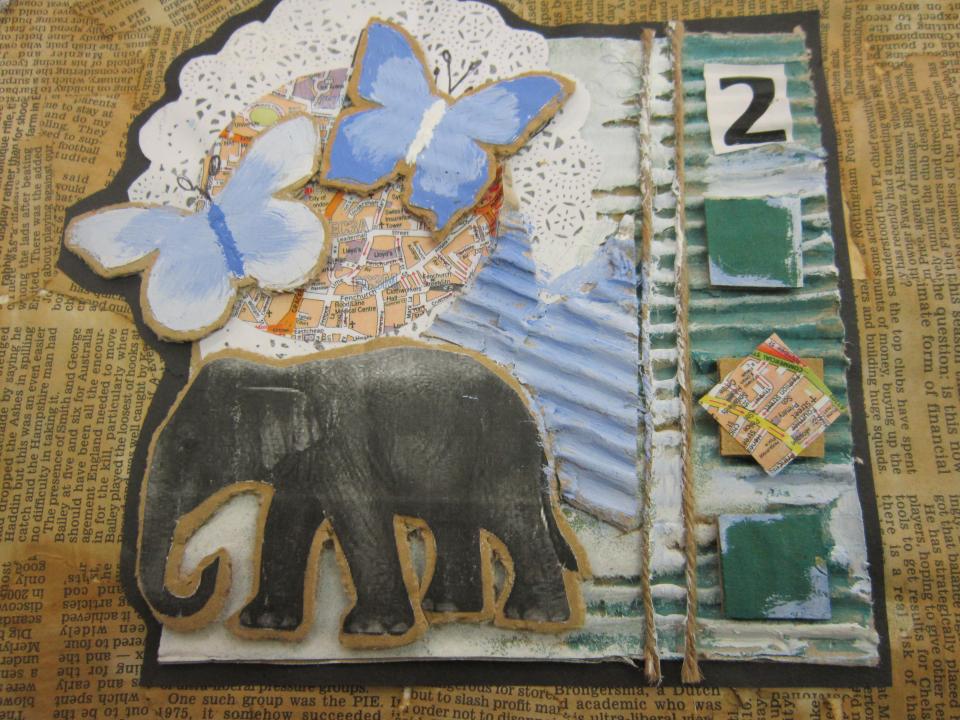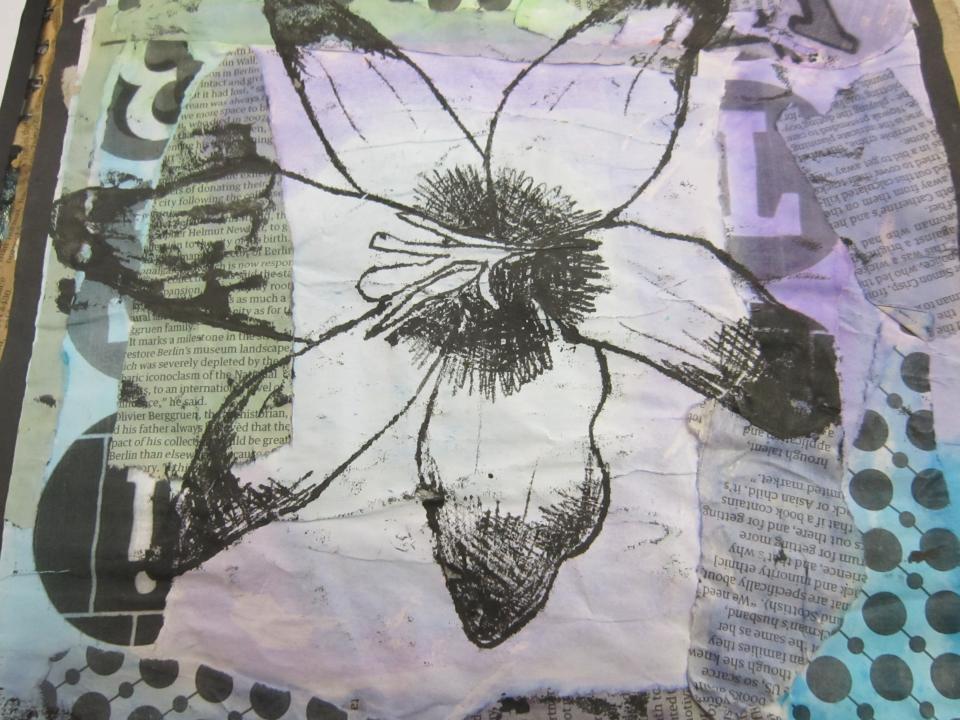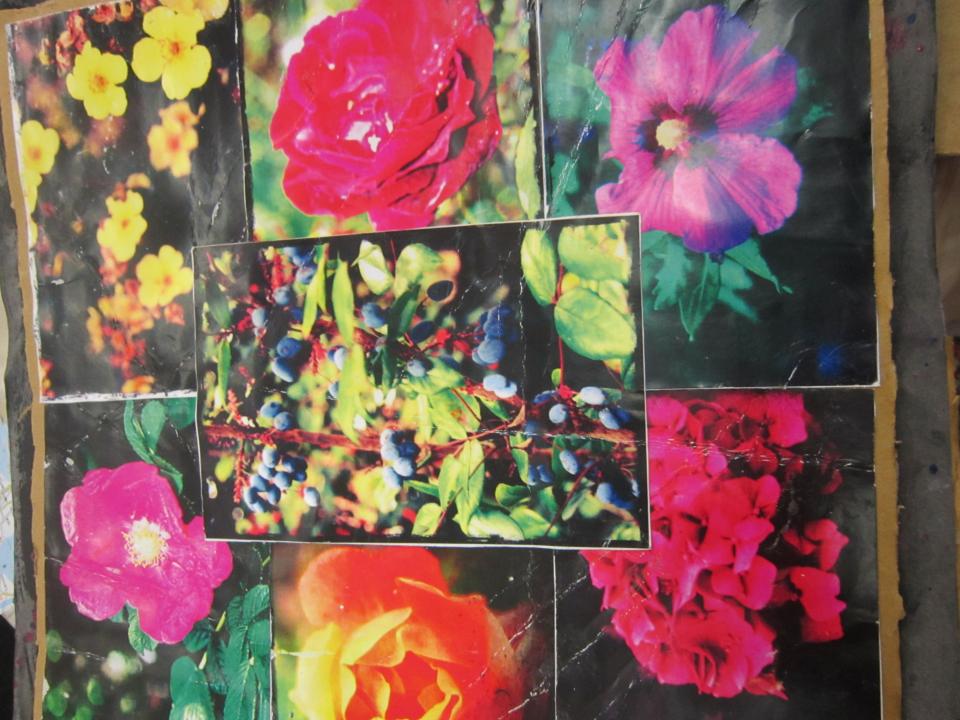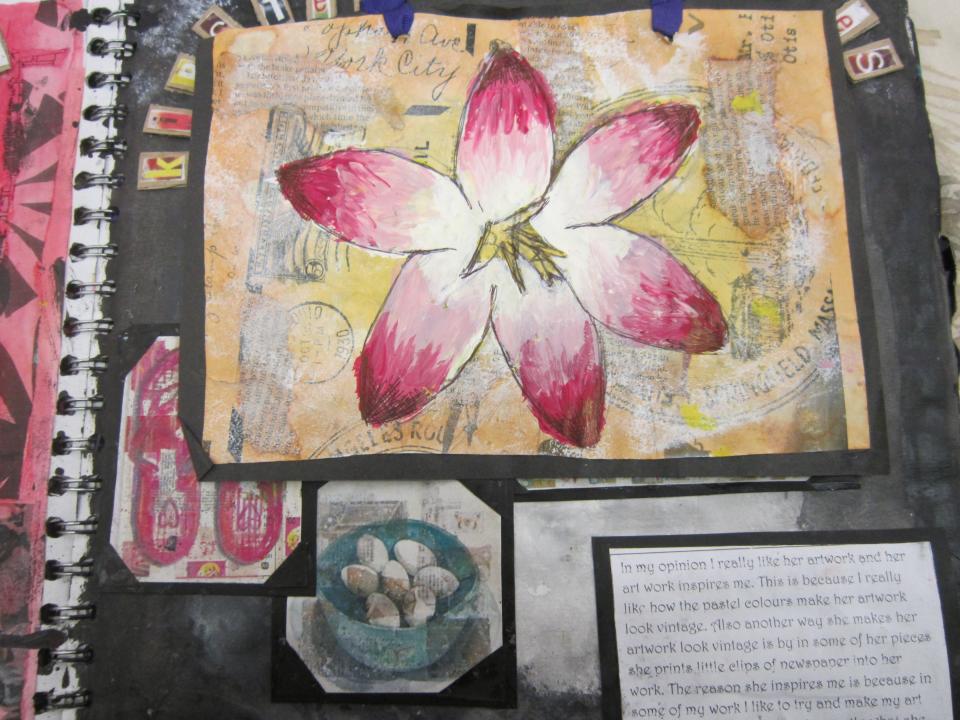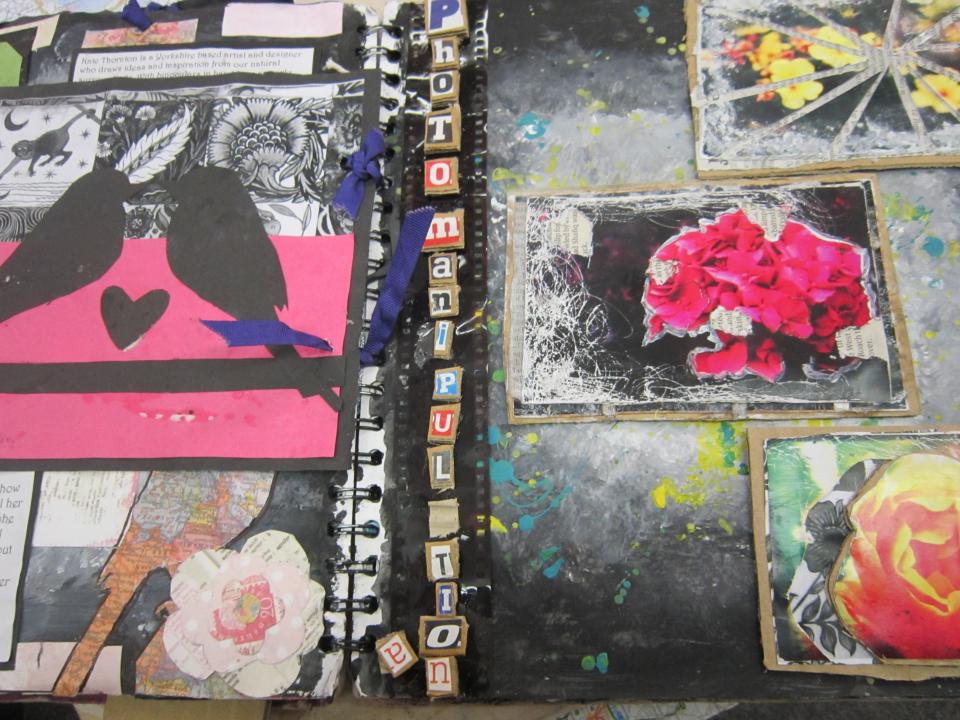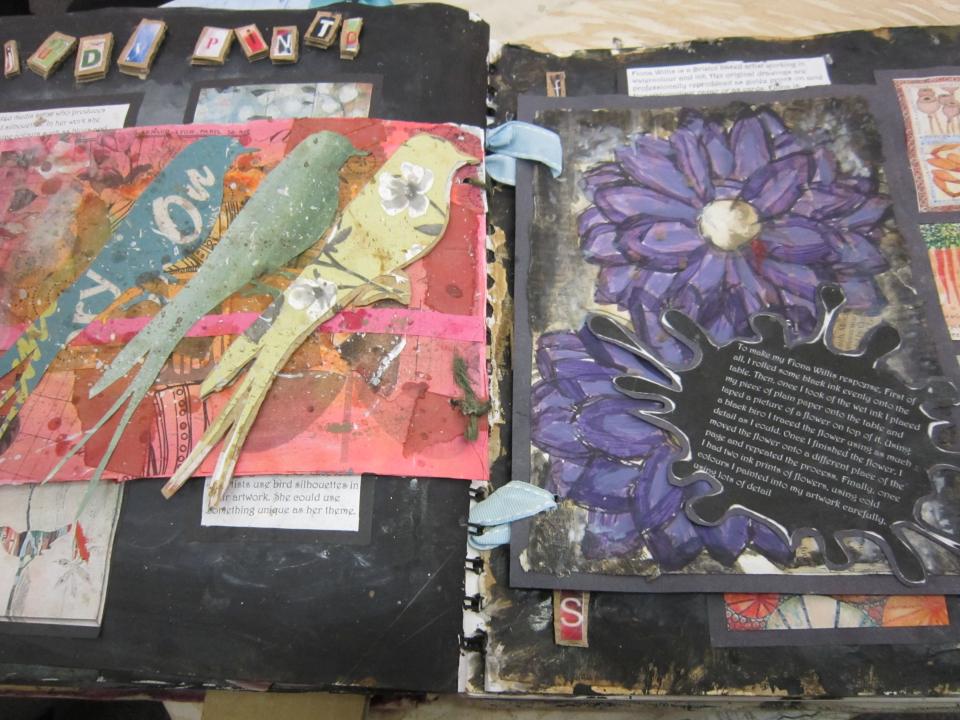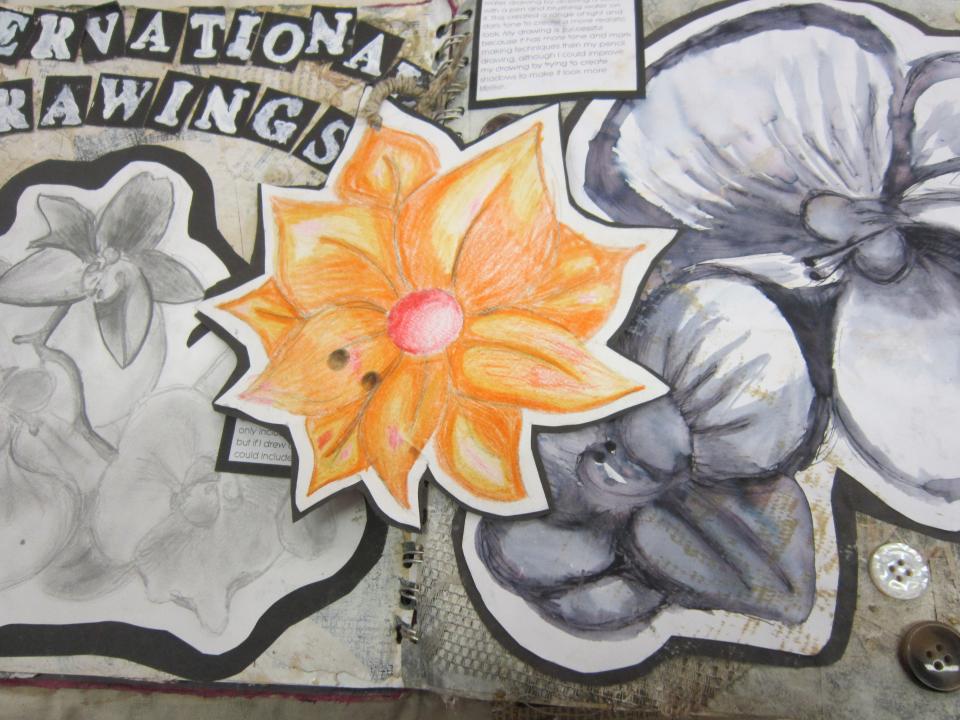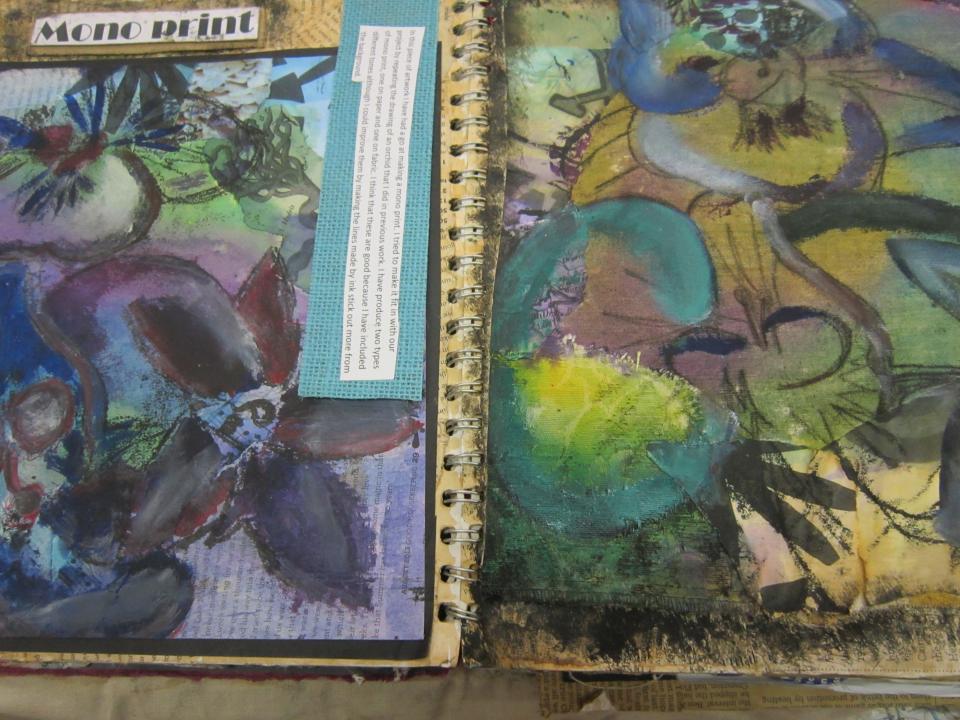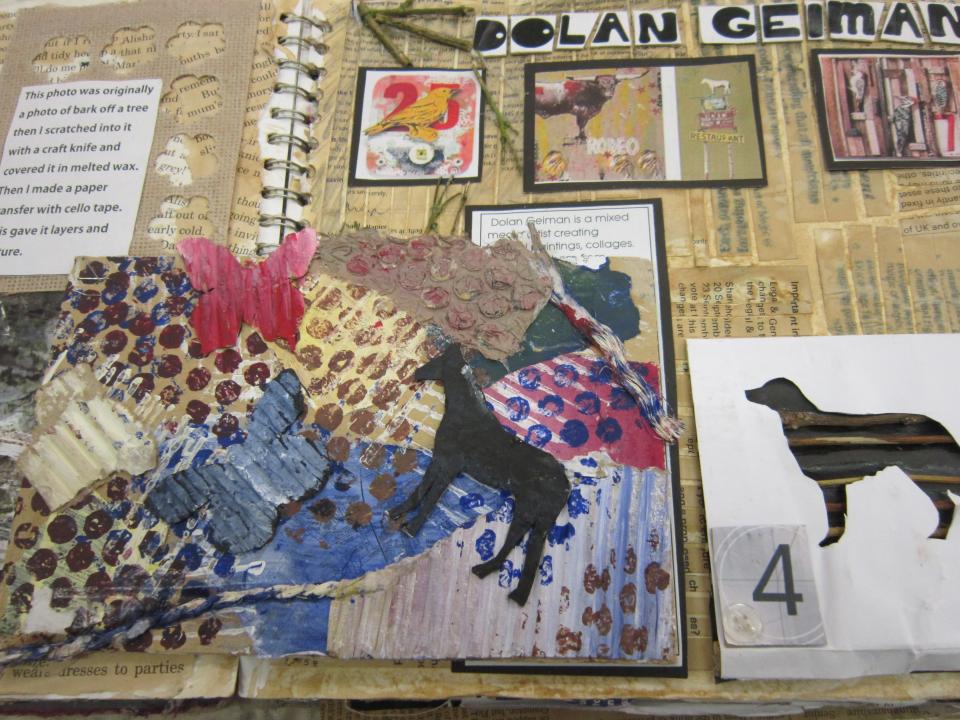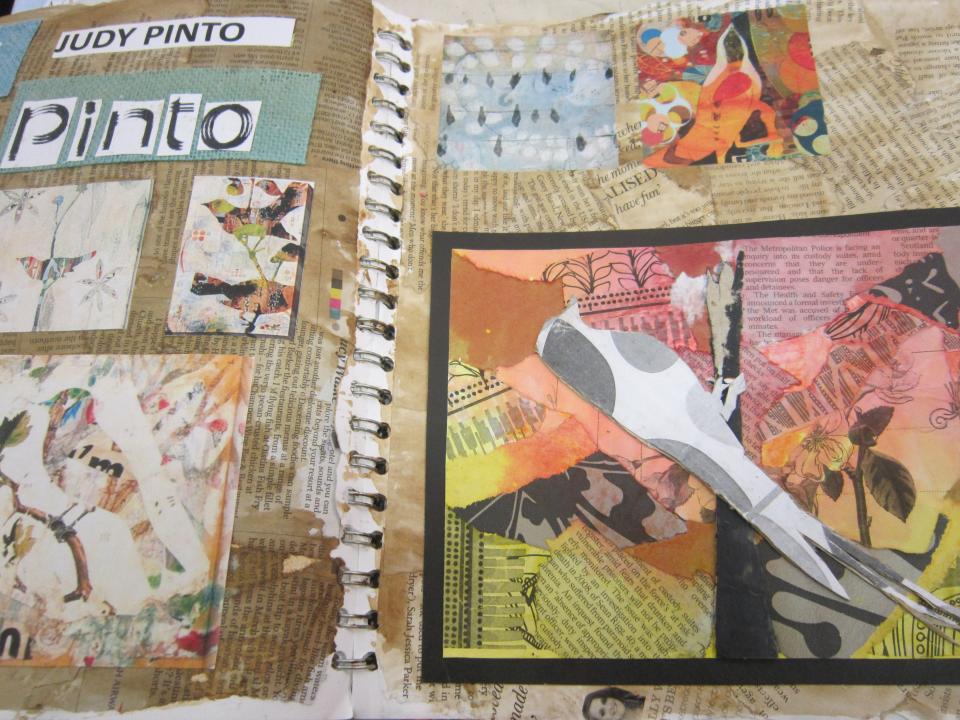 Year 8 Gifted and Talented club run by Mrs Solly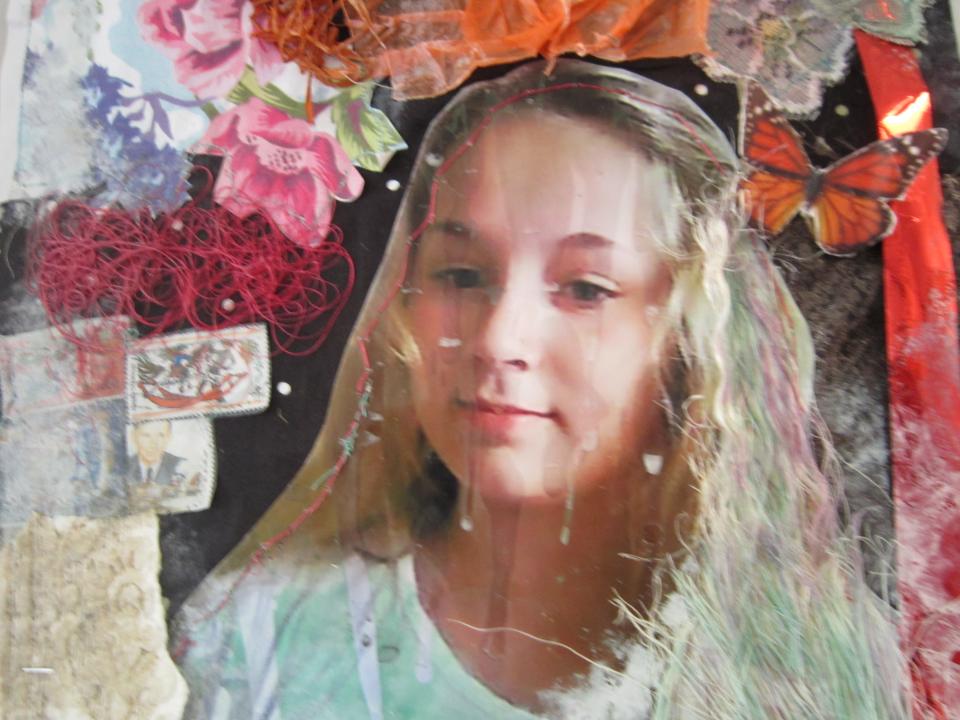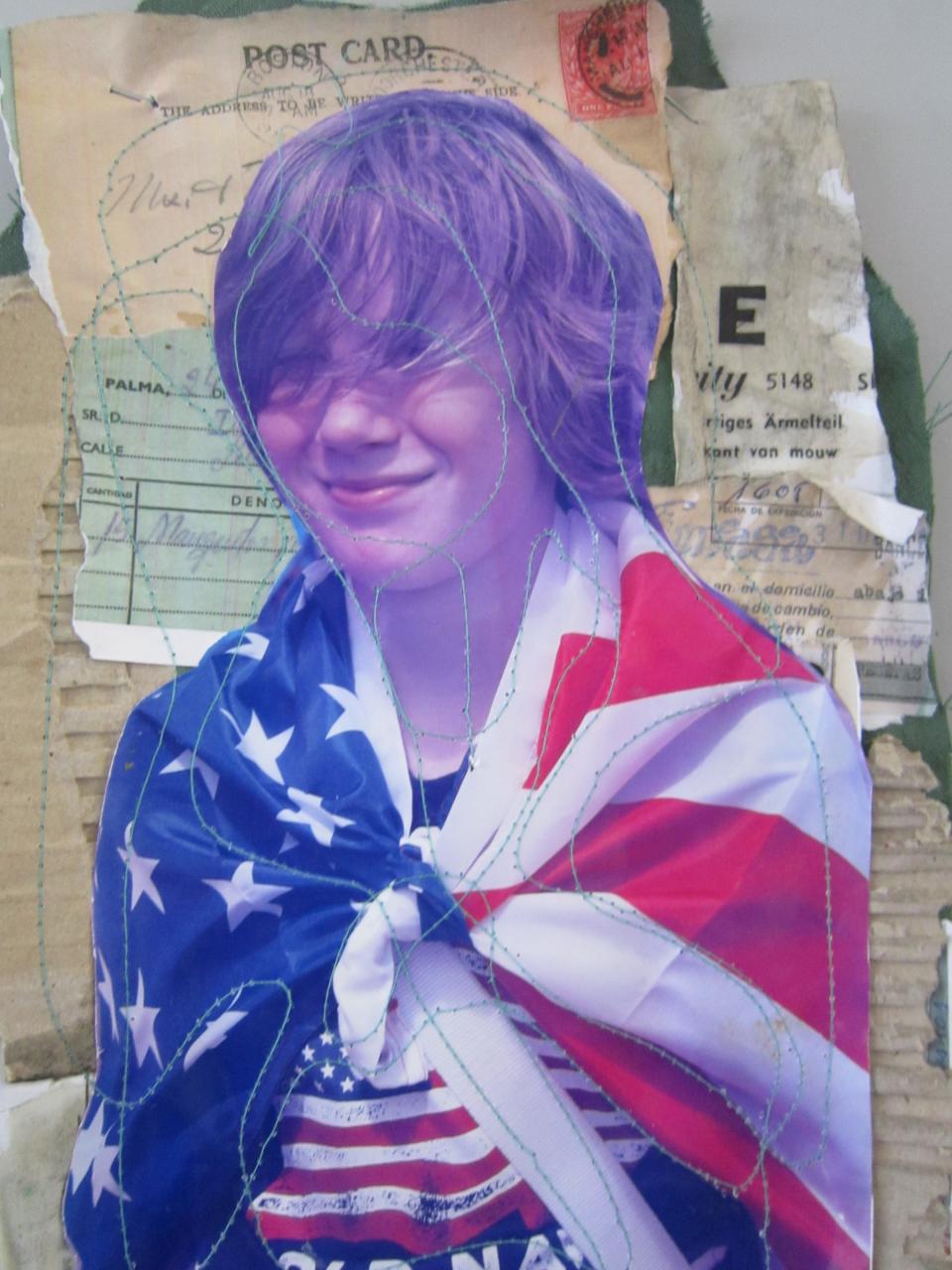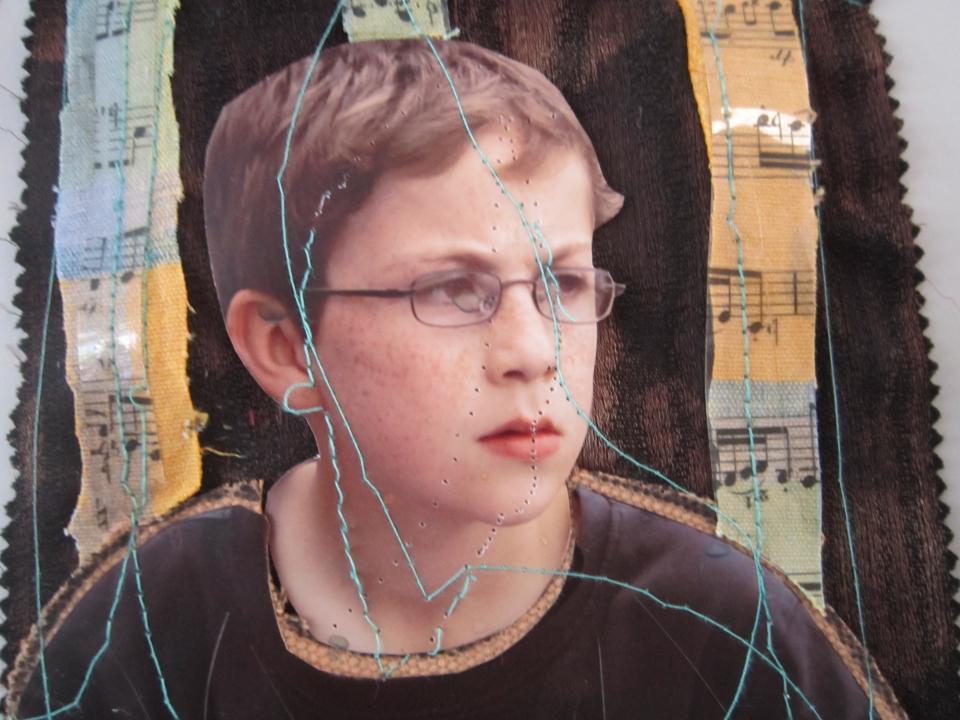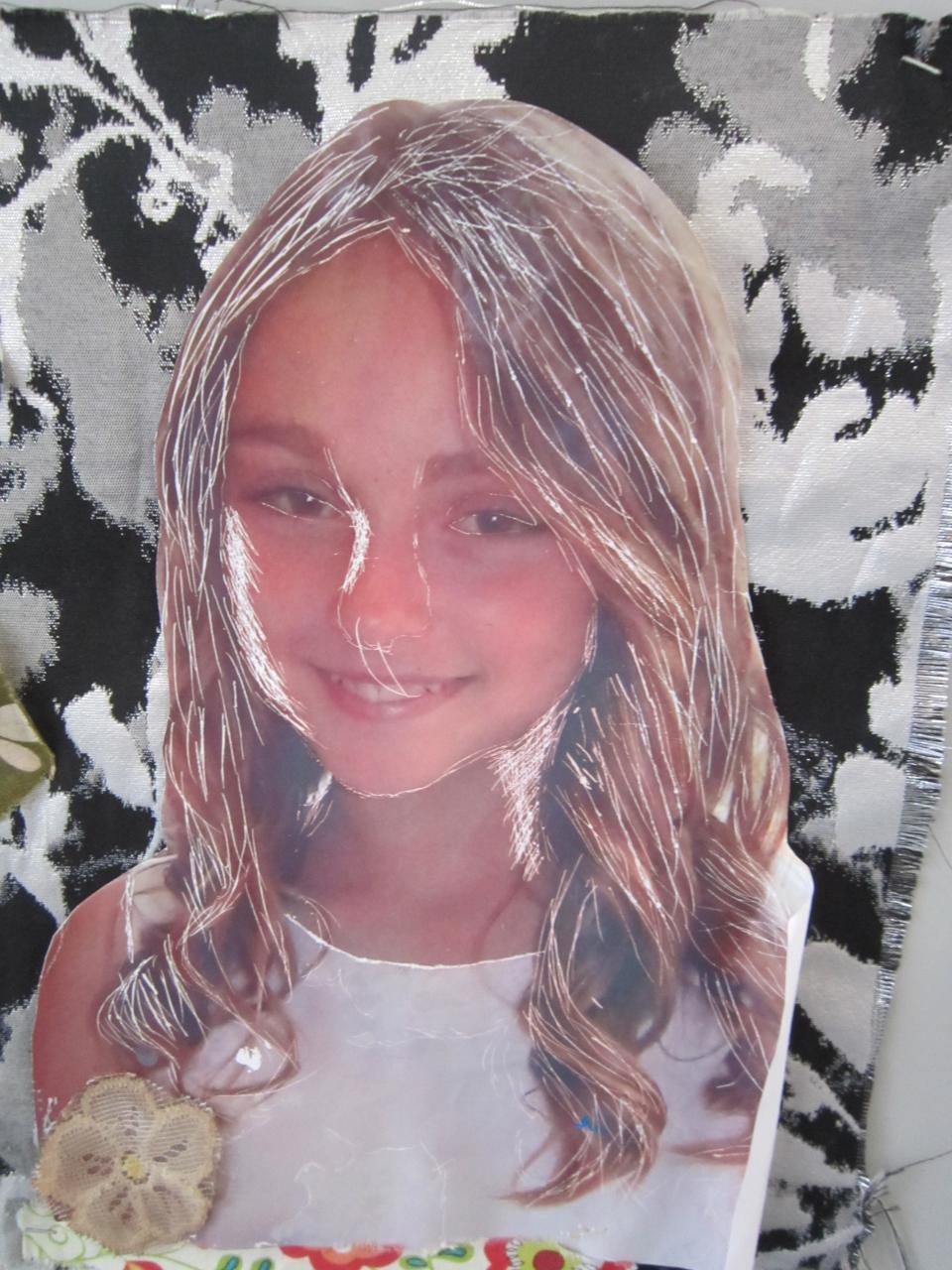 Examples of Year 8 Class work and homework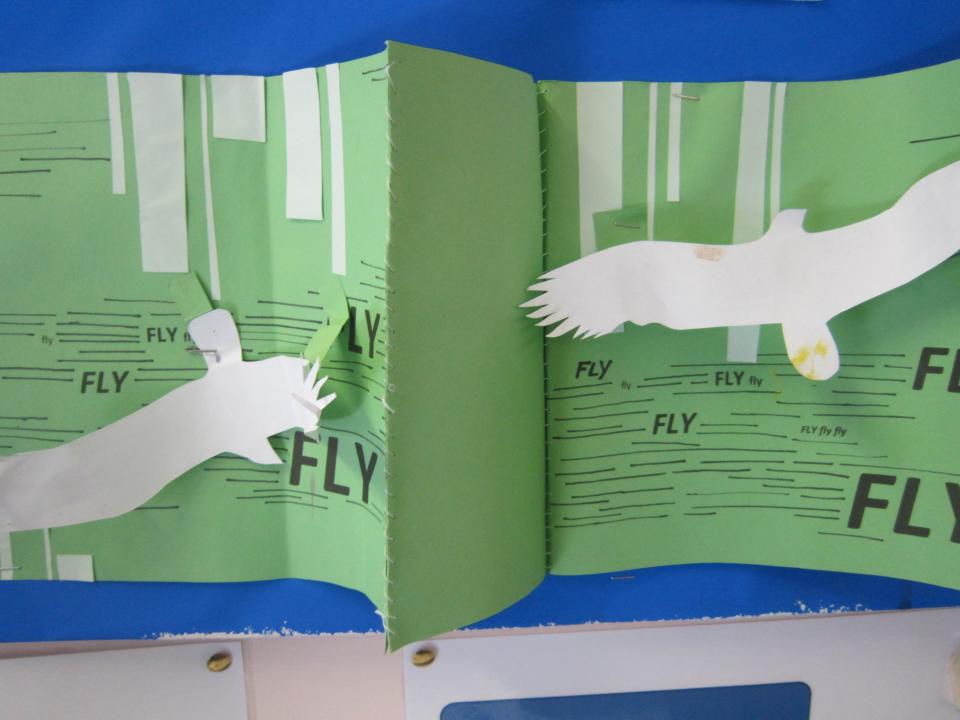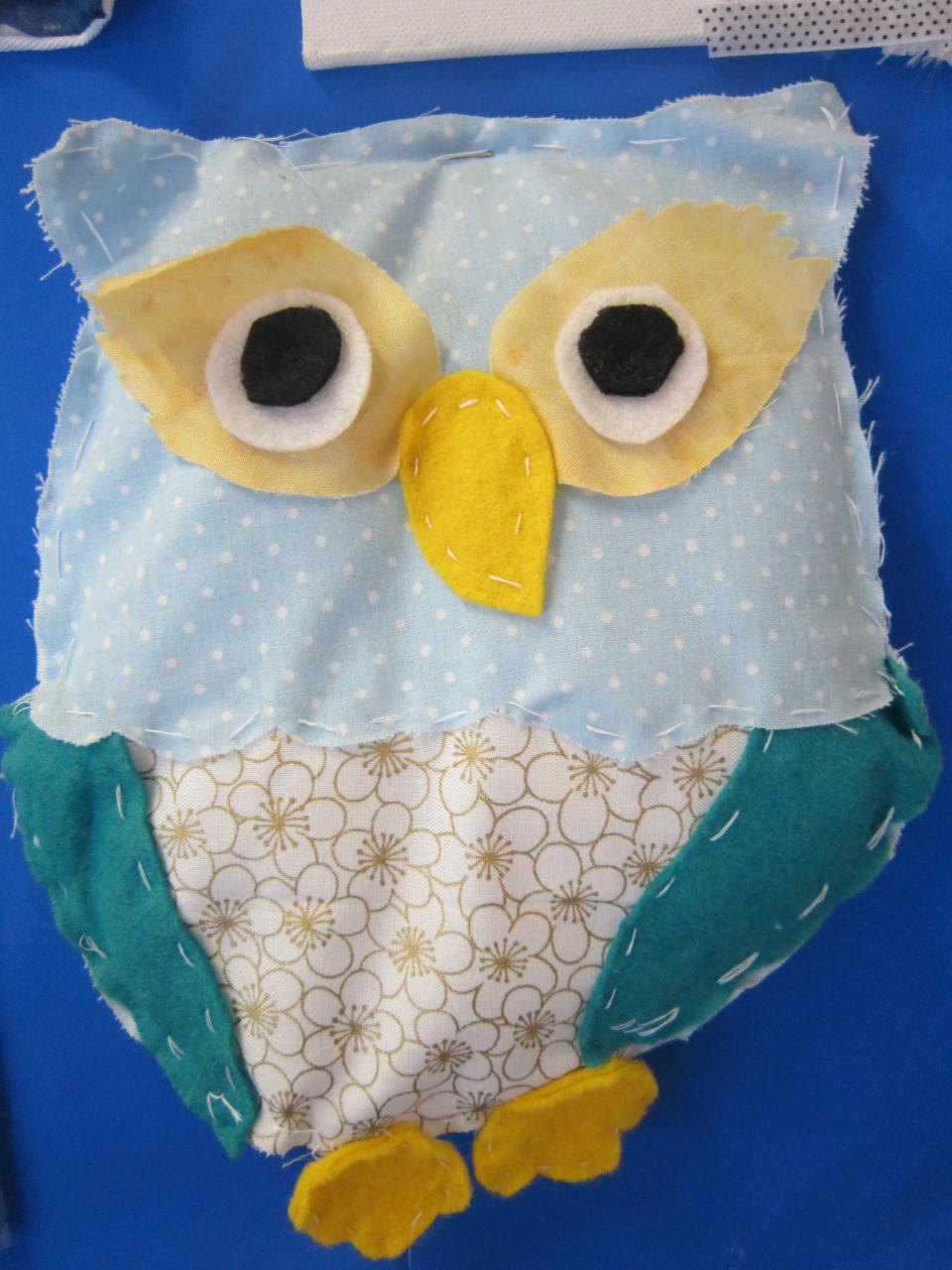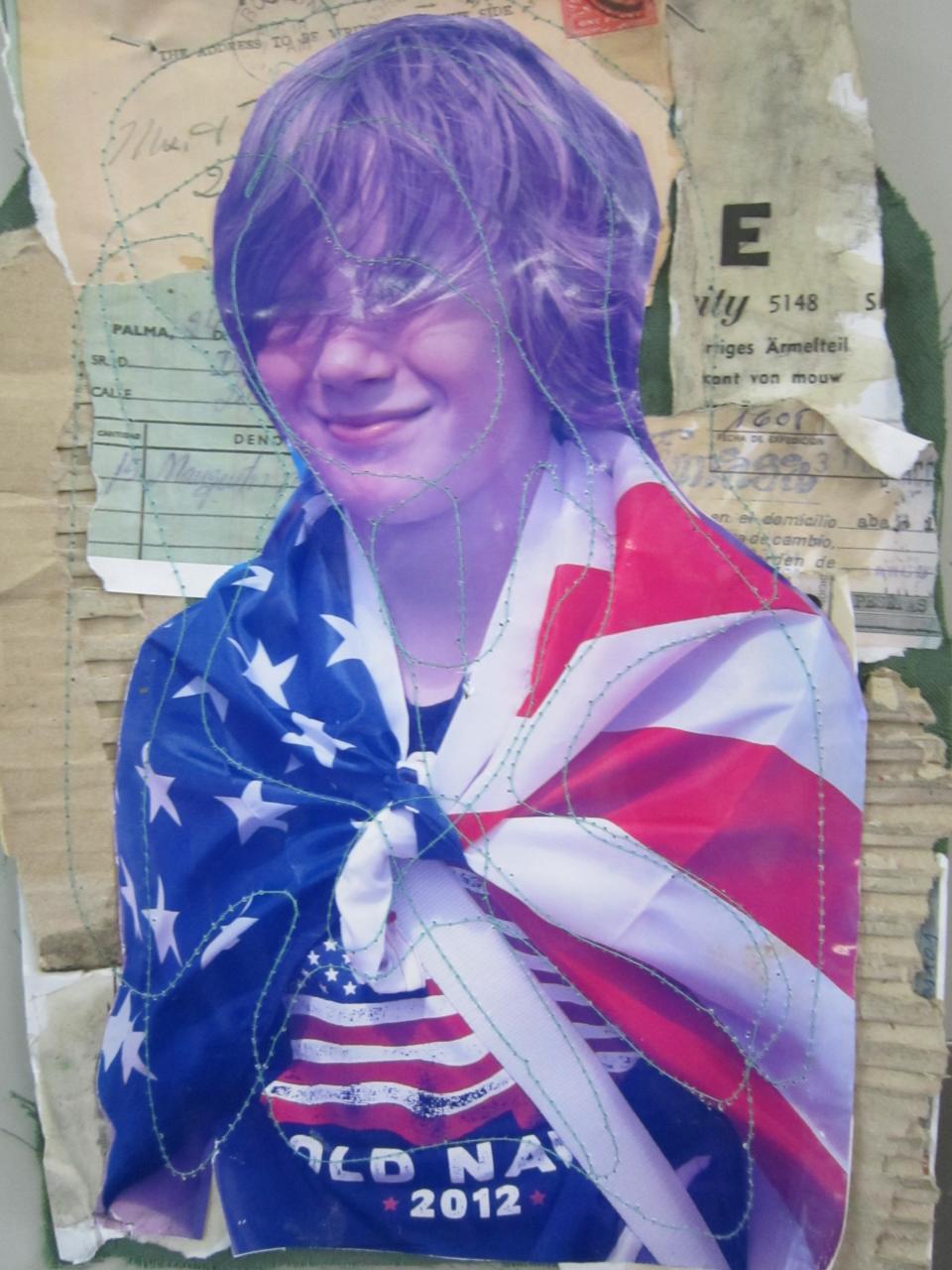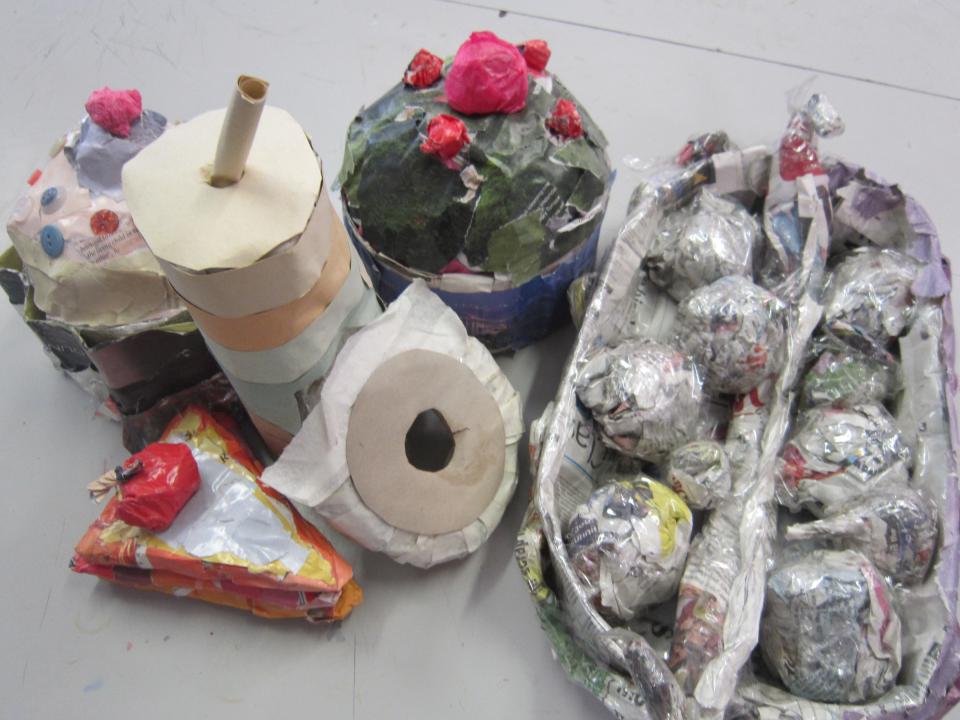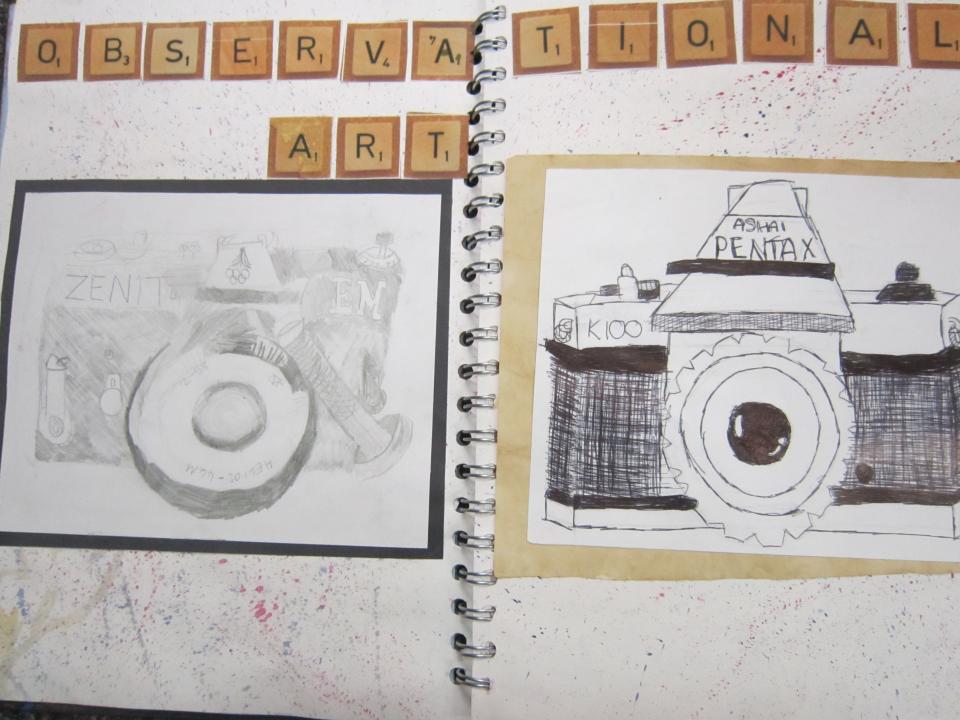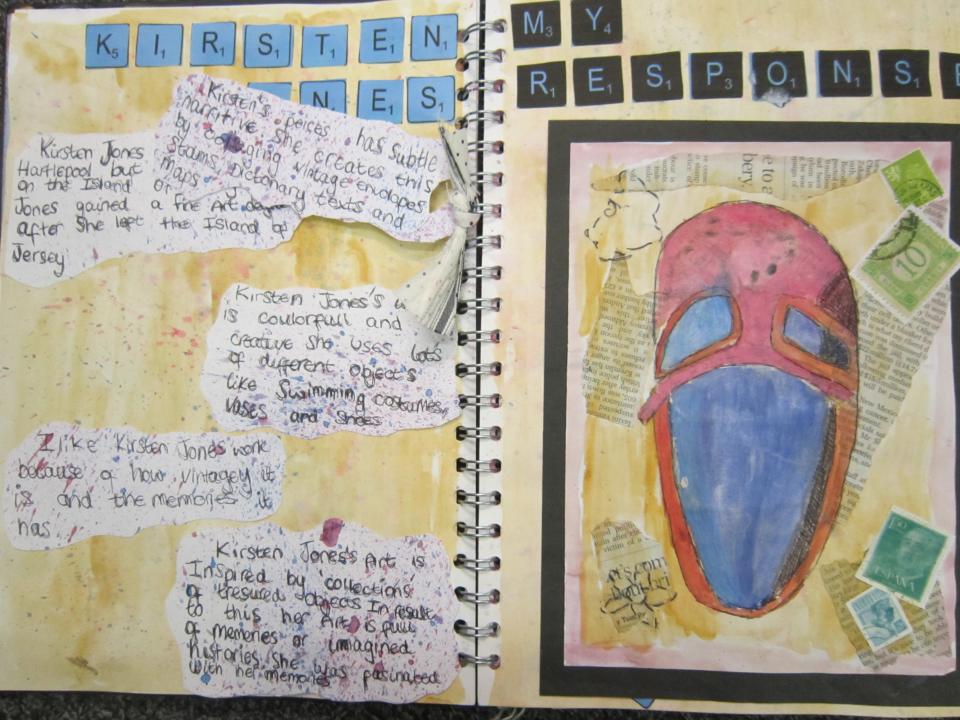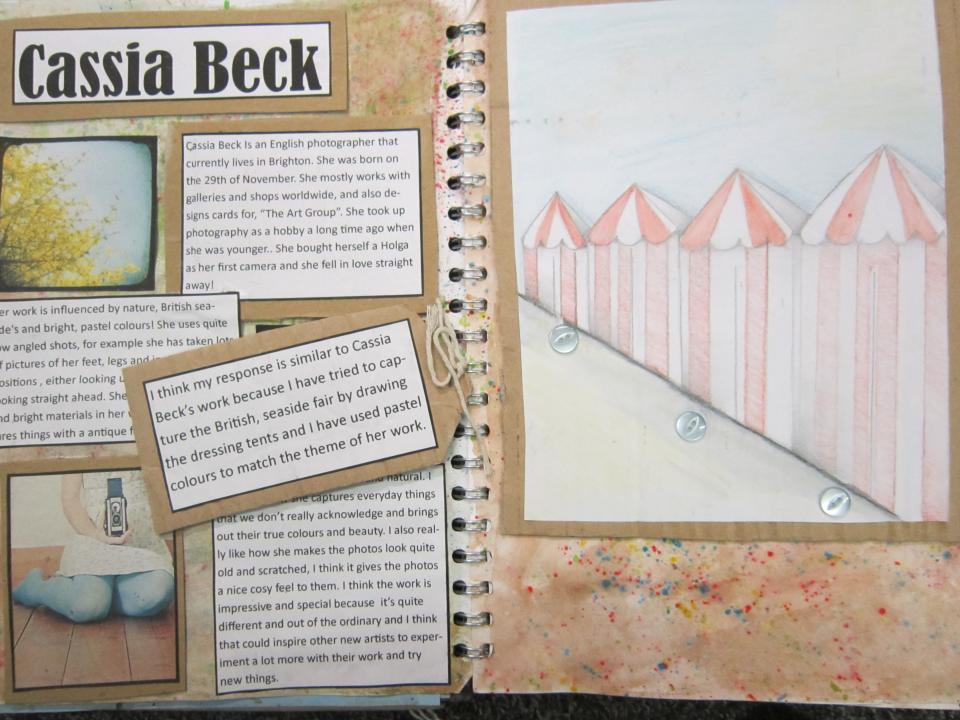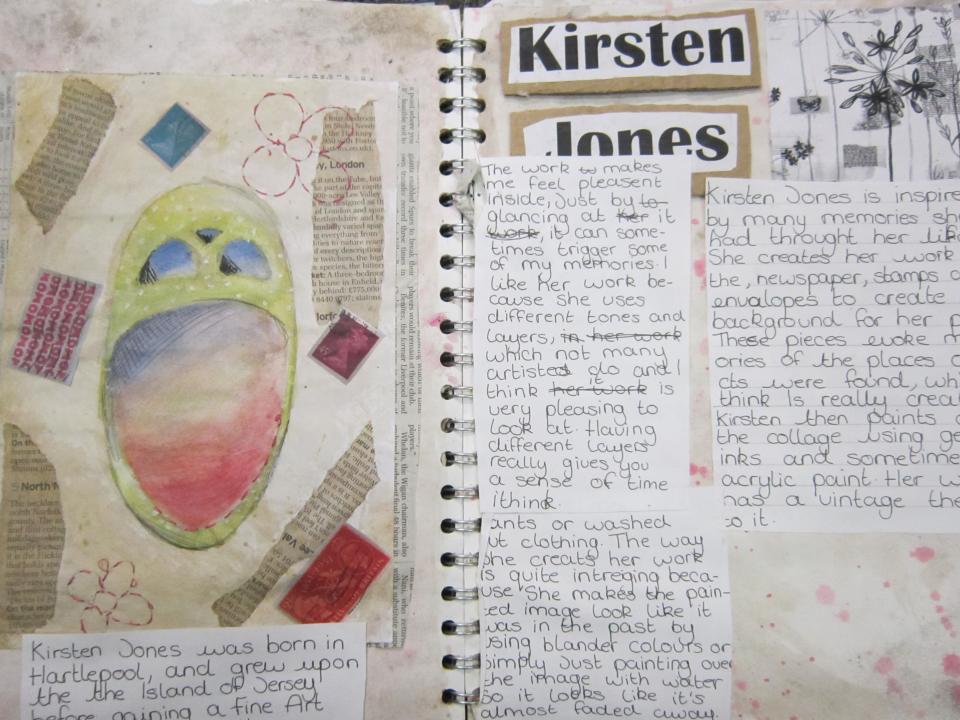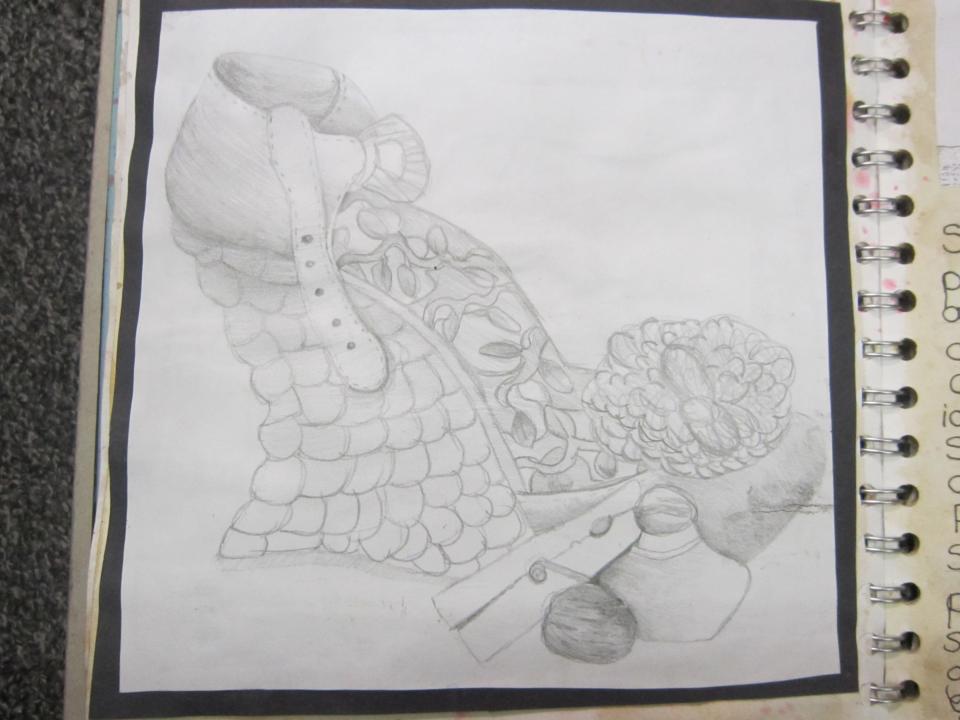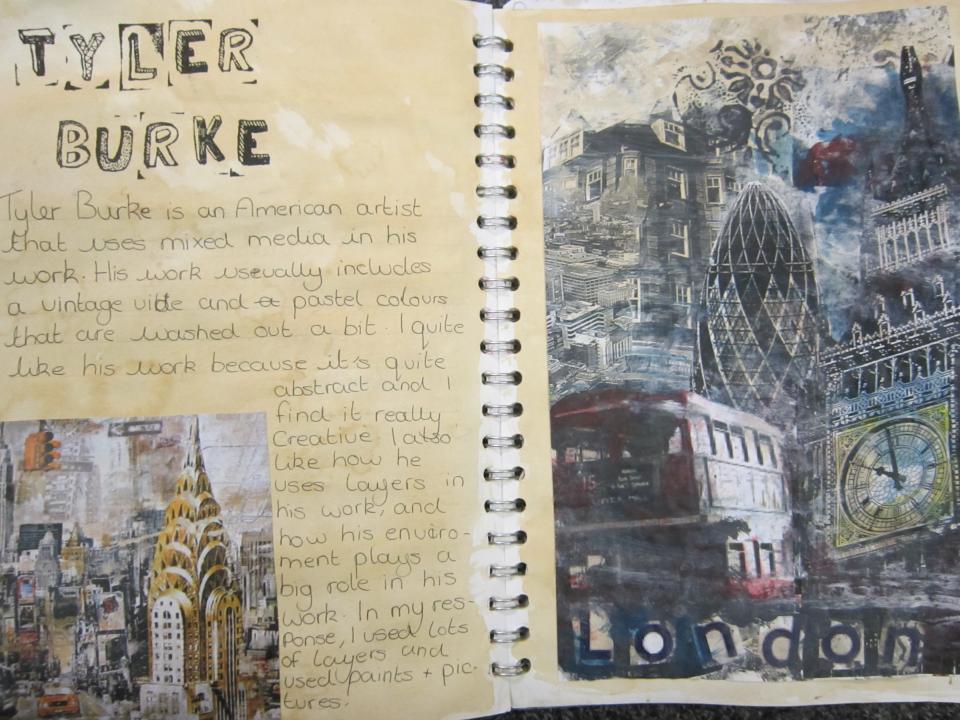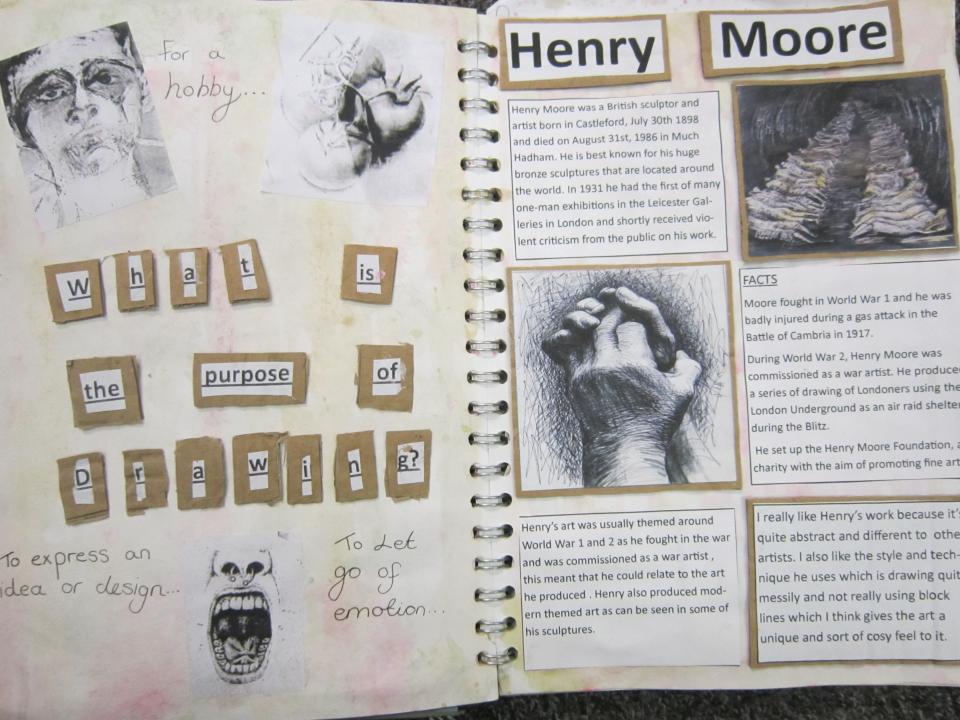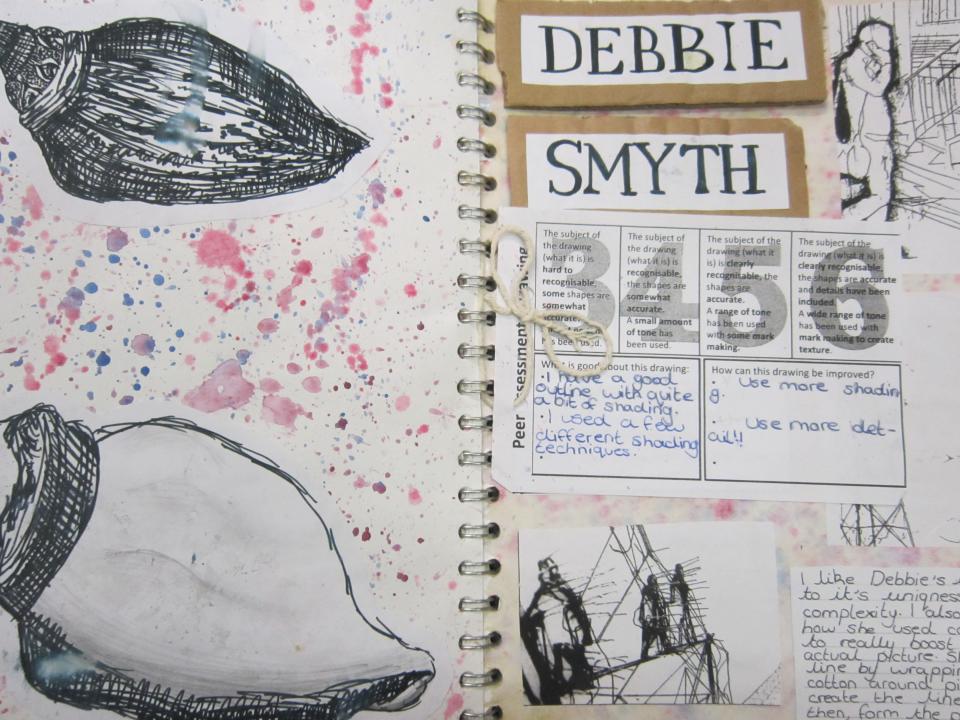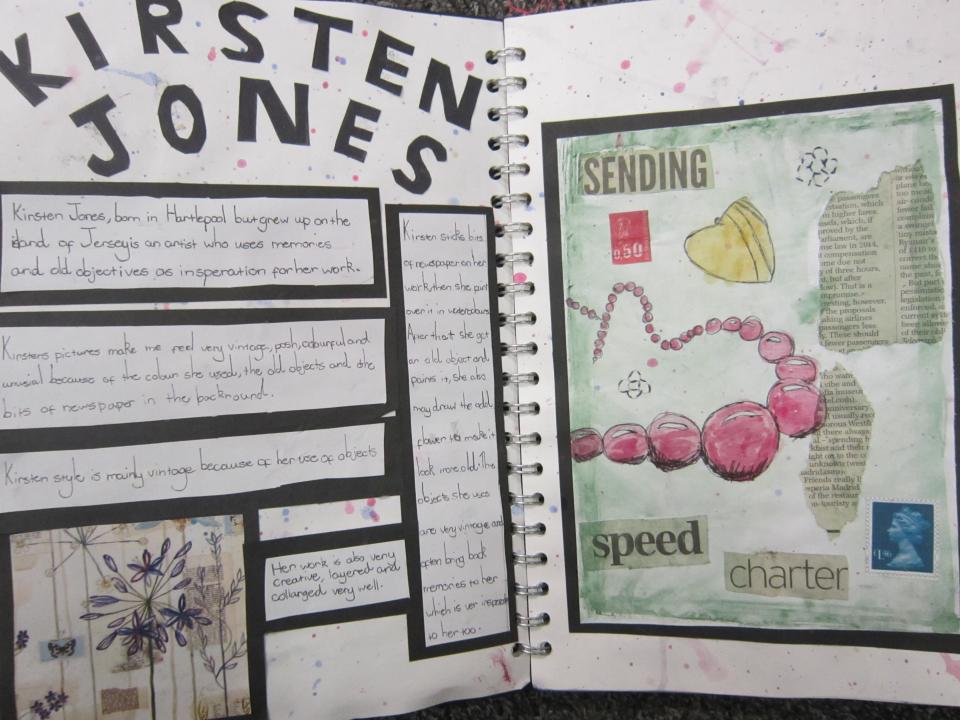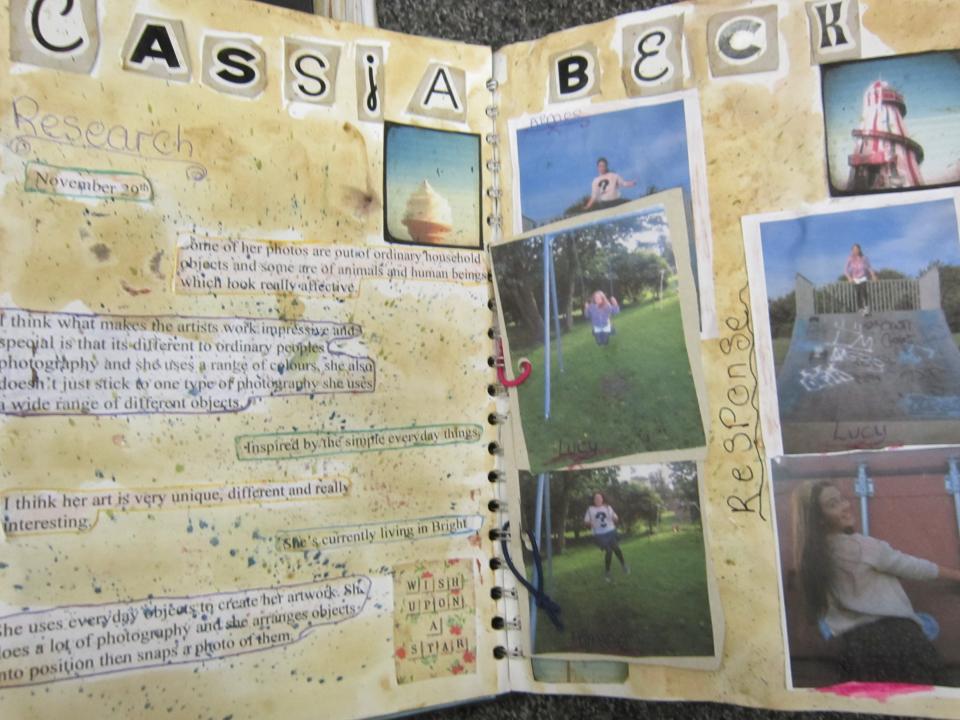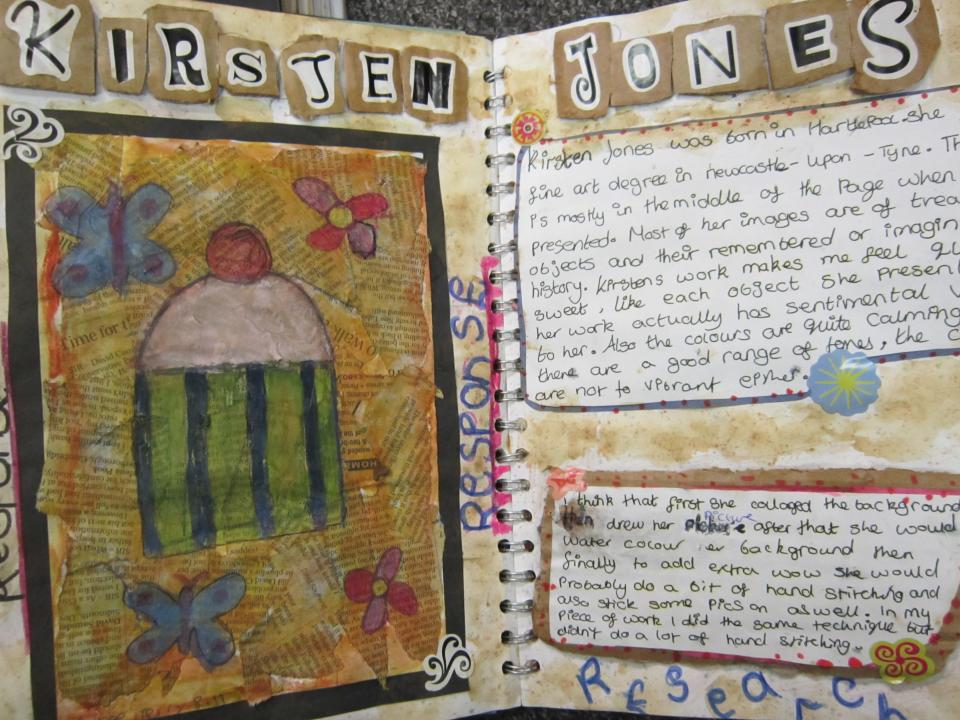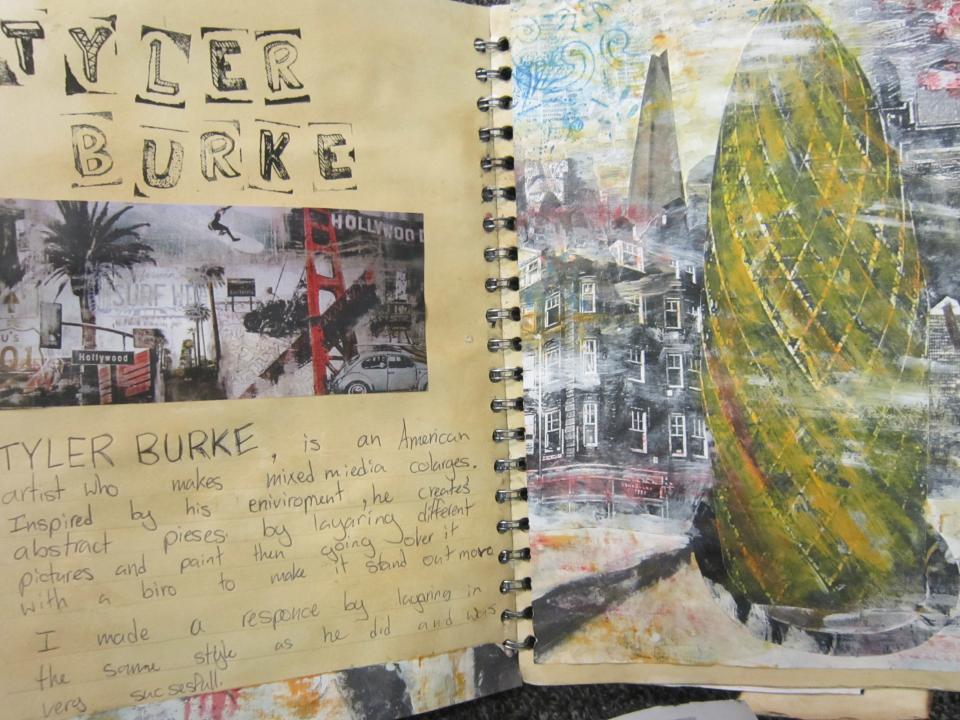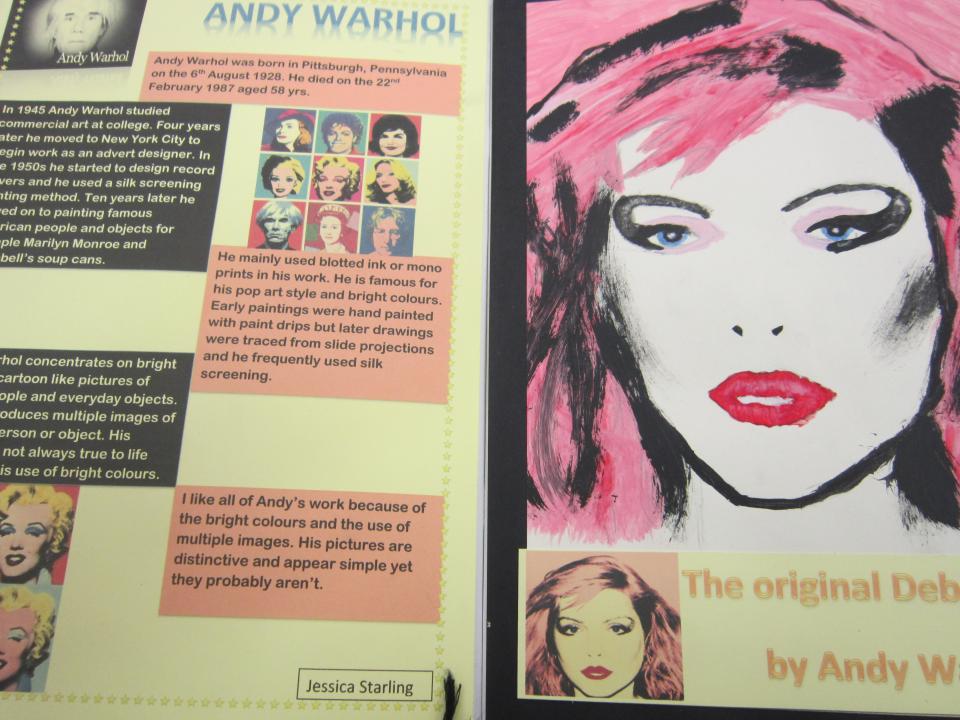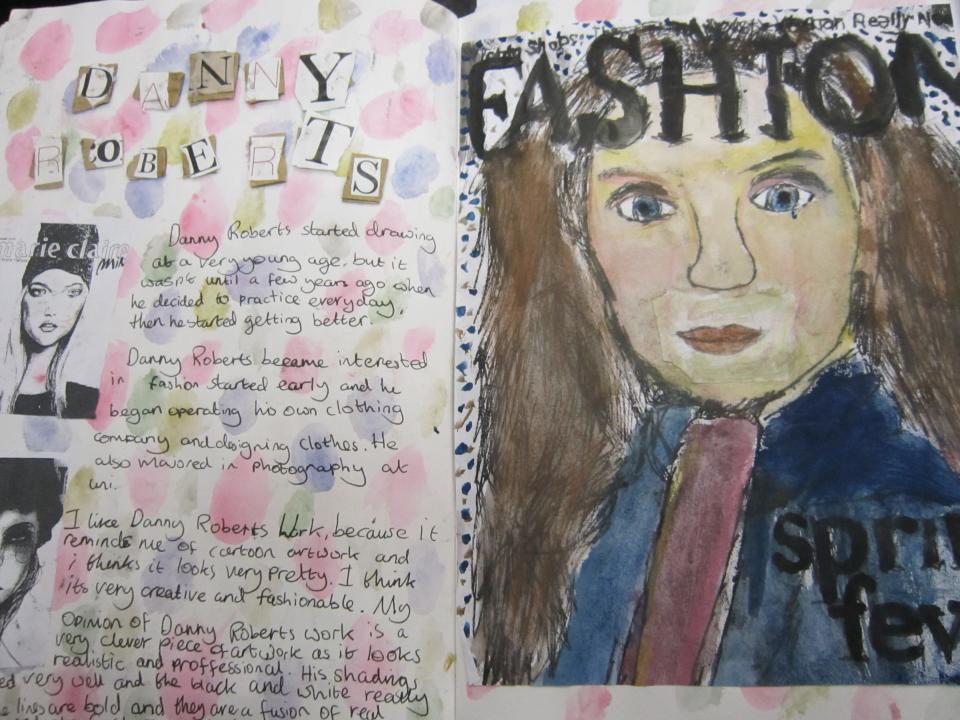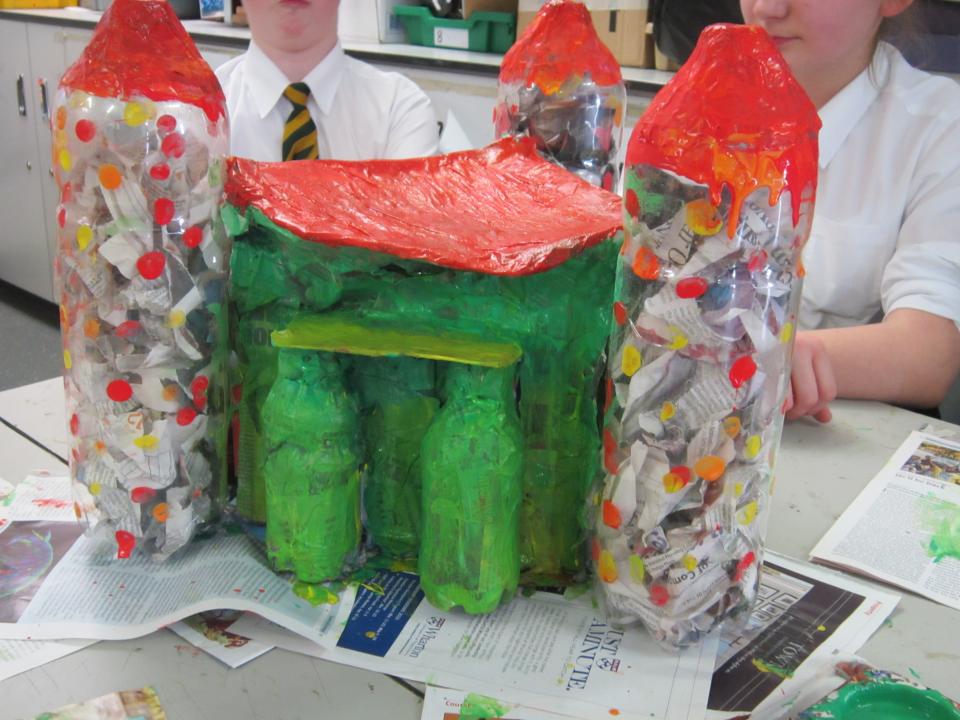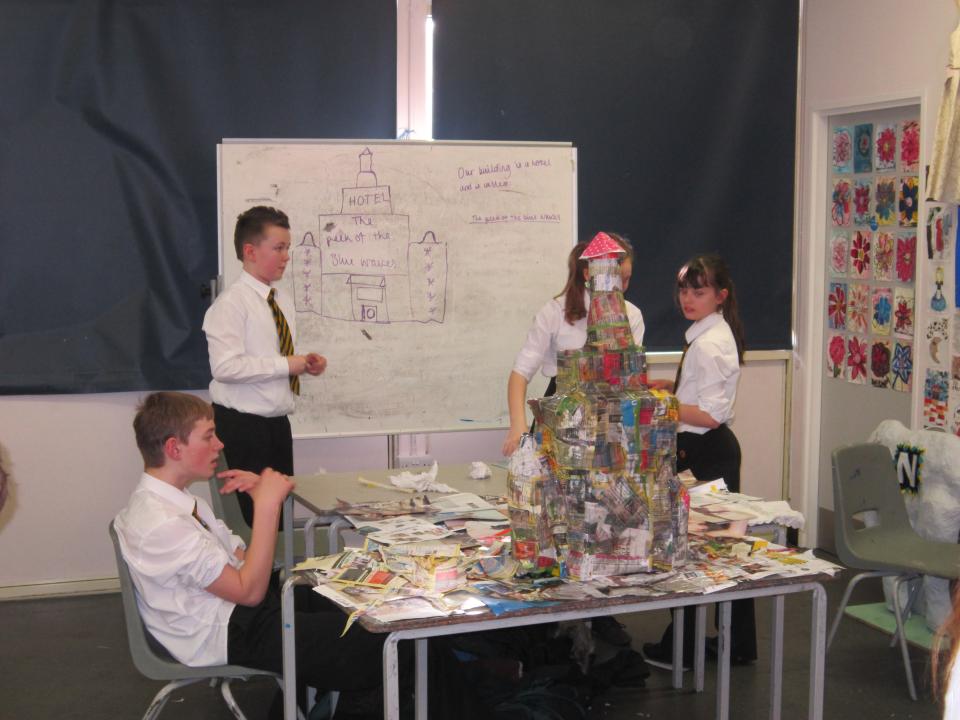 March 2021
| M | T | W | T | F | WE |
| --- | --- | --- | --- | --- | --- |
| 1 | 2 | 3 | 4 | 5 | 6 |
| 8 | 9 | 10 | 11 | 12 | 13 |
| 15 | 16 | 17 | 18 | 19 | 20 |
| 22 | 23 | 24 | 25 | 26 | 27 |
| 29 | 30 | 31 | | | |